Anime Underground
The Hottest Ecchi Anime Girls Of All Time

16.3k votes
2.7k voters
62.4k views
22 items
List Rules Vote up the hottest ecchi anime girls you'd want to take to a nice French restaurant and show a respectful night on the town.
Someone eventually decided to give these overindulgent anime its own genre, blessing viewers with the ecchi anime babe. Ecchi anime, provides viewers with panties, overexposed breasts, and casual licentious acts, all usually performed by anime girls. As living embodiments of fanservice, girls from ecchi anime rock the shortest skirts and the biggest breasts, all for your viewing (and possibly other) pleasure.
Some of the hottest ecchi girls don't even realize how bombastic they are, their aloofness only adding to their allure. But underestimate the prettiest girls in anime history for their looks at your own peril, for many an ecchi babe knows her way around an action series. Get ready to be bombarded with hot girls in ecchi anime, from bold broad-chested ecchi babes to quirky bombshells. What would a Ecchi themed anime be without a rack of hot girls to go along with it? Well, here's a rack that will surely make your head spin.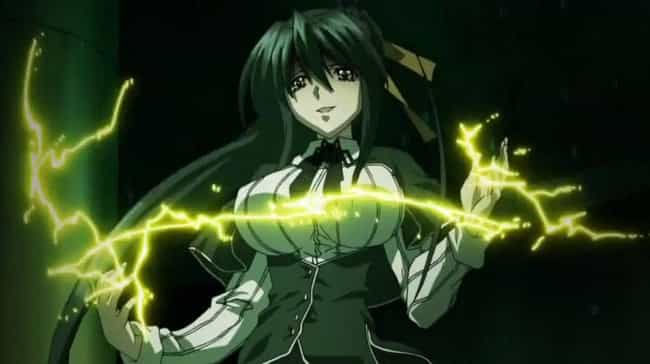 Hot?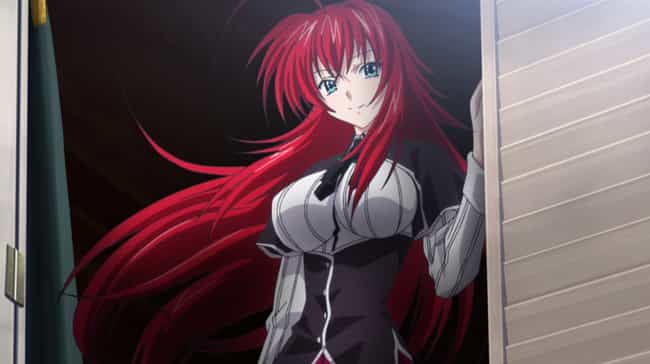 Hot?
Seraphim From 'Kore wa Zombie Desu ka?'

Hot?
Eris From 'Cat Planet Cuties (Asobi Ni Iku Yo!)'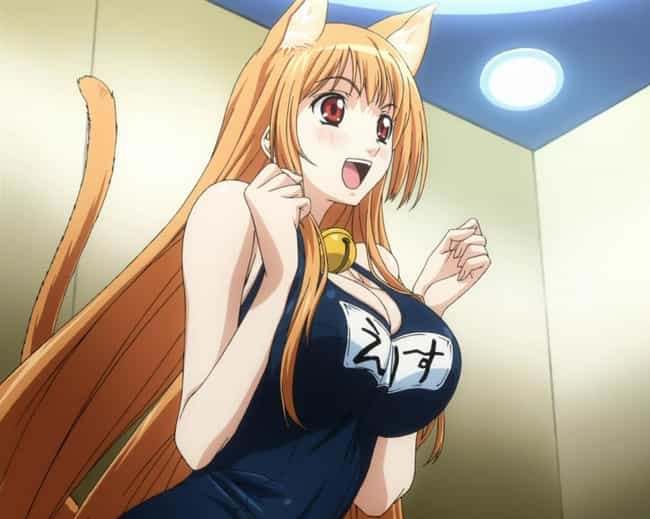 Hot?