VOTE

Hot Eric Dane Photos

493 votes
92 voters
28.3k views
27 items
The best photos of Eric Dane, the sexy actor known for his role as Dr. Mark Sloan on Grey's Anatomy. Not surprisingly, the actor's character was dubbed "McSteamy" and gave fellow actor Patrick Dempsey's "McDreamy" a run for sexiest man on the show. Dane, before donning his scrubs full time, had a recurring role on Charmed and has- since the end of Grey's- moved on to pursue movie roles in Valentine's Day (with Dempsey), X-Men: Last Stand, and as the star of Open Water 2.
This list of Eric Dane pics includes shots of Eric Dane shirtless, as well as Eric Dane muscle photos, and images of Eric Dane's great abs. The attempt is to make a rankable list of all of Eric Dane's most sexy moments, images and looks, whether they feature Eric Dane in just jeans and a T-shirt, or Eric Dane in a suit, or even Eric Dane near-nude! Enjoy this compilation of Eric Dane's sexiest photos.
Eric Dane in Hastings Long Sleeve Top with Check Slacks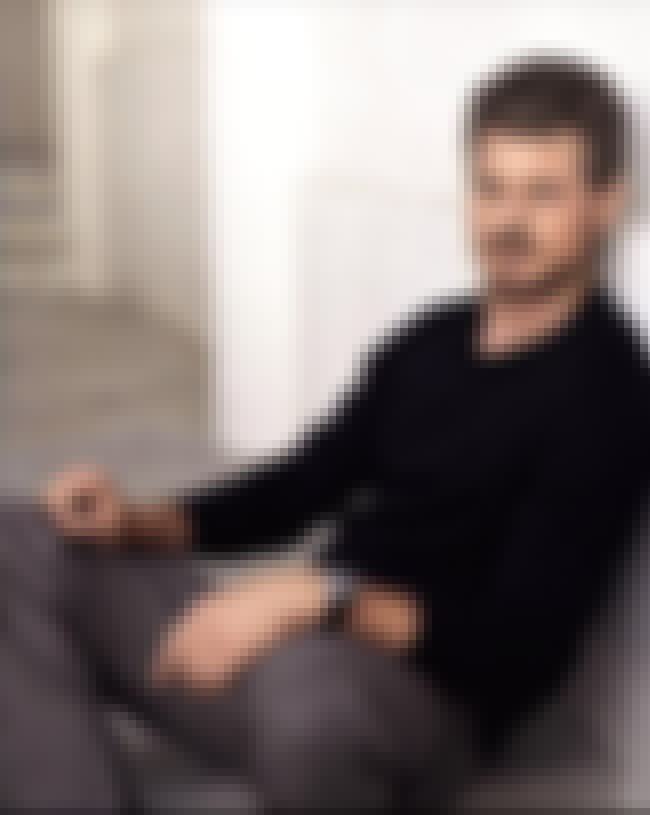 Agree or disagree?