Fantasy
The Hottest Fantasy Movie Babes of All Time

Updated June 14, 2019
11.1k votes
1.1k voters
34.6k views
21 items
Fantasy movies are the ultimate escapism. That's how they've managed to remain relevant through all of these years. Hollywood is a machine that tends to follow cultural trends. Hollywood finds out what works and then cranks out a bunch of that same exact thing until people are tired of it and move on. But Fantasy, as a genre, remains steadfast. Thanks in large part to all of these hot fantasy movie characters. These are the hottest fantasy movie girls of all time.
What would these movies be without all of these hot fantasy girls? As I've stated already, Fantasy films are the ultimate escapism. It can't be true escapism if the audience can't look at things that are more beautiful than they can ever hope to see in real life. That's where hot fantasy characters come in to play.
So, who do you think is the hottest female fantasy character of all time? Be sure to vote up your favorites.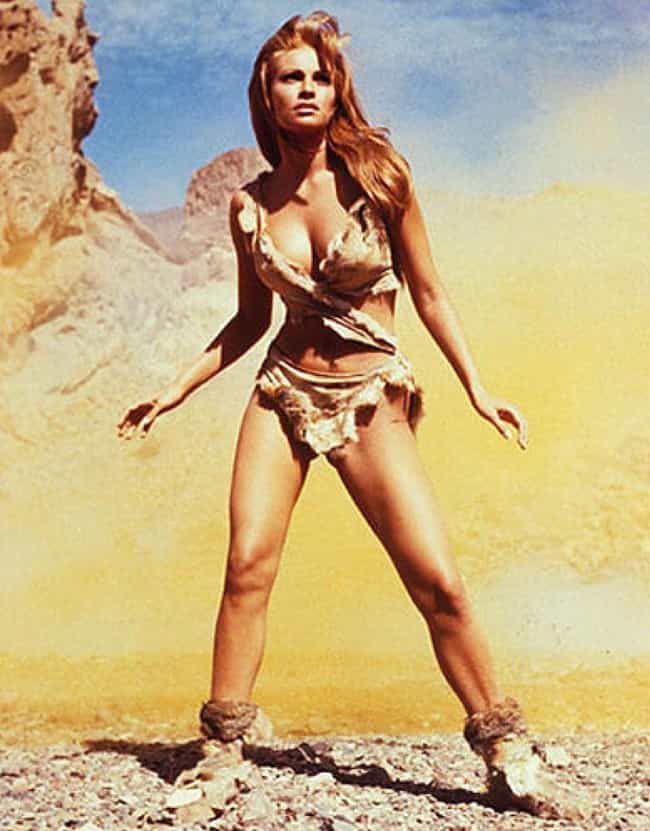 As Loana in One Million Years B.C.
As Padme in Star Wars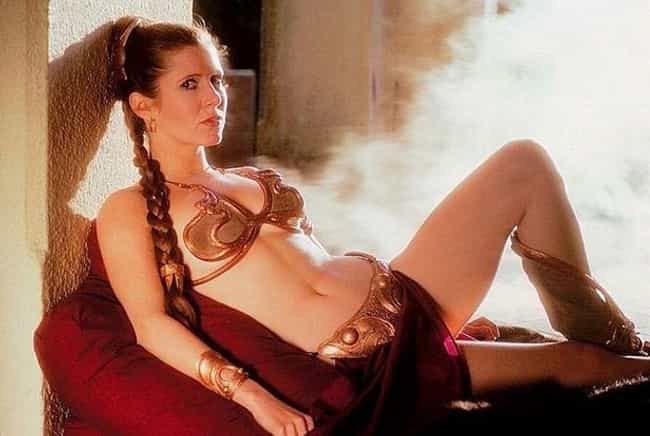 As Princess Leia in Star Wars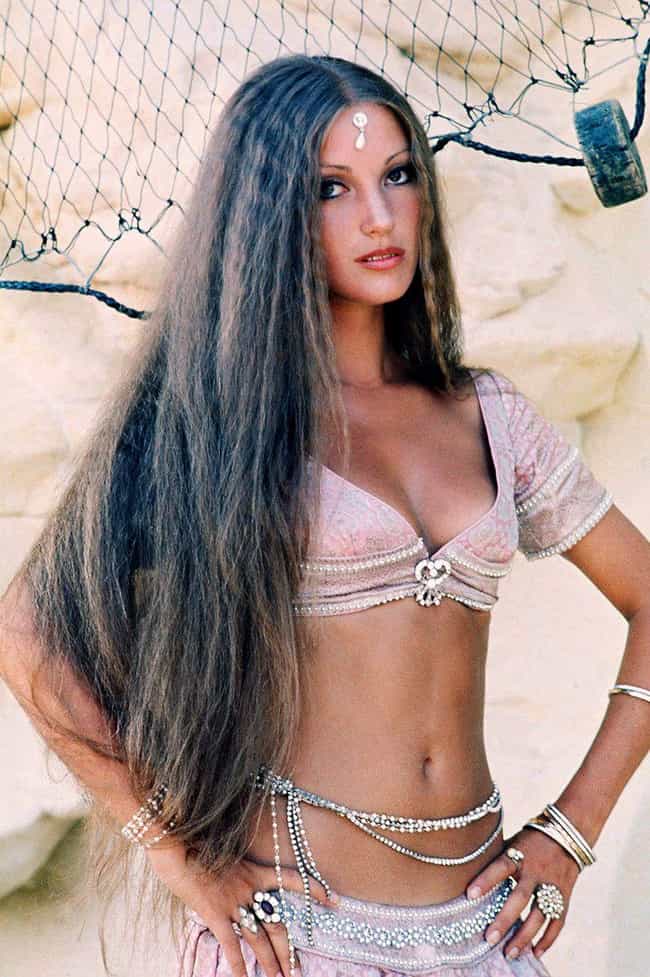 As Princess Farah in Sinbad and the Eye of the Tiger