Bikini Pics

50+ American Flag Bikini Babes Bein' All USA and Stuff Wooo

22k votes
2.8k voters
566.4k views
55 items
American flag bikinis. Nothing says "I love fun AND my country" like this gallery collection of endless (well, at least 50+) hot girls wearing stars and stripes bikinis, or USA swimsuits, or whatever they're called. Either way, there's something weirdly sexy, or trashy, or a je na sais quoi, that makes these bikinis the best kinds of swimsuits (because you also gotta love the impressively imaginative, tiny, one-piece American flag swimsuits too).
Anyway, stay tuned. Read the captions, check out all the hot girls, and witness the butchering of the difference between an American flag bikini, a red striped swimsuit, and girls just holding Old Glory herself. (Does anyone still call the US flag "Old Glory," by the way?)
Vote up the cute models you'd actually want to talk to, and probably ruin their day, at the beach, at a BBQ, at the post office, or wherever girls wear these USA print bathing suits.
Vote down the hot girls that you'd hate to talk to because you have low self-esteem or because their American flag bathing suit looks like it's from Target or something.
Hot girls in bikini! Check out these hot girls in swimsuits!
Testing the Tensile Strength of Her Friend's Bikini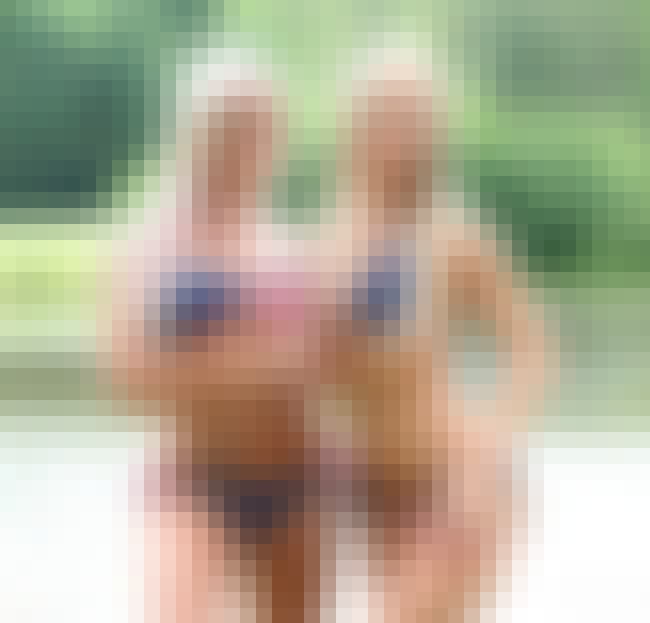 Agree or disagree?
The Sun Never Sets on the Red White and Blue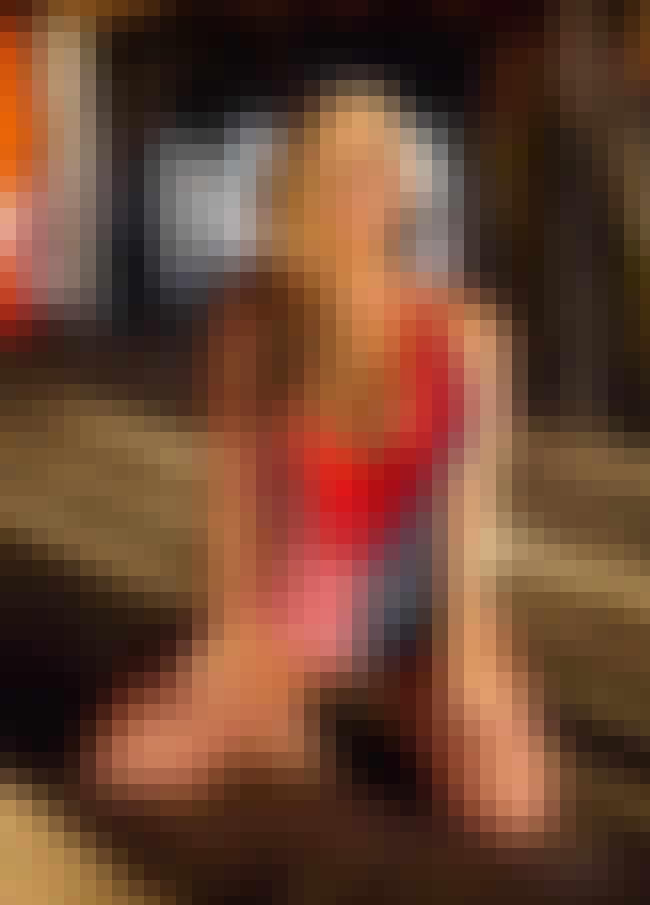 Agree or disagree?