READ

Hot Girls Who Are Really Disappointed In You

These hot girls aren't mad... They're just disappointed. Really disappointed. In you. Because of something you did and/or the way that you choose to live your life. Why would you want to disappoint all of these hot chicks with your nonsense? That doesn't make any sense.
When people are disappointed in you, that's, like, worse than when they are mad at you. They had hopes. They expected better of you. Disappointment is extremely profound, and that's exactly what these hot babes are. Profoundly. Extremely. Disappointed. Disappointed, specifically, in you and really just everything about you and your whole being and gross existence. Take a look at all of these upset girls frowning. Look at how disappointed these girls are.
Lily Aldridge is just waiting for you to stop Instagraming your sandwich and maybe get a job.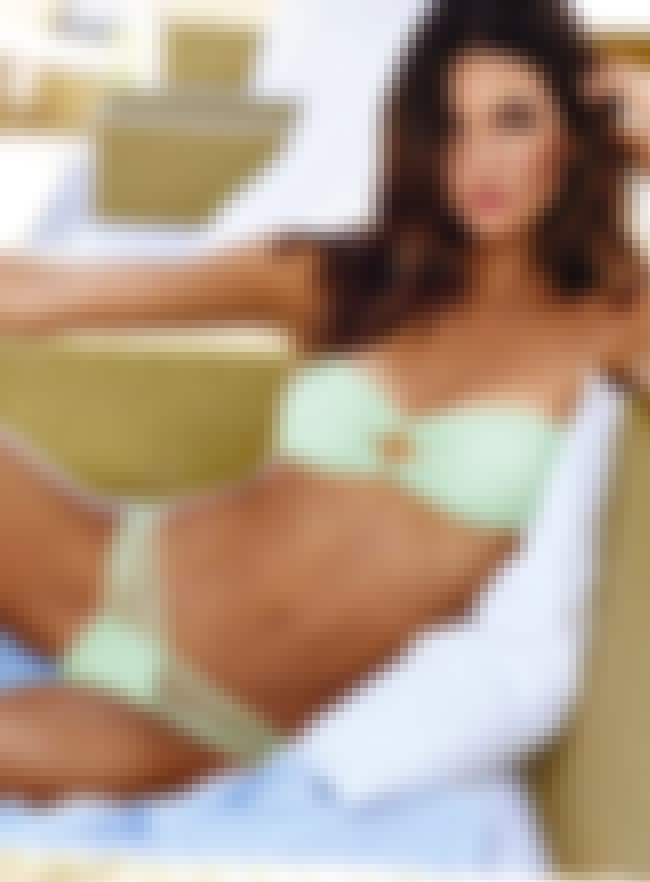 Kate Upton just wants to make sure she understood you correctly when you said you didn't go to the store, which is now closed, to get food because you had to 'practice karate.'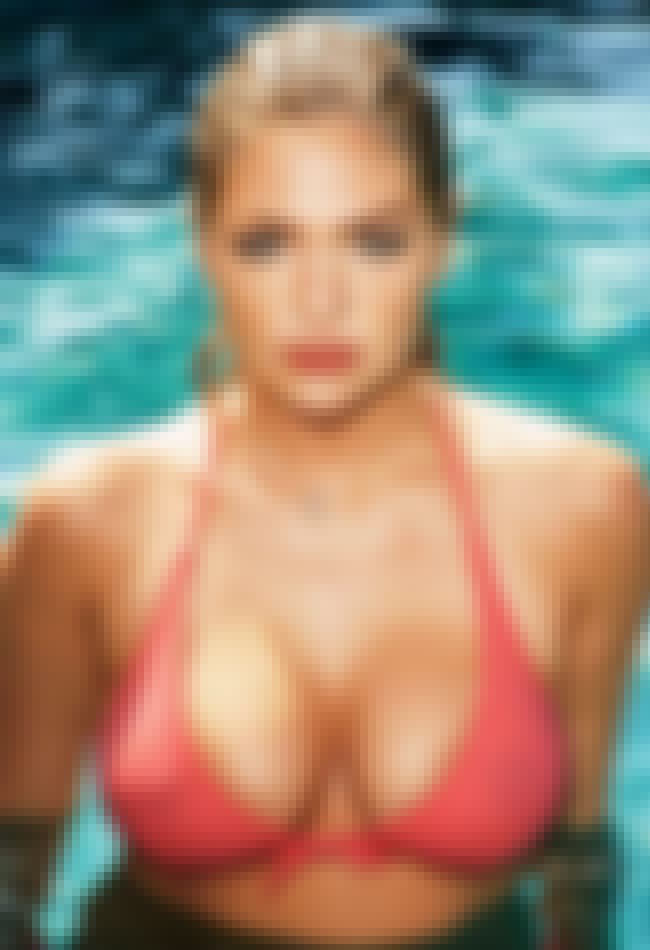 If you think Kate Upton is disappointed now, click
here
to see more of her frowning down on your behavior.
Jennifer Lawrence can't believe you tried to change that 'F' you got on your report card to a 'B' with a pen like she wouldn't notice.