Distinguishing Features

Hot Girls With Messed Up Hair

1.2k votes
227 voters
20.3k views
25 items
EMBARRASSING! What were they thinking?!??! Look at all these hot girls with messy hair. WHAT A DISASTER! TALK ABOUT A BAD HAIR DAY! YUUUUCK! Wow these girls have some sexy hair, huh? They certainly do. They're taking that bedhead look to a whole 'nother level! It's that "after sex look" that is all the rage and has been for years... and why wouldn't it be?! We're all human!
Check out these pictures of girls with sexy hair and vote for your favorites! Girls with messy hair are just the sexiest. Nobody knows why. Nobody cares why. They just are. These hot super models are really a sight to see. Like a lighthouse calling you home after 5 years at sea. That's right. A lighthouse cutting through a thick New England fog. That's how hot these hot girls are. Sex hair! Wow!
EMBARRASSING, Kate Upton. You're just a hot mess, girl. Just put your hair up. You're a lost cause.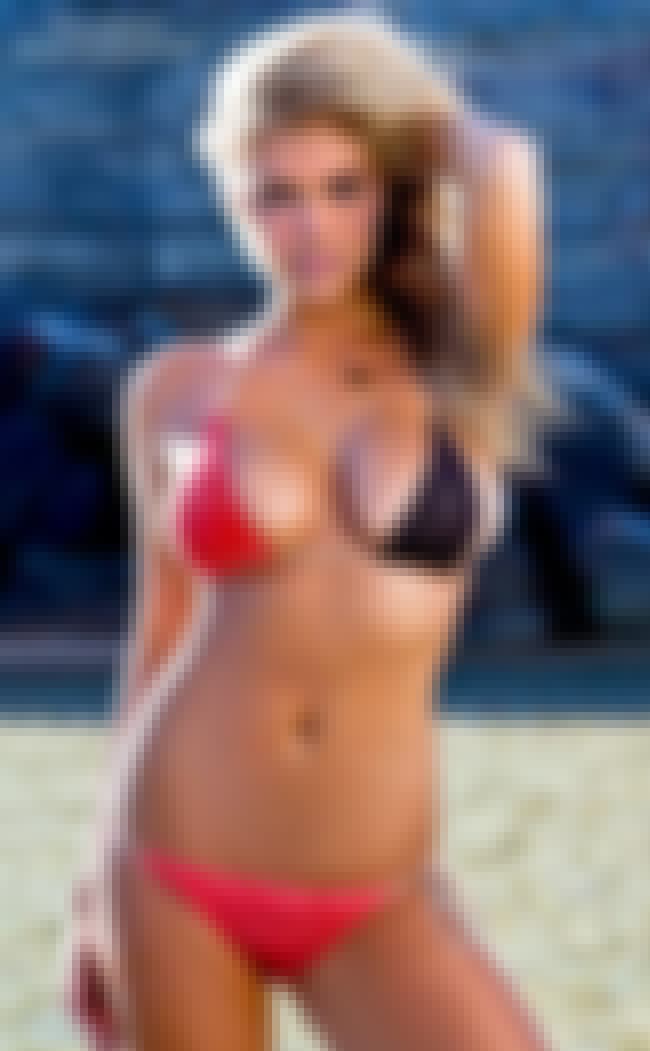 Agree or disagree?
EMBARRASSING, Candace Swanepoel. Take a little pride in your appearance!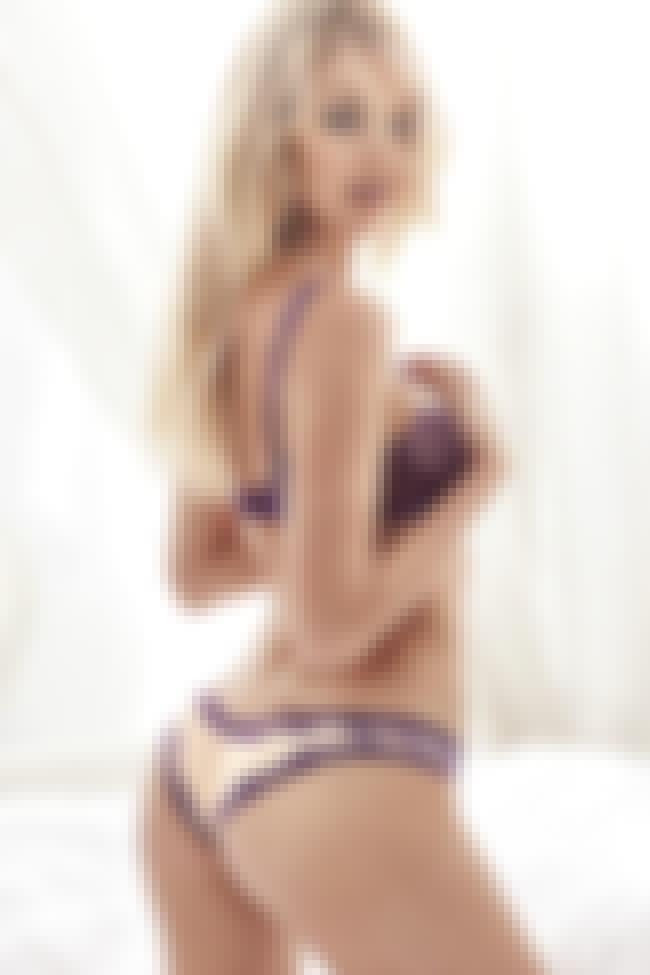 Agree or disagree?
EMBARRASSING, Lindsay Ellingson. Uhhh... bedhead much?!?!?! GROSS!!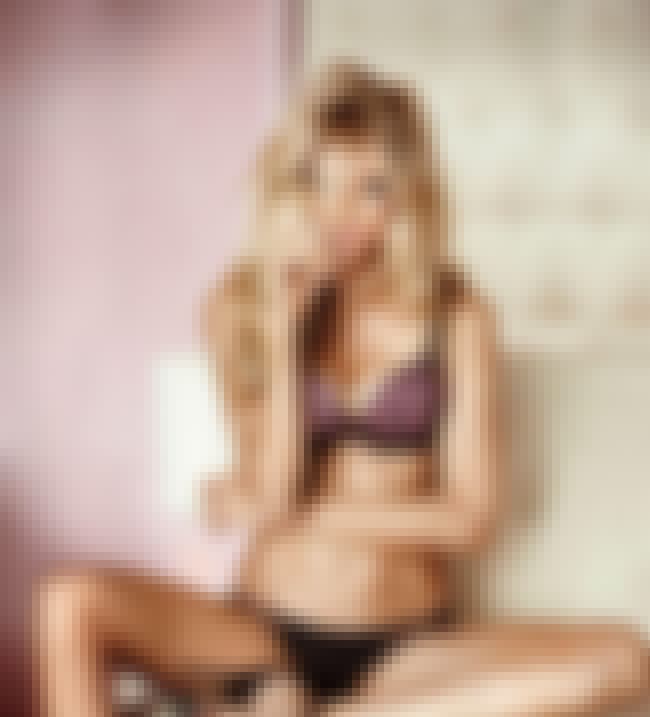 Agree or disagree?