Models

Hot Girls With Sexy Cars-Which Combo Would You Want To Ride?

799 votes
148 voters
12.9k views
List Rules Vote up for the hottest girl-car combo
Hot girls with sexy cars... Man what a combination! If there are two things in this world I love, it's sexy women and sexy cars. I can never have enough of either. So here's a list combining both of them. If there are more men like me out there you'll have as much fun viewing this list as I did making it. Vote up for the girl-car combo you'd most like to ride. Enjoy!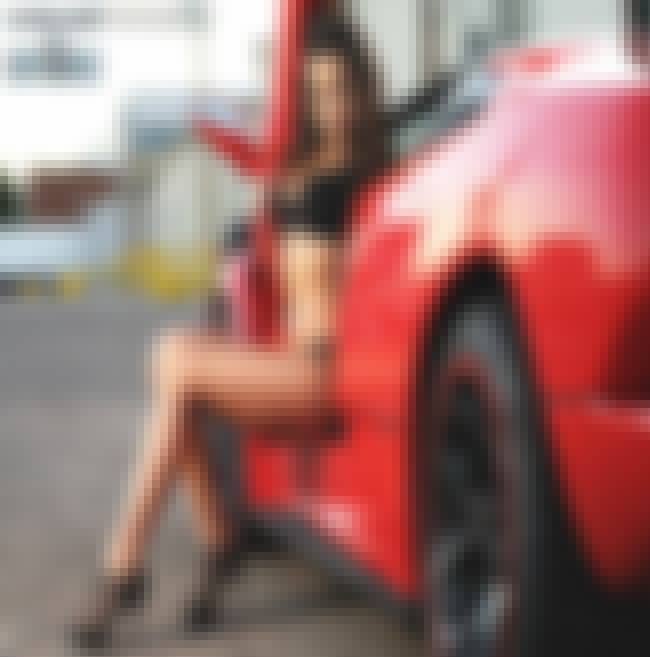 Agree or disagree?