Living
37 Dudes Who Were Smokin' Hot, Even in Bell Bottoms

1.1k votes
151 voters
13.8k views
26 items
List Rules Vote up the hot dudes who are somehow making bellbottoms look super sexy.
Though these days hot guys in bell bottoms may seem like an oxymoron, back in the '70s it was considered nothing short of groovy. Though women lusting over men wearing bell bottom pants may seem like the stuff of other dimensions, rest assured it definitely once happened and you've come to the right place to see the evidence for yourself. Now it's only fair to warn that what you're about to see here can never be unseen and may not be for the fashion faint of heart.
But if you're up for a blast from the past then strap on your seatbelt and get ready to bust a move or two, because it's about to get groovy up in here. These hot '70s guys wearing bell bottoms are here to show you where it's at. . . or at least where it used to be.
So if you're ready to kick it old school then get ready to get down with some of the most horrifically hip hugging bell bottoms ever caught on camera.
What Hides Beneath Those Silky Chap-Like Bell Bottoms? Wouldn't You Love to Know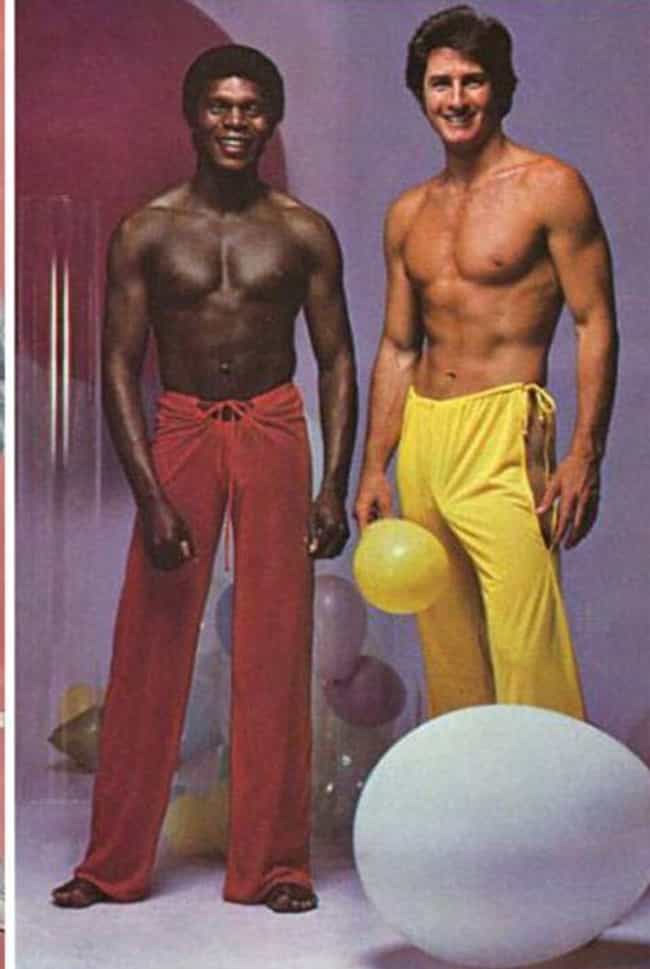 Agree or disagree?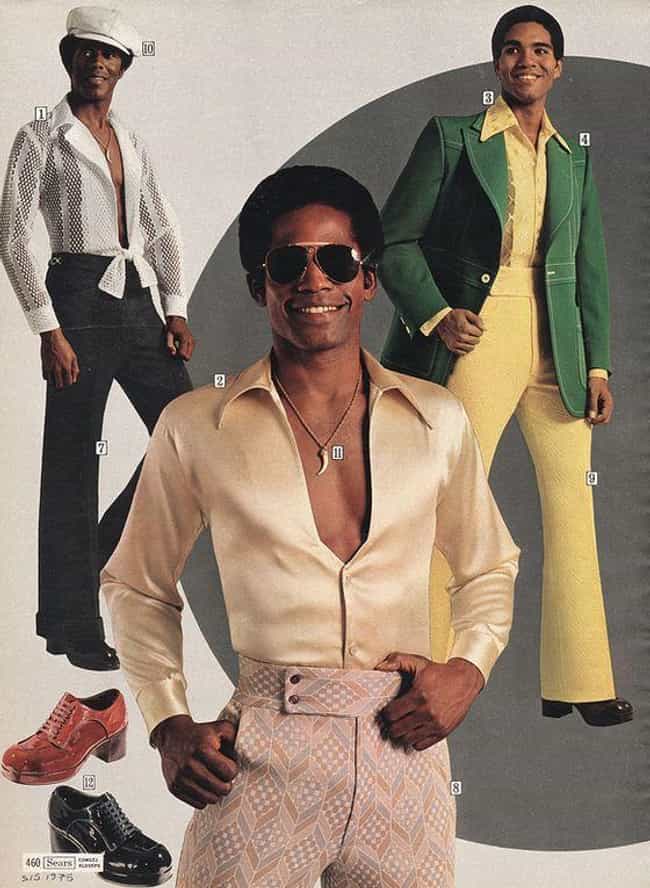 Agree or disagree?
Ladies and Gentlemen. . .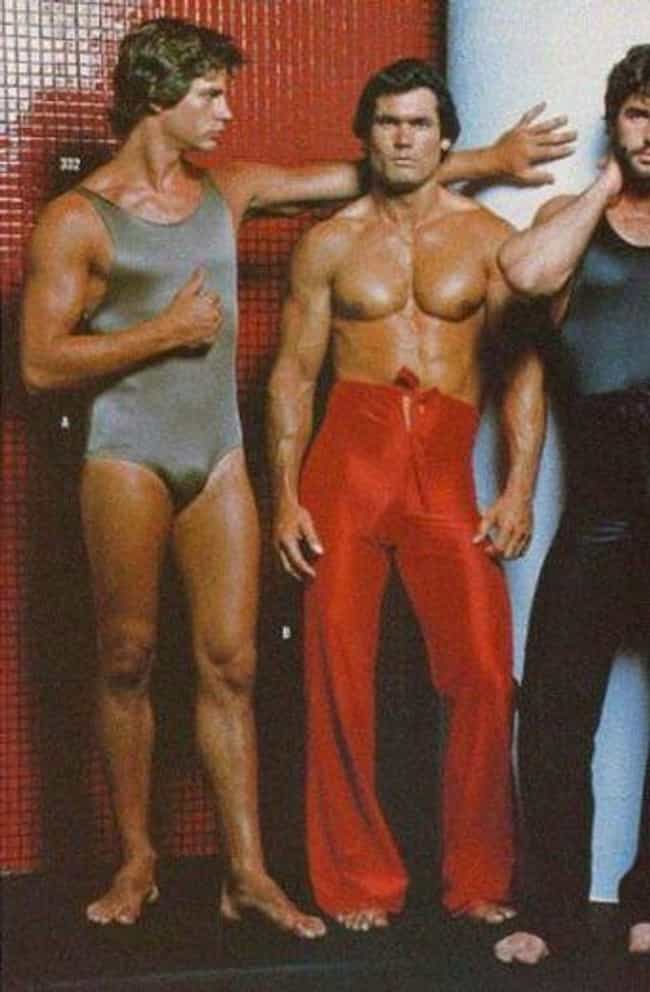 Agree or disagree?
Will Wipe Down Anything on Wheels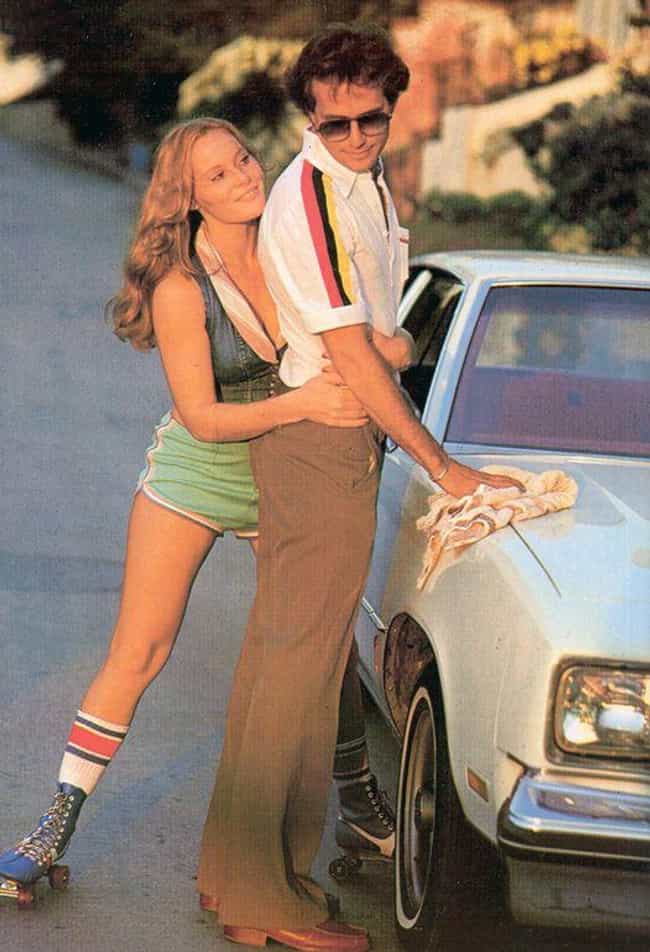 Agree or disagree?