VOTE
Hot Jensen Ackles Photos

38.6k votes
5.8k voters
702.6k views
21 items
The hottest photos of Jensen Ackles, the actor best known as Dean Winchester on the CW series Supernatural. Prior to his move to the CW, Ackles was a regular on Days of Our Lives, for which he won great critical acclaim and was forever cast as a lust object for soap watchers around the world. Ackles also had recurring roles on Smallville with Tom Welling and alongside sexy Joshua Jackson. The talented actor also made his leading man film debut in 2009's My Bloody Valentine 3D.
The hottest Jensen Ackles pictures from around the Web, including Jensen Ackles shirtless pics, Jensen almost naked and Jensen Ackles muscle pics. Covering the entirety of Jensen Ackles's career, including modeling and headshots and great pictures of Jensen Ackles's abs, this is a rankable list of all of Jensen Ackles's sexiest looks and moments. Many ladies and men will agree that Jensen Ackles is downright sexy from his head down to his feet. This includes images of Jensen Ackles dressed down in plainclothes, with his shirt off, and also Jensen Ackles in a suit (and possibly even some nearly nude Jensen Ackles shots as well!) Enjoy this collection of the best of Jensen Ackles images.
Jensen Ackles in Stretched Underwear

Is this hot?
Jensen Ackles in Hot Bath Towel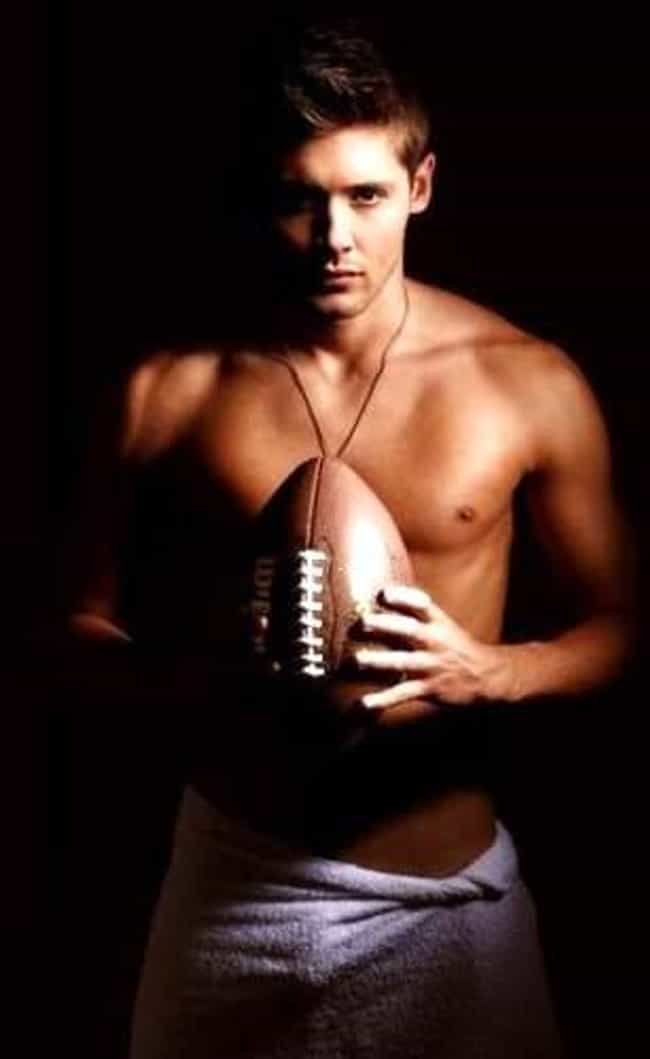 Is this hot?
Jensen Ackles in Straight Leg Jeans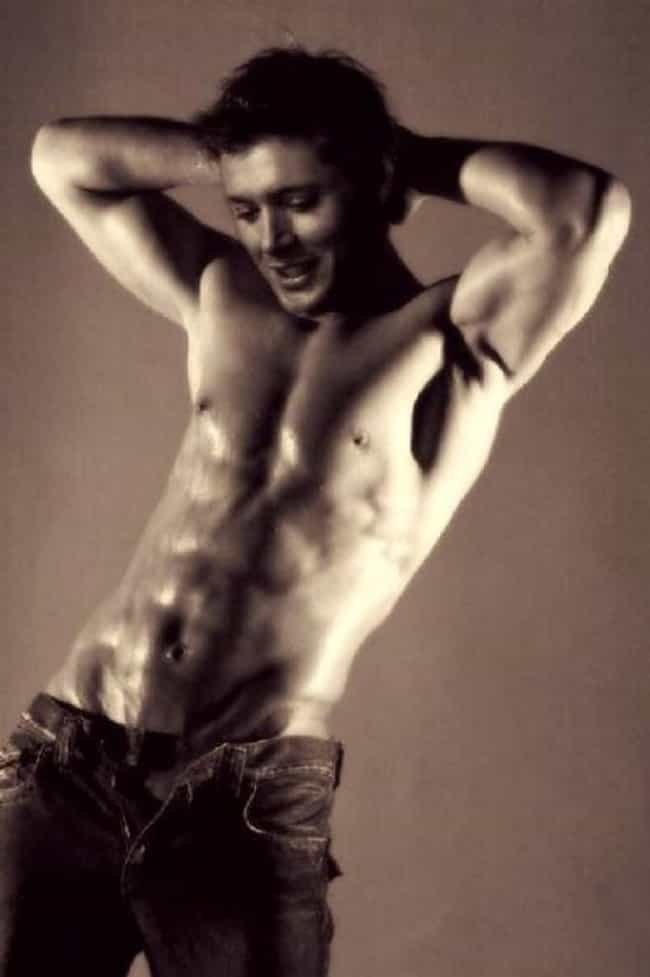 Is this hot?
Jensen Ackles in Crinkled Cotton Scarf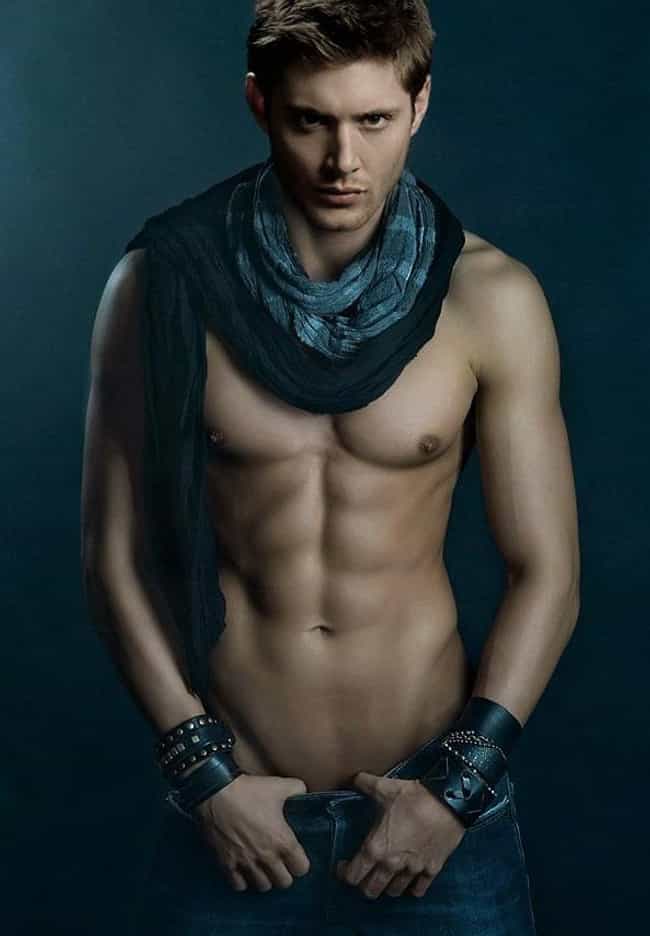 Is this hot?