VOTE

Hot Jim Parsons Photos

1.7k votes
315 voters
85.2k views
15 items
The best pictures of Jim Parsons, best known as Sheldon Cooper on the TV show The Big Bang Theory. Parsons is a trained actor, having appeared in myriad stage productions before he started acting for TV and movies. Prior to appearing on The Big Bang Theory, Parsons appeared in hipster classic Garden State and the remake of School for Scoundrels with Billy Bob Thornton. The sexy Jim Parsons has always been a bit of a nerd, but now he's the hottest nerd on television!
The hottest Jim Parsons pictures from around the Web, including Jim Parsons shirtless pics and Jim Parsons muscle pics. Covering the entirety of Jim Parsons's career, including modeling and headshots and great pictures of Jim Parsons's abs, this is a rankable list of all of Jim Parsons's sexiest looks and moments. This includes images of Jim Parsons dressed down in plainclothes, and also Jim Parsons in a suit (and possibly even some nearly nude Jim Parsons shots as well!) Enjoy this collection of the best of Jim Parsons images, and also check out
and .
Jim Parsons in Contrast Collar Long Sleeve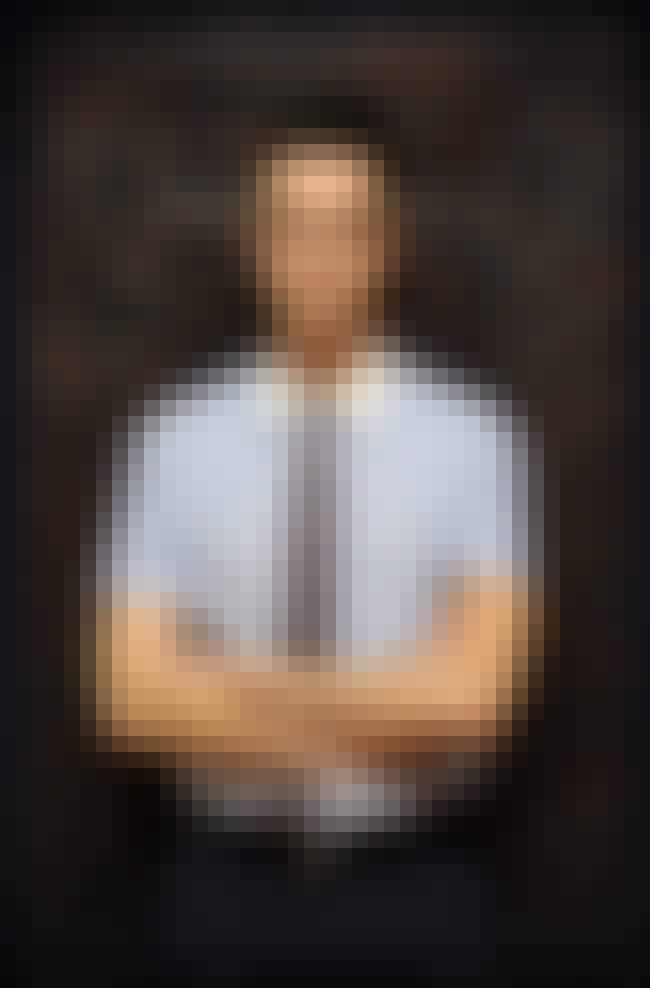 Agree or disagree?
Jim Parsons in 2 Button Pleated Collar Tuxedo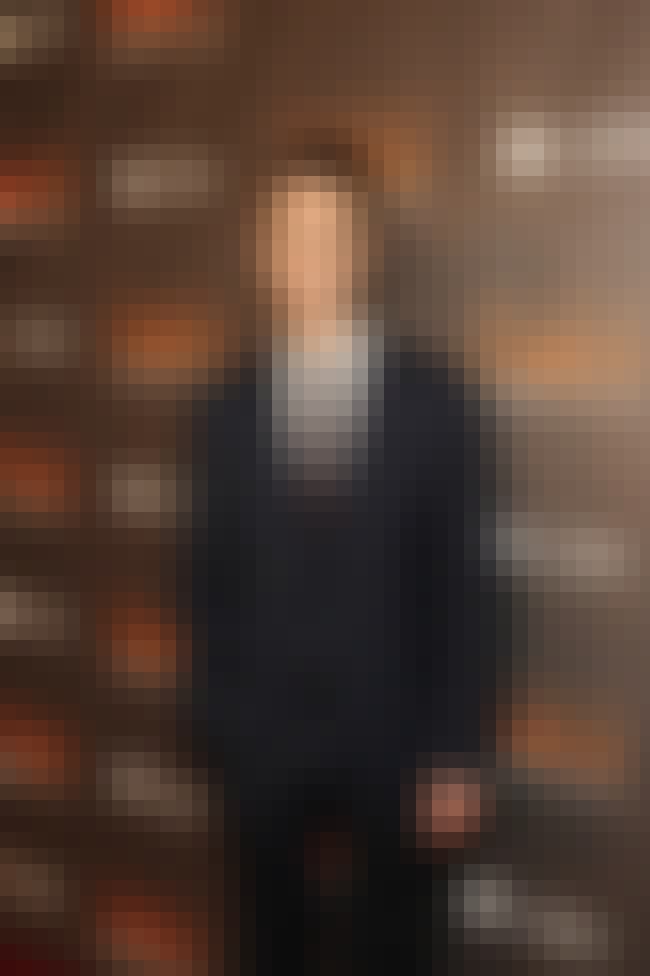 Agree or disagree?