VOTE

Hot Josh Hartnett Photos

1.5k votes
210 voters
50.3k views
25 items
The best sexy photos of Josh Hartnett, the actor best known for his roles in Pearl Harbor and Forty Days and Forty Nights. The hot American actor got his start on the short-lived television show Cracker, but quickly refocused his attention on movies after the series' cancellation. He has since appeared in Black Hawk Down and 30 Days of Night. The hunky actor will next be seen in the epic time travel love story Parts Per Billion.
The hottest Josh Hartnett pictures from around the Web, including Josh Hartnett shirtless pics and Josh Hartnett muscle pics. Covering the entirety of Josh Hartnett's career, including modeling and headshots and great pictures of Josh Hartnett's abs, this is a rankable list of all of Josh Hartnett's sexiest looks and moments. This includes images of Josh Hartnett dressed down in plainclothes, and also Josh Hartnett in a suit (and possibly even some nearly nude Josh Hartnett shots as well!) Enjoy this collection of the best of Josh Hartnett images.
Josh Hartnett in Minimum Tweed Elbow Patch Blazer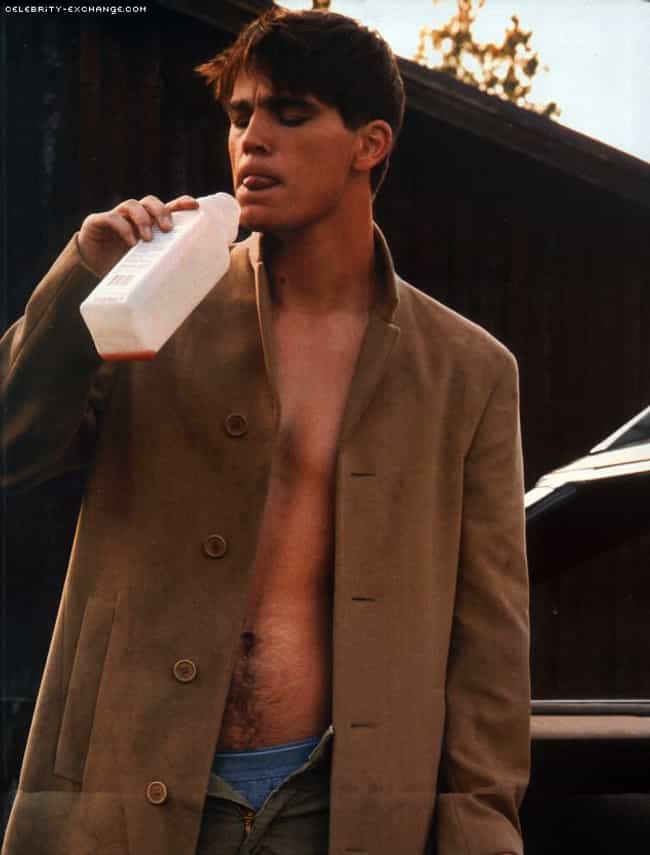 Agree or disagree?
Josh Hartnett in Dirty White T-Shirt with Jeans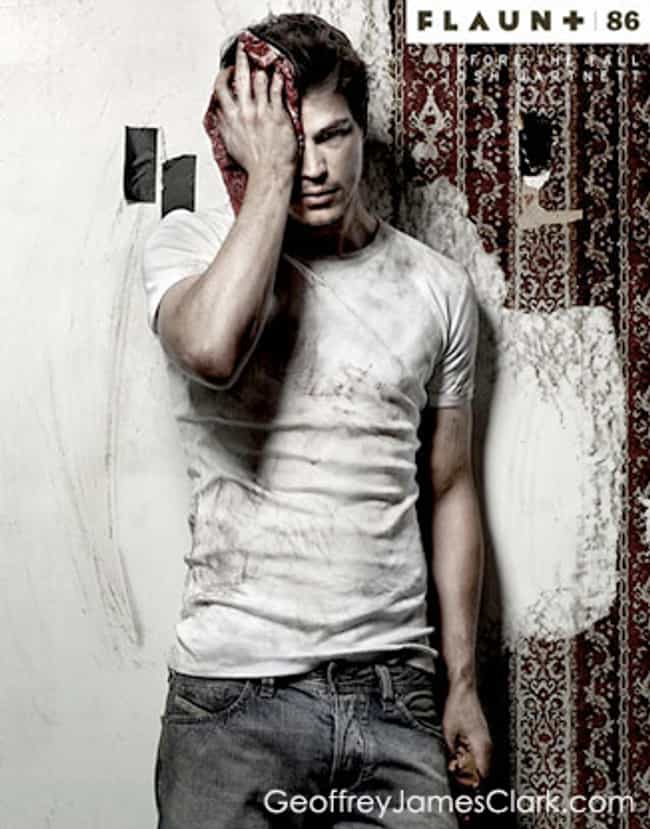 Agree or disagree?
Josh Hartnett in Ttim Soda Vest with Denim Jeans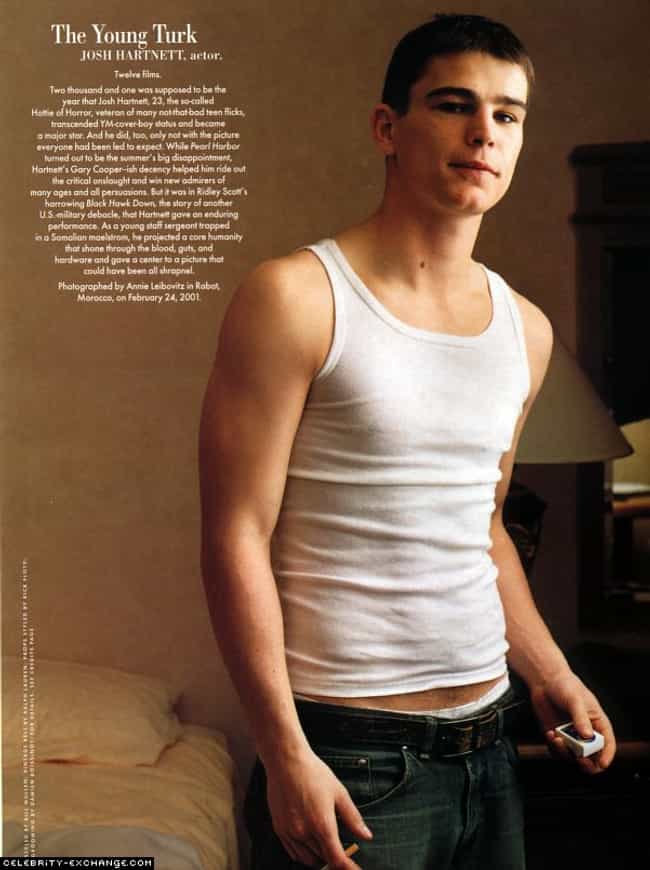 Agree or disagree?