VOTE
Hot Josh Hutcherson Photos

1.9k votes
286 voters
46.6k views
20 items
These are the best pictures of Josh Hutcherson, the American actor best known for his role as Peeta Mellark in The Hunger Games movies. Prior to appearing in The Hunger Games, Hutcherson was busy winning the attention of the entertainment industry with roles in major movies like Kicking & Screaming, The Polar Express, and The Kids Are Alright, for which he was recognized with a Screen Actors Guild nomination for Best Ensemble Cast.
The hottest Josh Hutcherson pictures from around the web include Josh Hutcherson shirtless pics and Josh Hutcherson muscles pics. Covering the entirety of Josh Hutcherson's career, including modeling and headshots and great pictures of Josh Hutcherson's abs, this is a rankable list of all of Josh Hutcherson's sexiest looks and moments. Josh Hutcherson is one of the sexiest actors today, with his shirt off or on.
This gallery includes images of Josh Hutcherson dressed down in plainclothes, and also Josh Hutcherson in a suit (and possibly even some nearly nude Josh Hutcherson shots as well!) Enjoy this collection of the best sexy Josh Hutcherson images.
Josh Hutcherson in Jack & Jones Intelligence Long Sleeve Shirt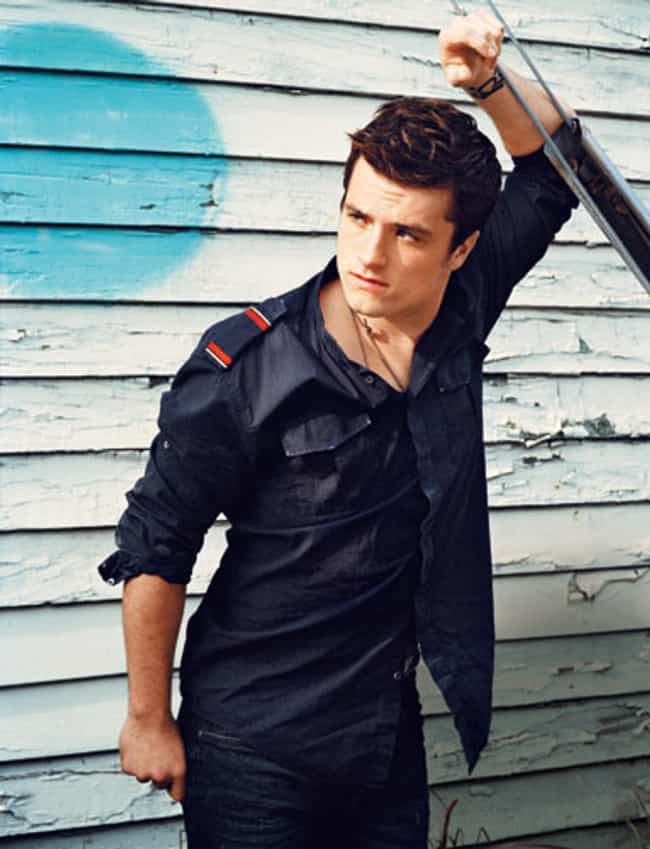 Agree or disagree?
Josh Hutcherson in Checkered Long Sleeve with Pants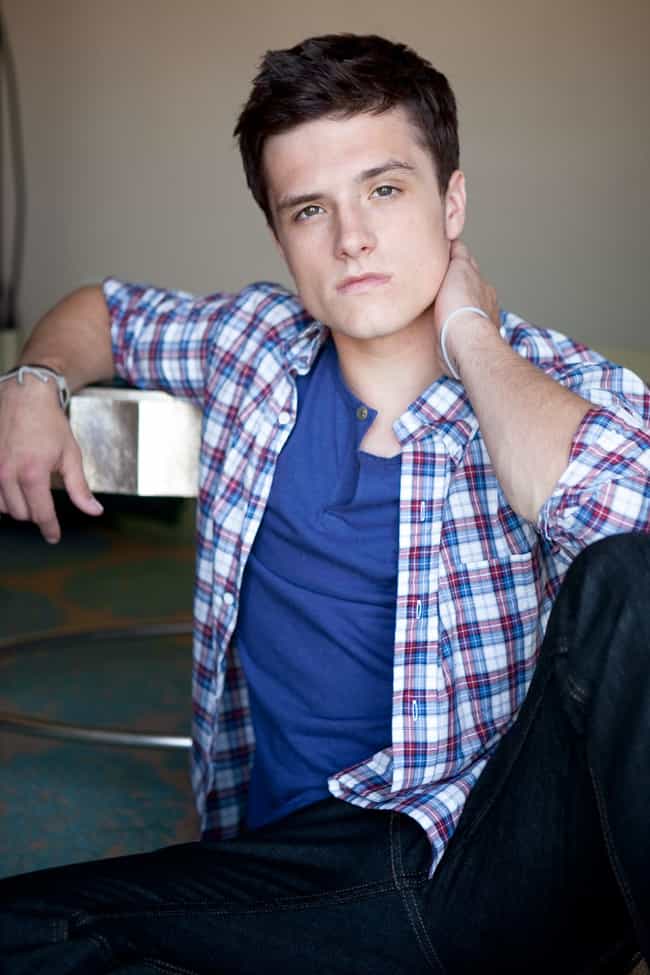 Agree or disagree?
Josh Hutcherson in Meadow Stripes Long Sleeve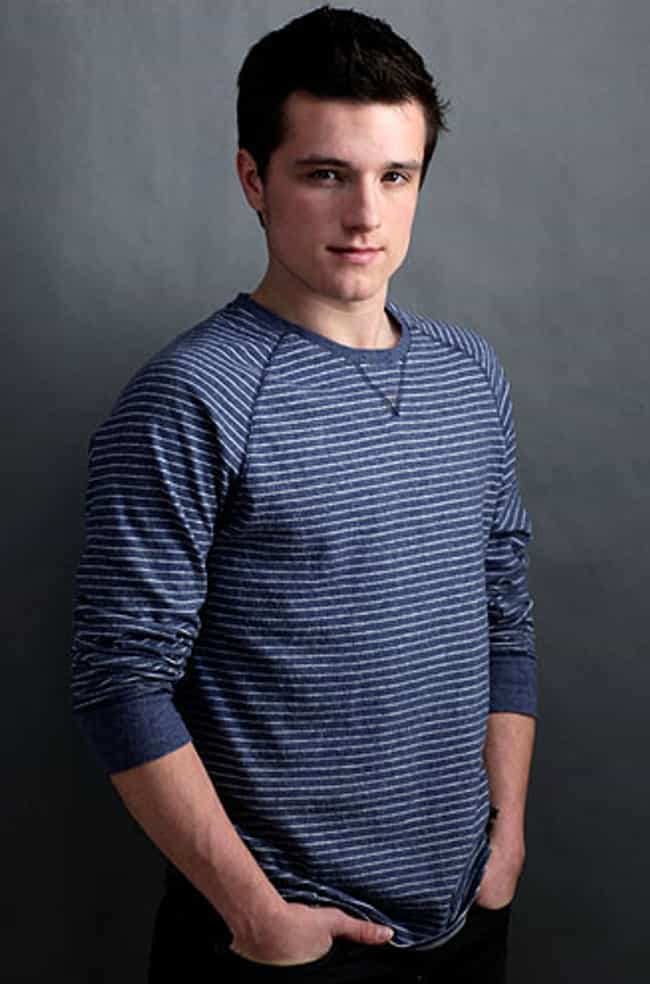 Agree or disagree?
Josh Hutcherson in Blue Detroit T-Shirt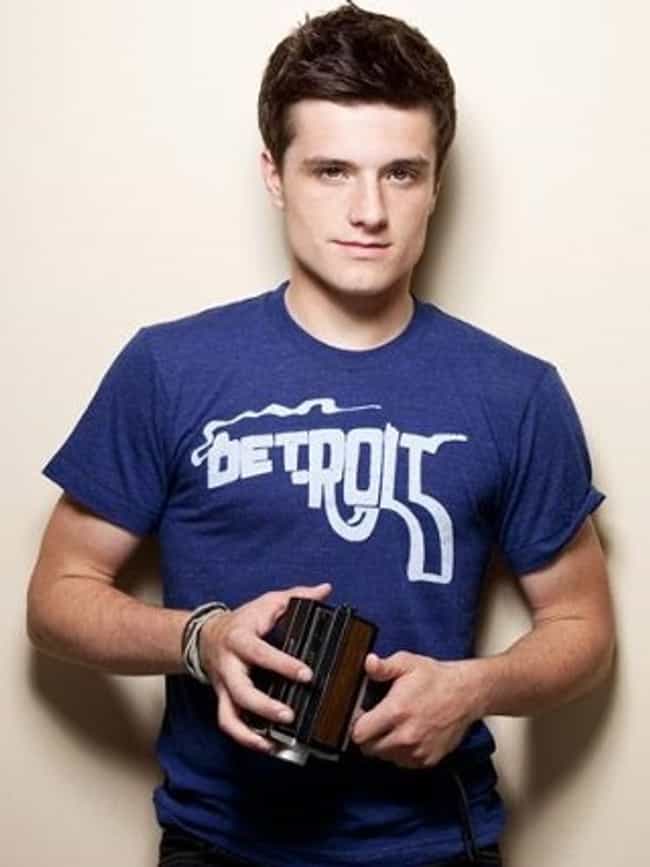 Agree or disagree?