VOTE

The Hottest Girls Who Look Like Kim Kardashian

10.1k votes
1.6k voters
223.1k views
15 items
Since 2009 Kim Kardashian has been inspiring women the world over with her signature style, and ability to take a selfie literally anywhere. She's hot, and she's successful, so it's no surprise that there are a whole slew of women that want to be a Kim Kardashian lookalike. To be a Kim Kardashian twin you first have to accomplish a few things. First, you've got to be hot (good luck). Second (and this is important) you need to get those eyebrows on fleek. If you do those two things you're nearly there! The rest of her look can be accomplished through tanning and hair dye and that's the final step. Some of the of the women on this list were naturally gifted with the ability to be a Kim Kardashian look alike, but others went so far as to pay extraordinary amounts of money to look just like their idol. Did it work? That's for you to decide. These are the hottest girls who look like Kim Kardashian.
To be a Kim Kardashiam impersonator is to give your life over to something bigger than yourself. And no, I don't mean Kim K's XL behind. Committing yourself to being a Kim Kardashian hot lookalike is a full time commitment. Being a Kim K. twin is a life choice you have to go 100% on. It is an honor to try and look like someone else. That is what free will is all about.
Check out these super hot girls that look like Kim Kardashian and vote on the ones that you think are most attractive and who pull off the Kim K look the best.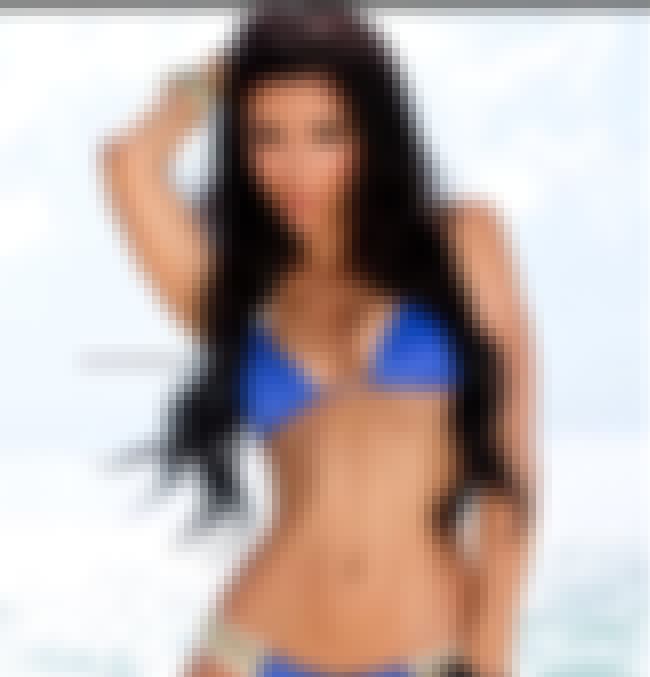 Who? We can hear you asking. Well Metisha Schaefer, or just "Metisha" if you're nasty is an Egyptian model who bares an
insane resemblance to Kim K
. So far they've never been photographed in the same place so maybe they're the same person.

Agree or disagree?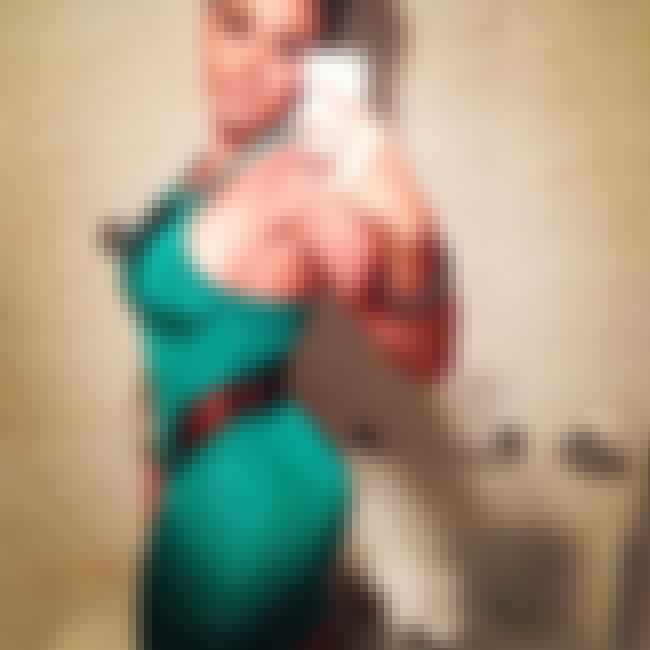 Mony looks so much like Kim that she was allegedly used in an elaborate ruse to to make a rumored Kanye/Kim sex tape disappear while Kim was still married to Kris Humphries.
Perez Hilton reported
that
Monn was paid off to pretend she was in a sex tape with Kanye and not Kim in order to smooth out Kim's divorce proceedings with Humphries. Who knew the life of a lookalike was so exciting?

Agree or disagree?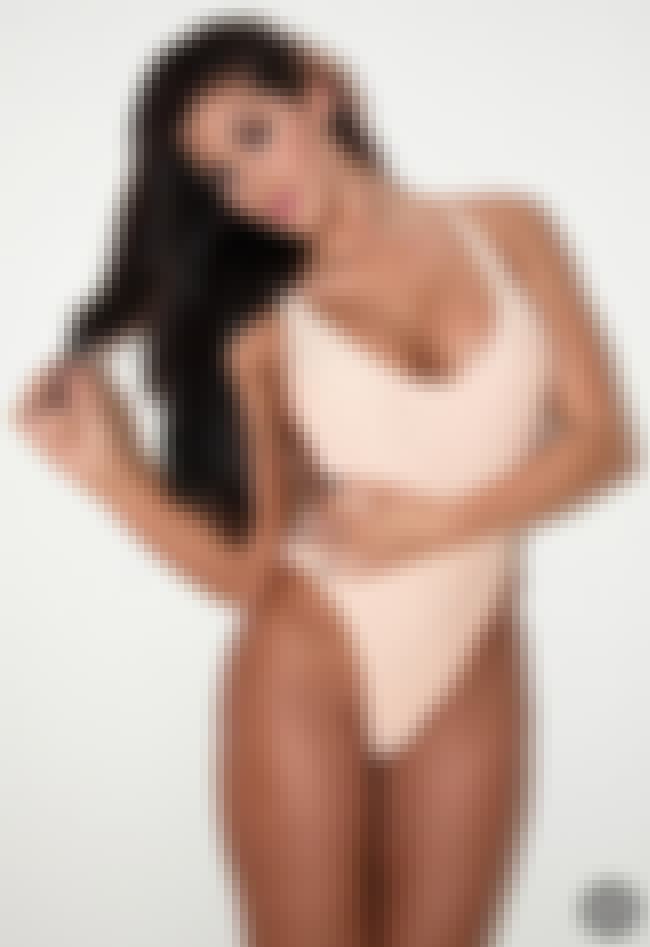 Named one of the top 3 Kim Kardashian lookalikes by something called My Nuvo TV, Claudia decided to round out the Kim Komparisons by dating Reggie Bush. TBH
the resemblance is uncanny
.

Agree or disagree?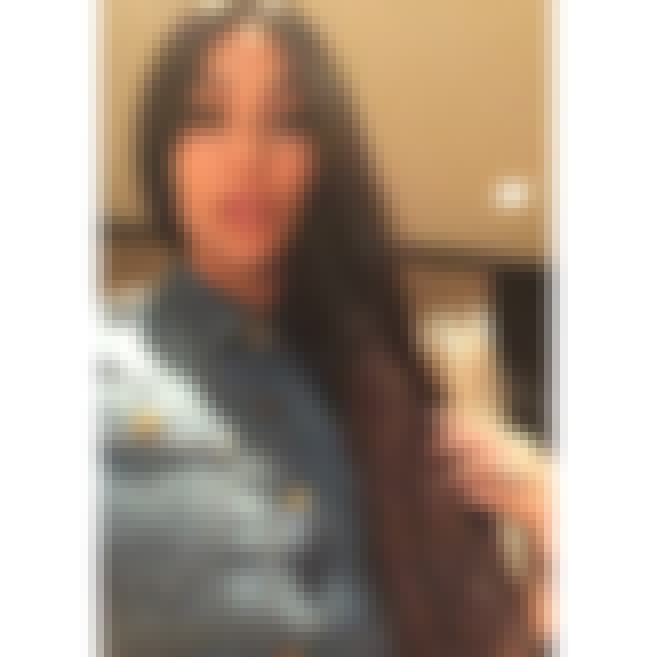 Unlike some of the other Kimmergangers on this list, Lilit didn't undergo any plastic surgery (that we know of) to look like Mrs. West. She did however marry Reggie Bush, Kim's ex, which is kind of suspicious. Don't think she looks like Kim?
Check out her Instagram
and see for yourself.

Agree or disagree?