Politics
The Hottest Male World Leaders

95.8k votes
9.8k voters
259.4k views
29 items
List Rules Vote up the current world leaders & politicians who tickle your fancy - vote based on looks only, not their politics
Do you ever find yourself getting all hot and bothered while watching heated UN debates? Have you ever found yourself fantasizing about running away to an exotic country with a powerful man of politics? Does it pain you that you can't pronounce the name of the President of Slovenia when you're gazing into his sweet, sweet baby blues? Even though all of the people talking about politics on your Facebook newsfeed is probably hella annoying, these sexy male world leaders make listening to that girl from your high school who won't shut up about how much she hates Obama kind of worth it. We've put together a list of the hottest male world leaders from all across the globe.
These hot male politicians are guaranteed to make you swoon without bringing up a single political view point! Even though you might not agree with Vladimir Putin's take on foreign policy, or Joseph Kabila's trade embargo, you'll definitely think they're smokin' with their shirts off. Take a moment to appreciate these powerful world leaders for their sculpted abs and chiseled jawlines instead of their proposed constitutional amendments.
Vote up the dreamiest politician below, and be sure to let us know what you think in the comment section.
back to page 1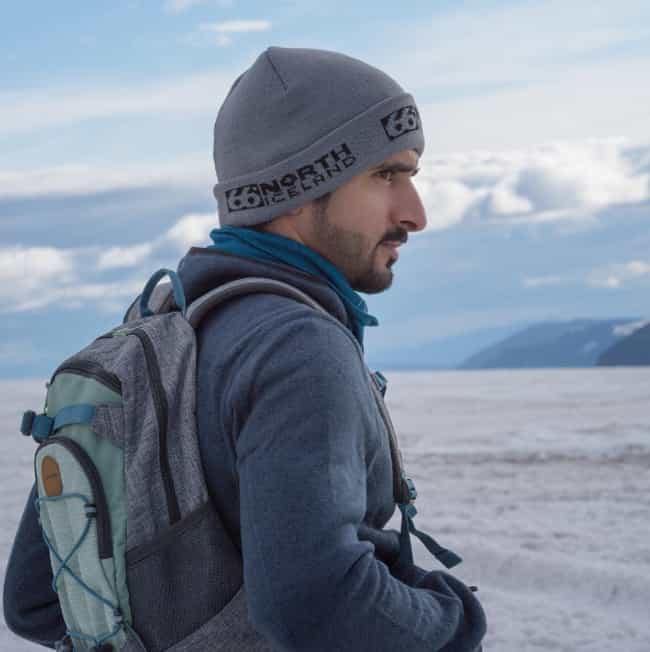 With those perfect features and gorgeous eyes, this Sheikh is a
GQ
cover waiting to happen! He looks like a sexier, more grown-up version of Aladdin, and we are certainly not complaining. Even though he's definitely of the wealthier class in Dubai, we'd love to see him steal an apple for us, just once. That bad boy Sheikh look is so hot right now.

Is he hot?
see more on Hamdan bin Mohammed Al Maktoum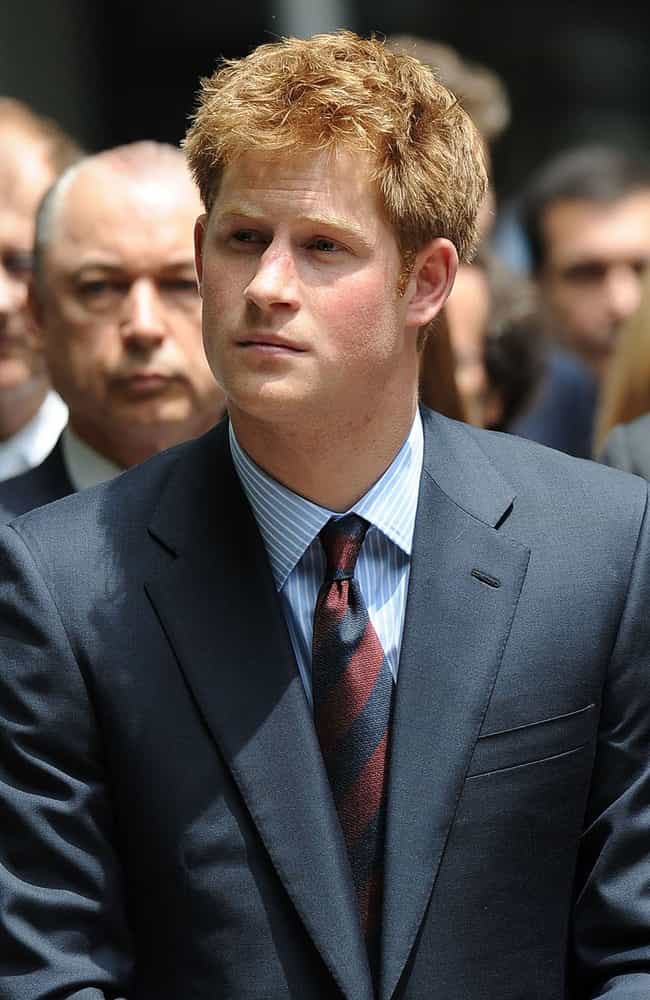 Prince Harry is all grown up, and comes complete with a full set of abs and a wicked sense of humor. He's Britain's biggest bad boy, and often embarrasses the royal family with his hard partying and fondness for nudity. Naked in a hotel room for a wild, drunken weekend with Prince Harry? Sounds like just what the doctor ordered.

Is he hot?
see more on Prince Harry, Duke of Sussex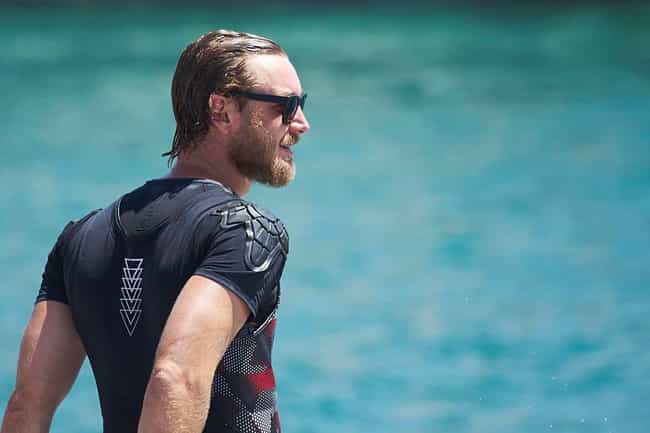 With his flowing blonde locks and looks that would put a Ken doll to shame, who wouldn't want to ride off into the sunset with this brooding bad boy?

Is he hot?
see more on Pierre Casiraghi
Pedro Sánchez Pérez-Castejón, Secretary-General of the Spanish Socialist Workers' Party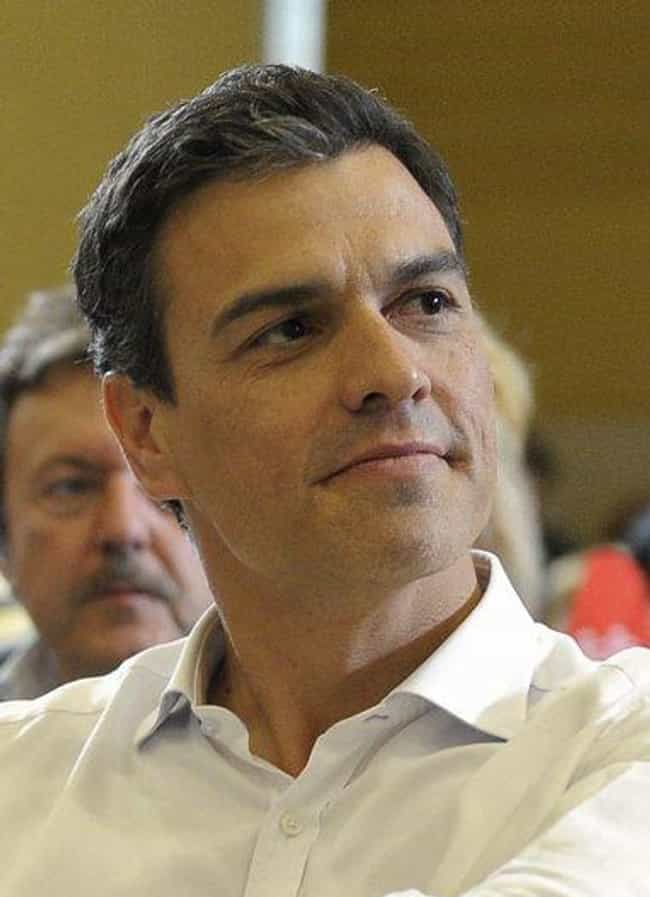 That thick, lustrous head of hair. That tan skin. Those devilish eyes. We can't get enough of
Pedro Sánchez Pérez-Castejón, Secretary General of the Spanish Socialist Workers' Party. We'd kill for him to invite us out for tapas and Sangria, just once.

Is he hot?