VOTE

Hot Mark Ruffalo Photos

1.4k votes
220 voters
42k views
18 items
Follow
The best photos of Mark Ruffalo, an American actor best known as Bruce Banner/ The Hulk in 2012's Marvel movie, The Avengers. After writing and appearing in several plays, Ruffalo got his break in film playing Laura Linney's brother in 2000's You Can Count on Me. Ruffalo has also appeared in Michele Gondry's Eternal Sunshine of the Spotless Mind, Zodiac (the story of the Zodiac killer), and even earned an Oscar nomination for Best Supporting Actor in 2010's The Kids Are Alright.
These are the hottest Mark Ruffalo pictures from around the Web, including Mark Ruffalo shirtless pics and Mark Ruffalo muscle pics. Covering the entirety of Mark Ruffalo's career, including modeling and headshots and great pictures of Mark Ruffalo's abs, this is a rankable list of all of Mark Ruffalo's sexiest looks and moments. This includes images of Mark Ruffalo dressed down in plainclothes, and also Mark Ruffalo in a suit (and possibly even some nearly nude Mark Ruffalo shots as well!) Enjoy this collection of the best of Mark Ruffalo images..
What are the hottest Mark Ruffalo photos? Take a look here and see for yourself.
Mark Ruffalo in Jersey Satin Long Sleeve Shirt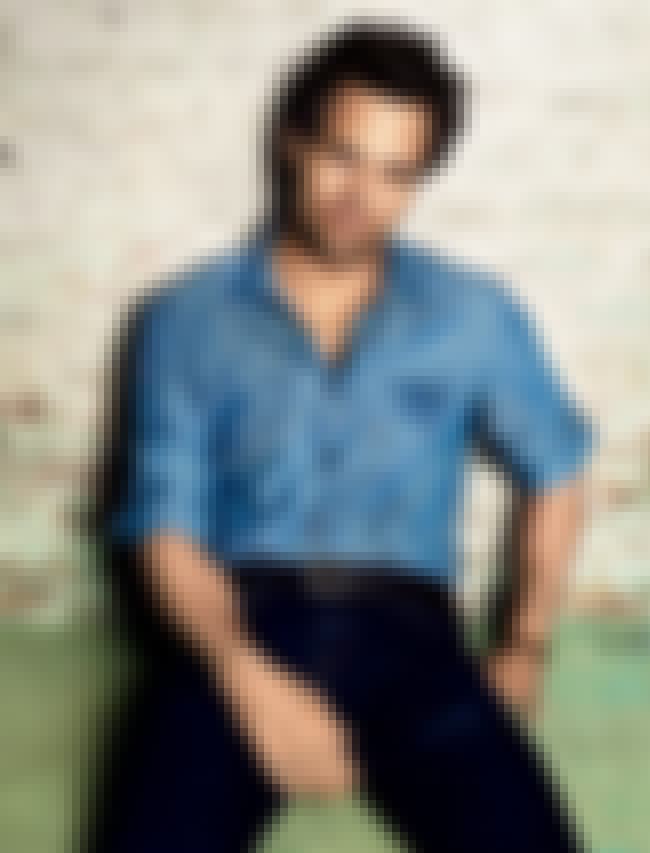 Agree or disagree?