Singers

Hot Mark Salling Photos

1.1k votes
246 voters
26.8k views
22 items
List Rules Upvote the hottest Mark Salling pictures
The hottest Mark Salling pictures from around the Web, including Mark Salling shirtless pics and Mark Salling muscle pics. Best known for his role on Glee (where he co-stars with sexy Chord Overstreet and sexy Jayson Blair), Salling also has a music career and has released two albums to date (not including the best-selling Glee compilation albums). He has also appeared in Children of the Corn IV: The Gathering and The Graveyard.
Covering the entirety of Mark Salling's career, including modeling and headshots and great pictures of Mark Salling's abs, this is a rankable list of all of Mark Salling's sexiest looks and moments. This includes images of Mark Salling dressed down in plainclothes, and also Mark Salling in a suit (and possibly even some nearly nude Mark Salling shots as well!) Enjoy this collection of the best of Mark Salling images.
Mark Salling in Shirtless with Tiered Denim Jeans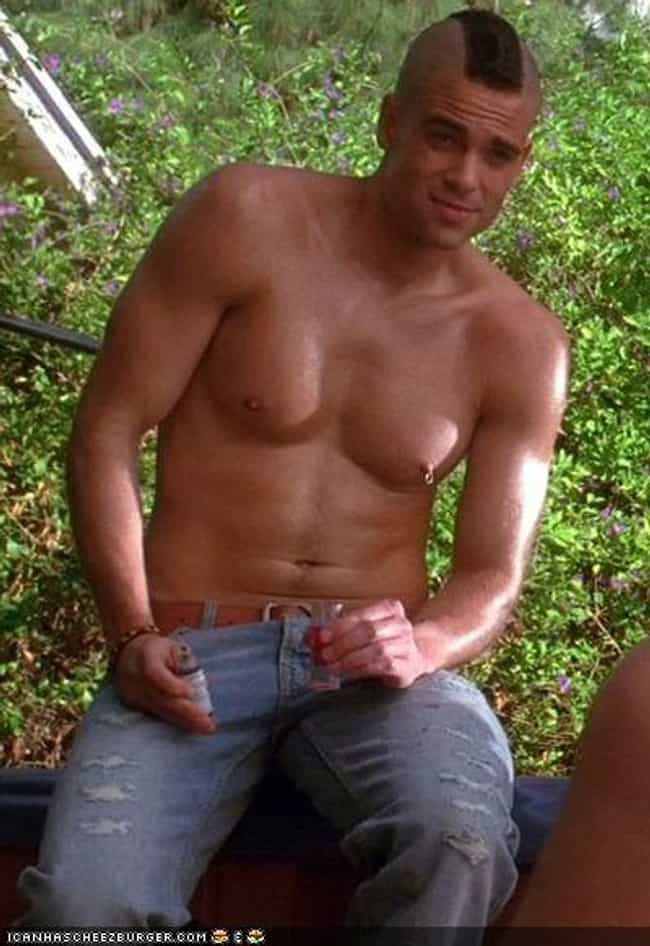 Agree or disagree?