VOTE

The Hottest Matthew Gray Gubler Photos

17k votes
2.2k voters
494.3k views
20 items
All the hottest Matthew Gray Gubler pictures online, celebrating the nerdy sexiness that is the model Matthew Gray Gubler. Playing awkward, kid genius Spencer Reid on "Criminal Minds", Matthew Gray Gubler charmed his way into our hearts...and it doesn't hurt that he's extremely hot! While there have long been rumors that Matthew Gray Gubler is gay, he has publicly dated females (like Taylor Swift), so the rumors appear to be unsubstantiated for now. This slideshow includes the hottest Matthew Grey Gubler pictures from around the Web, including sexy Matthew Gray Gubler shirtless pics and Matthew Gray Gubler muscle pics.
Covering the entirety of Matthew Grey Gubler's career, including modeling and headshots and great pictures of Matthew Gray Gubler's abs, this is a rankable list of all of Matthew Grey Gubler's sexiest looks and moments. This includes images of Matthew Gray Gubler dressed down in plainclothes, and also Matthew Grey Gubler in a suit (and possibly even some nearly nude Matthew Grey Gubler shots as well!) Enjoy this collection of the best of Matthew Gray Gubler images.
Matthew Grey Gubler in Vito Open Satin Blazer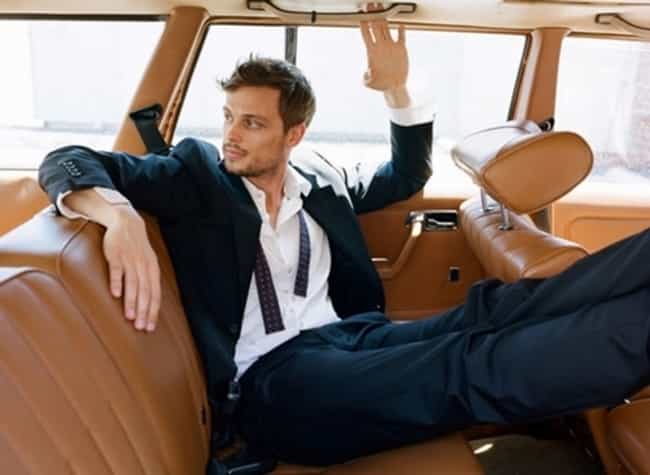 Is this hot?
Matthew Grey Gubler in Adidas Travelers Jacket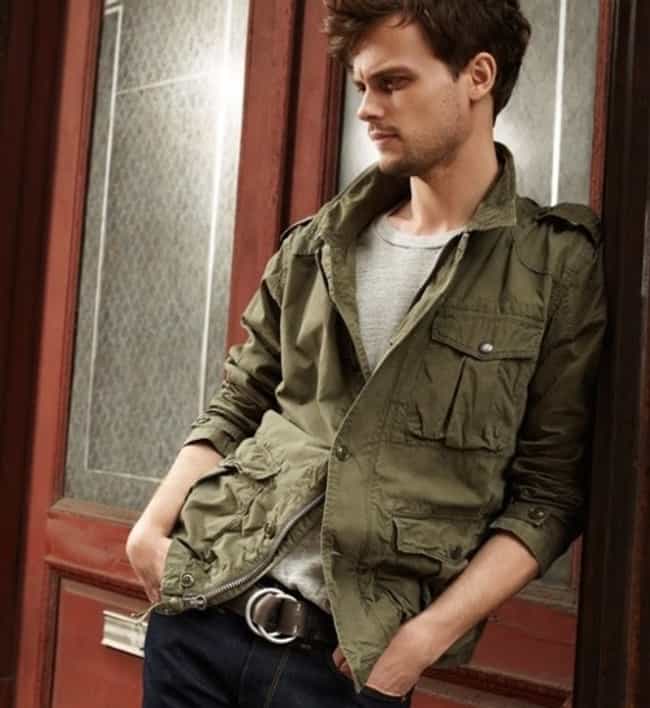 Is this hot?