VOTE

Hot Matthew Lewis Photos

581 votes
97 voters
39.2k views
20 items
Follow
The best photos of Matthew Lewis, the English actor best known for playing Neville Longbottom in the Harry Potter movies. The once awkward teen has grown into a sexy man! Who would have though Neville would end up being the hottest of the HP bunch? Nothing against Tom Felton and Daniel Radcliffe, but there's no magic that makes either of you hotter than Matthew Lewis. Since his days as Harry Potter's school chum, Lewis has appeared in a handful of plays and music videos and has shot a role in the movie The Sweet Shop where he plays a reporter.
The hottest Matthew Lewis pictures from around the Web, including Matthew Lewis shirtless pics and Matthew Lewis muscle pics. Covering the entirety of Matthew Lewis's career, including modeling and headshots and great pictures of Matthew Lewis's abs, this is a rankable list of all of Matthew Lewis's sexiest looks and moments. This includes images of Matthew Lewis dressed down in plainclothes, and also Matthew Lewis in a suit (and possibly even some nearly nude Matthew Lewis shots as well!) Enjoy this collection of the best of Matthew Lewis images.
Matthew Lewis in River Island Lapel Notch Tuxedo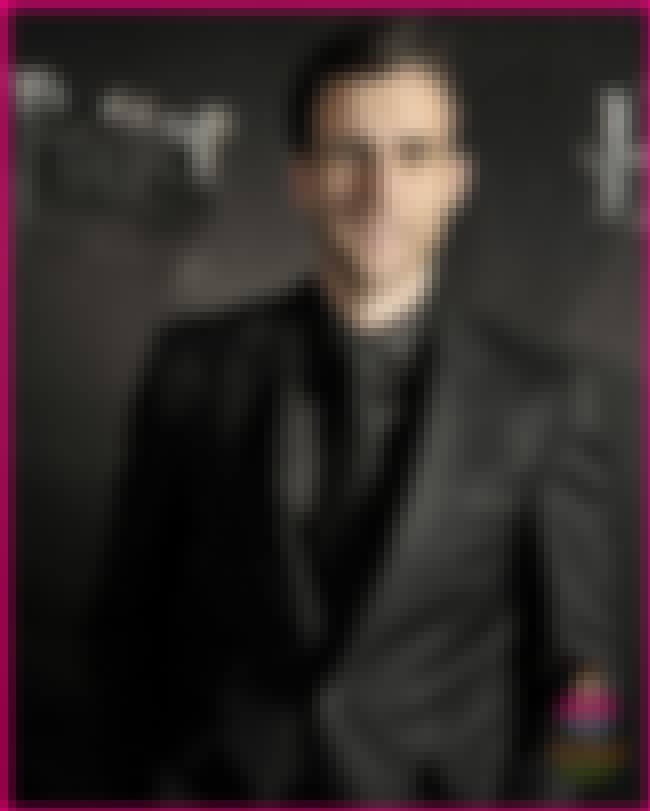 Agree or disagree?