Models
Hot Models Who Went to Rehab

This is a list of all the hot, sexy models who have been to rehab, with photos. Rehabilitation is no joke, yet when a celeb enters detox, we can't help but stare. Unfortunately for celebs, there is a double standard. When substance abuse affects an ordinary individual it is thought to be the result of stress or depression. With celebrities though, we tend to blame their extravagance getting the better of them (and the luxury rehab centers they attend don't help their case). As Robin Williams joked, "Cocaine is God's way of telling you you are making too much money." That said, alcoholism is a disease, and there are worse things than alcohol, such as heroin, crack, cocaine, and meth. Treatment centers also deal with more than just drug abuse. One can go to the hospital for conditions such as anorexia as well. At the end of the day though, we should respect the women on this list for seeking the help they needed.
Source -- http://www.nndb.com/detox/492/000042366/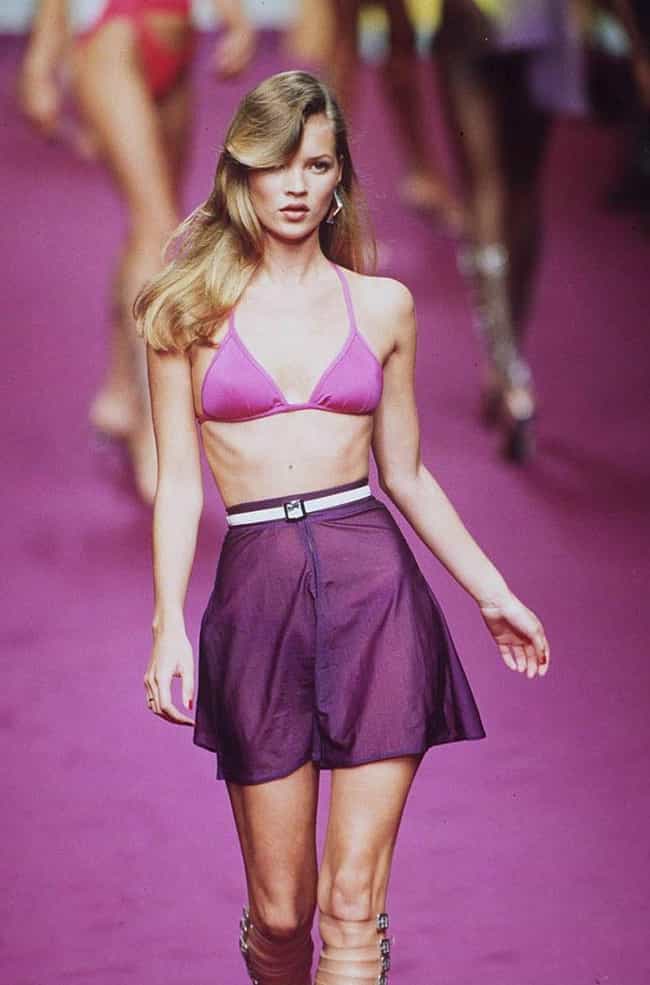 Kate Moss went to rehab after being photographed snorting cocaine in 2005.
Age: 45
Birthplace: Croydon, London, United Kingdom
see more on Kate Moss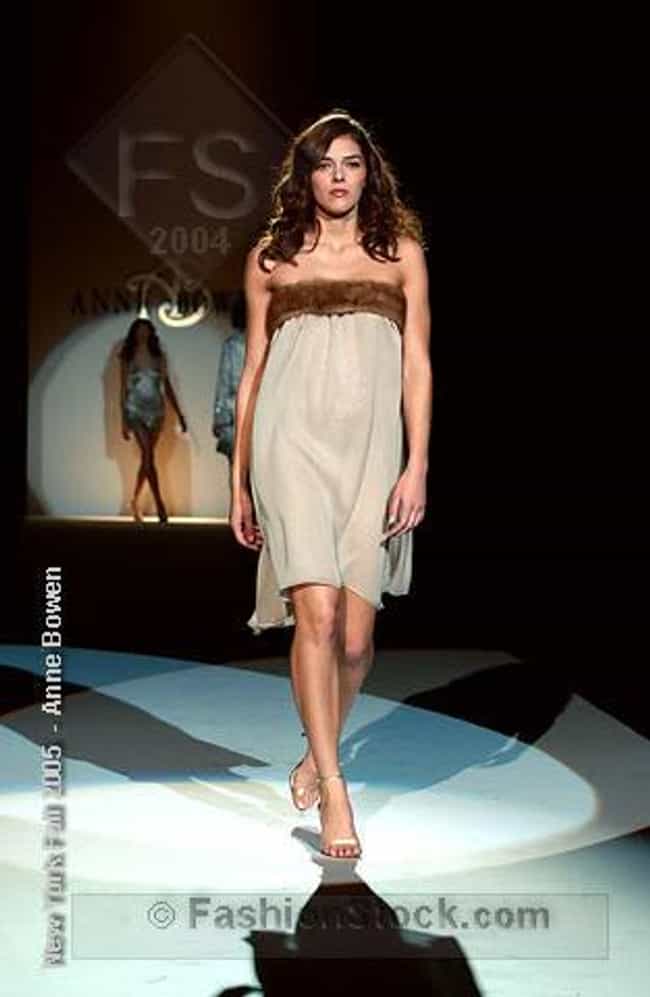 In 2003, Adrianne Curry went to rehab to rid herself of her drug addictions before appearing on "
America's Next Top Model
."
Age: 36
Birthplace: Joliet, Illinois, United States of America
see more on Adrianne Curry
Janice Dickinson appeared on "Celebrity Rehab with Dr. Drew" in 2010. She is also a member of Alcoholics Anonymous.
Age: 64
Birthplace: New York City, New York, United States of America
see more on Janice Dickinson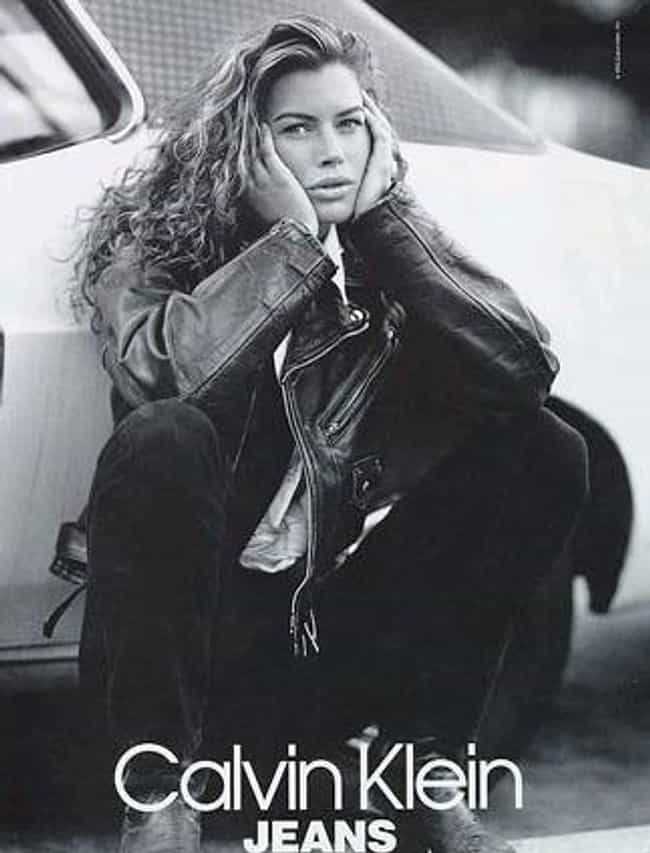 Carre Otis' ex-husband Mickey Rourke helped convince her to go to rehab to kick her heroin habit.
Age: 50
Birthplace: USA, California, San Francisco
see more on Carré Otis