Models

Hot Models You'd Recognize, But Couldn't Tell Me Their Names

2.4k votes
980 voters
93.7k views
List Rules Vote up for the hottest model.
This list came about when I saw that ridiculously hot Carl Jr.'s commercial with Sara Jean Underwood and Emily Ratajkowski, because when I first saw that commercial I didn't know who she was, and after watching it over and over and over again, I figured I should look her up and find out who she is. Then that got me thinking how many other hot models are out there who are known more for their commercial than their actual person. So here are the other 9 women I thought about when I thought of hot commercial models whose name I did not know. My personal favorite is Carla Ossa " The Cato Girl". Vote up for the hottest commercial model, if you don't know who they are I have a link to their commercials, just copy and paste that link and you can see them in action. If you think I left someone out add them in. Enjoy!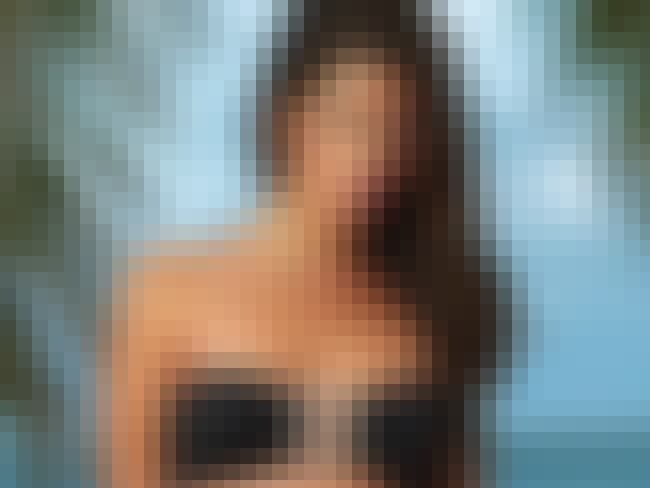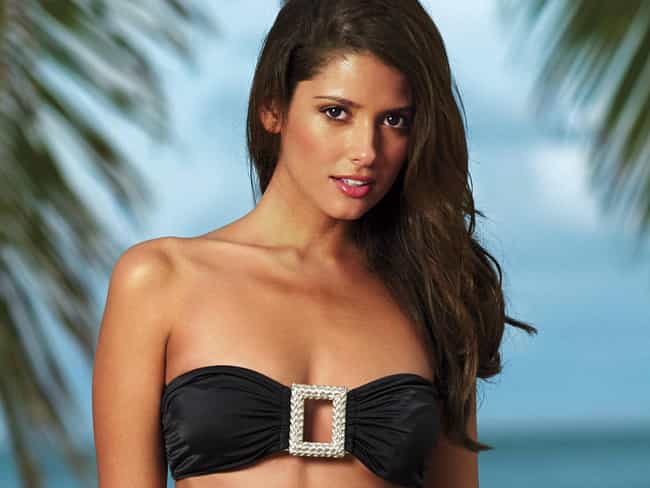 You Probably Know Her As: The beautiful girl in all of the Cato clothing commercials http://www.youtube.com/watch?v=z-YIXFjmm1s. Carla is a 27 year old Colombian model.

Agree or disagree?