VOTE

Hot Nicholas Hoult Photos

2.3k votes
413 voters
97.8k views
25 items
The best photos of Nicholas Hoult, best known for his role as Hank McCoy/Beast in the X-Men: First Class. The English actor began his career as a child actor opposite Hugh Grant in the film adaptation of Nick Hornby's novel About a Boy. After that movie, Hoult went on to take on the role of Tony Stonem in the E4 series Skins and will soon be seen in Warm Bodies as a zombie who falls in love with a real live girl.
This list of Nicholas Hoult pics includes shots of Nicholas Hoult shirtless, as well as Nicholas Hoult muscle photos, and images of Nicholas Hoult's great abs. The attempt is to make a rankable list of all of Nicholas Hoult's most sexy moments, images and looks, whether they feature Nicholas Hoult in just jeans and a T-shirt, or Nicholas Hoult in a suit, or even Nicholas Hoult near-nude! Enjoy this compilation of Nicholas Hoult's sexiest photos
Nicholas Hoult in Shirtless with Union Flap Jeans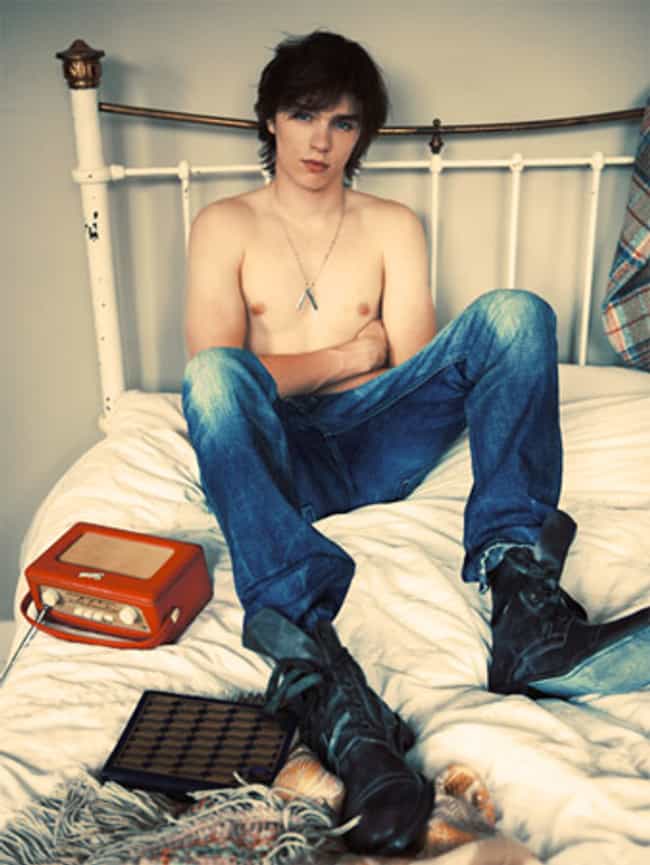 Agree or disagree?