Weird History
Famous People From History You Had No Idea Were Hot

375.5k votes
36.7k voters
2.1M views
25 items
List Rules Vote up the people in history you had no idea were sexy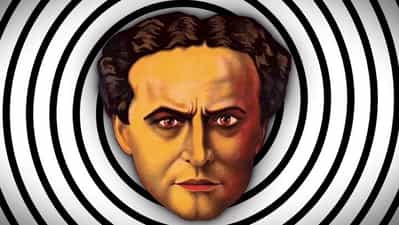 Who knew there were so many hot historical figures from the last few hundred years? Attractive historical figures can be found in every profession and every culture. But with the advent of photography, people got to see just how sexy a brooding novelist or scientist or inventor could be. Many of the men and women who are best remembered as old actually used to be incredibly hot - and we have photographic proof.
In his younger days, bank-robbing revolutionary Joseph Stalin cut a handsome figure. Inventors Thomas Edison and Nikola Tesla were dashing young men before they became rivals. Jane Eyre author Charlotte Bronte probably could have made a few "hottest women in history" lists. And Lewis Powell, a young member of the conspiracy to take out Abraham Lincoln, might have been the most handsome man of the 19th century.
Here are 25 famous people throughout history that you probably had no idea were also gorgeous.
Hermann Rorschach was a Swiss Freudian psychiatrist and psychoanalyst, best known for developing a projective test known as the Rorschach inkblot test. This test was reportedly designed to reflect unconscious parts of the personality that "project" onto the stimuli. In the test, individuals are shown 10 inkblots—one at a time—and asked to report what objects or figures they see in each of them. ...more on Wikipedia
Age: Dec. at 37 (1884-1922)
Birthplace: Zürich, Switzerland

Hot or not?
see more on Hermann Rorschach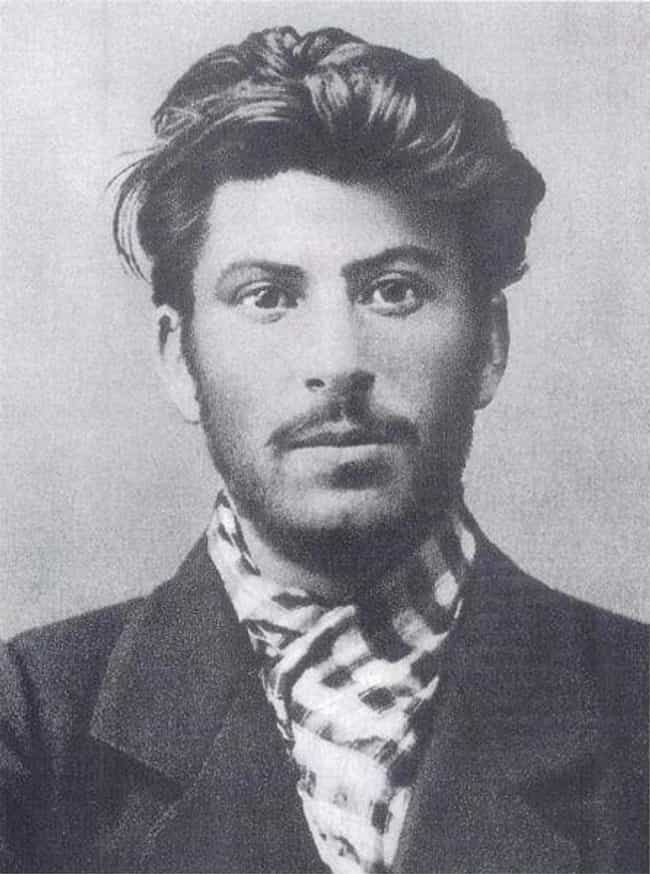 Joseph Stalin or Iosif Vissarionovich Stalin was the leader of the Soviet Union from the mid-1920s until 1953. Among the Bolshevik revolutionaries who took part in the Russian Revolution of 1917, Stalin was appointed general secretary of the party's Central Committee in 1922. He subsequently managed to consolidate power following the 1924 Vladimir Lenin through suppressing Lenin's criticisms and expanding the functions of his role, all the while eliminating any opposition. He remained general secretary until the post was abolished in 1952, concurrently serving as the Premier of the Soviet Union from 1941 onward. ...more on Wikipedia
Age: Dec. at 74 (1878-1953)
Birthplace: Gori, Georgia

Hot or not?
see more on Joseph Stalin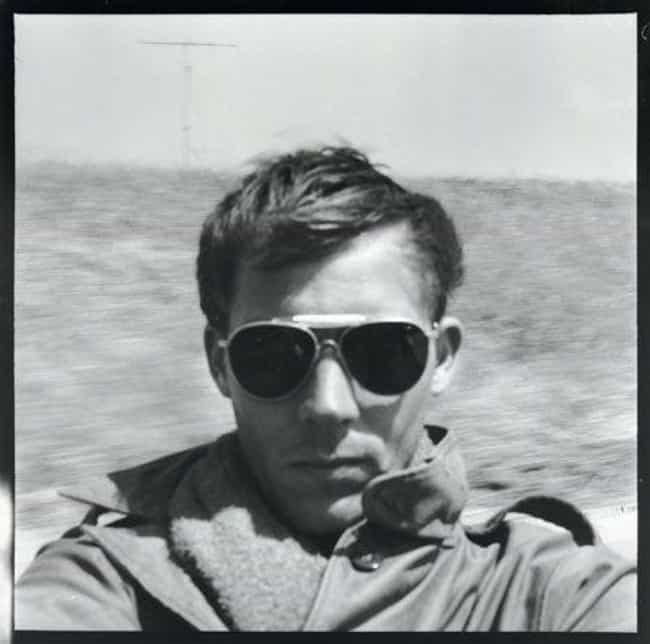 Hunter Stockton Thompson was an American journalist and author. Born in Louisville, Kentucky, to a middle-class family. He was unable to formally finish high school as he was incarcerated for 60 days. He subsequently joined the United States Air Force before moving into journalism. He traveled frequently, including stints in California, Puerto Rico, and Brazil, before settling in Aspen, Colorado, in the early 1960s. ...more on Wikipedia
Age: Dec. at 67 (1937-2005)
Birthplace: Louisville, Kentucky, United States of America

Hot or not?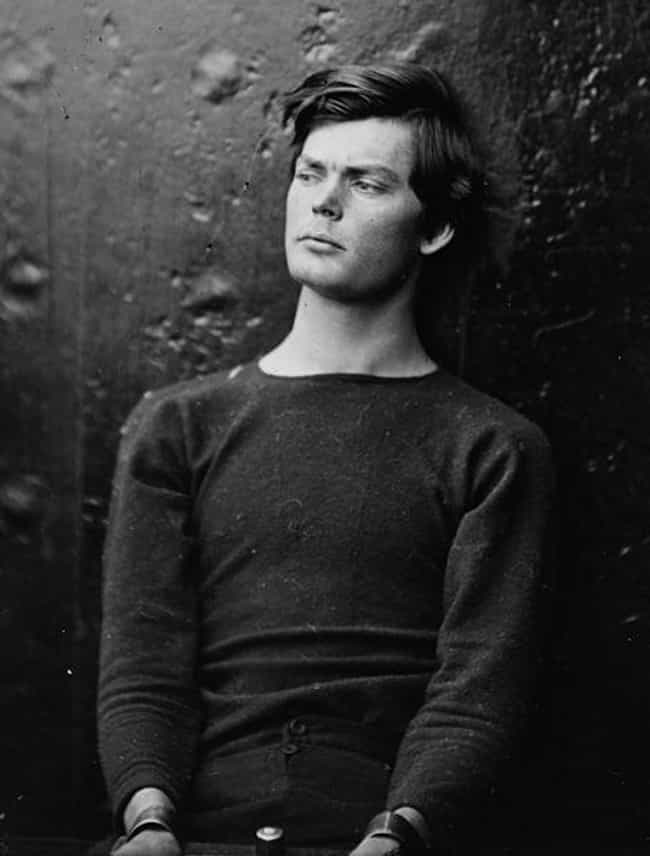 Lewis Thornton Powell was one of the conspirators in league with John Wilkes Booth, assassin of President Abraham Lincoln. He failed in his attempt to assassinate Secretary of State William H. Seward on the same night. Powell was a Confederate soldier of distinction, who had been wounded at Gettysburg, and then served in Mosby's Rangers, before working with the Confederate Secret Service in Maryland. Here he met Booth, who recruited him into an unsuccessful plot to kidnap Lincoln. But on April 14th 1865, Booth resolved to assassinate Lincoln, Seward and Vice-President Johnson. Powell was given the task of killing Seward, with the help of David Herold, who would guide him to Seward's home and ...more on Wikipedia
Age: Dec. at 21 (1844-1865)
Birthplace: Alabama

Hot or not?
see more on Lewis Powell