VOTE
Hot Shia Labeouf Photos

333 votes
59 voters
6.6k views
17 items
The best photos of Shia Labeouf, the American actor best known for his role in the Transformers movie franchise. LeBeouf, before finding mainstream success in movies, was well known as Louis Anthony Stevens in the Disney Channel's Even Stevens, a role which won him a Daytime Emmy. LeBeouf has since shaken the image of good boy after several legal issues involving alcohol and bar fights. Mark Wahlberg was recently announced as the satr's replacement in the forthcoming Transformers sequel after a resolution regarding salary could not be reached.
This list of Shia Labeouf pics includes shots of Shia Labeouf shirtless, as well as Shia Labeouf muscle photos, and images of Shia Labeouf's great abs. The attempt is to make a rankable list of all of Shia Labeouf's most sexy moments, images and looks, whether they feature Shia Labeouf in just jeans and a T-shirt, or Shia Labeouf in a suit, or even Shia Labeouf near-nude! Enjoy this compilation of Shia Labeouf's sexiest photos.
Shia Labeouf in White Long Sleeve Polo with Knit Jumper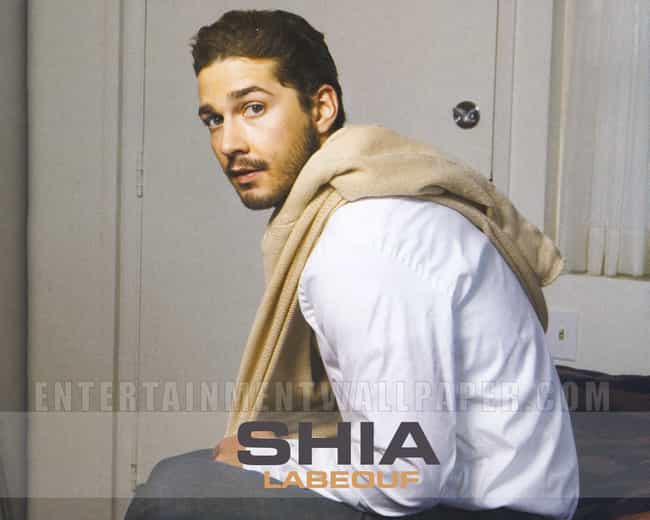 Agree or disagree?