VOTE

Hot Tom Felton Photos

3.7k votes
546 voters
70.3k views
19 items
The best photos of Tom Felton, the English actor best known for playing Draco Malfoy in the Harry Potter movies. Prior to landing the Harry Potter gig, Felton appeared in the Jodie Foster version of Anna and the King and would go on to give a critically lauded performance in the James Franco starring Rise of the Planet of the Apes.
This list of Tom Felton pics includes shots of Tom Felton shirtless, as well as Tom Felton muscle photos, and images of Tom Felton's great abs. The attempt is to make a rankable list of all of Tom Felton's most sexy moments, images and looks, whether they feature Tom Felton in just jeans and a T-shirt, or Tom Felton in a suit, or even Tom Felton near-nude! Enjoy this compilation of Tom Felton's sexiest photos, and also check out and .
Tom Felton in White Uniform with Stripes Necktie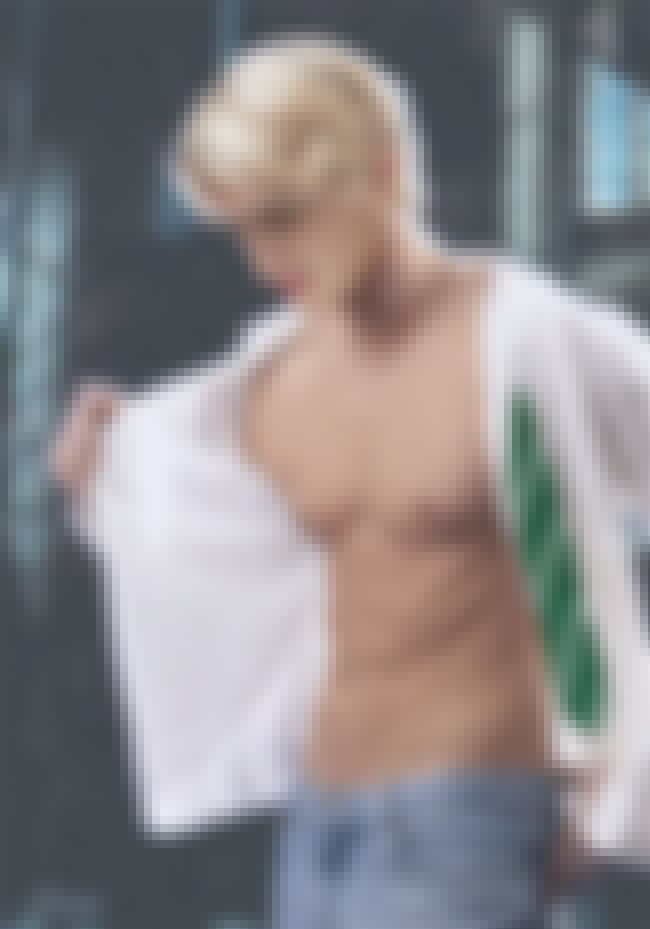 Is this hot?