Culture
The Hottest Travel Destinations Of 2019

631 votes
92 voters
5.3k views
15 items
List Rules Vote up the travel destinations that will be *the* place to go in 2019.
What are the most popular travel destinations for 2019? According to expert travel sites like Airbnb, Lonely Planet, and Condé Nast Traveler (among others); it won't be just beautiful beaches that call to future travelers. Check out which trendy travel destinations you will most likely be seeing a lot of on future Instagram and Facebook posts in the upcoming year.
There's a place in Greece that has the best of both worlds. Visitors can relax on pristine, secluded beaches one day, then visit ancient ruins the next. Surprisingly, it's not Acropolis or Santorini (they are so last year), but a locale in southern Greece that projects to be one of the hottest travel spots in 2019. Which old-school American city has seen an uptick in travel, not because of their world-renowned beaches, but because of their trendy innovative foodie scene and new science museum?
Some of these travel hotspots are sure to surprise; it is safe to travel to one popular area of the Middle East again, especially if you're on a budget. Find out where to go in 2019, what to do when you get there, and even a few insider tips to make the most out of your dream vacation.
back to page 1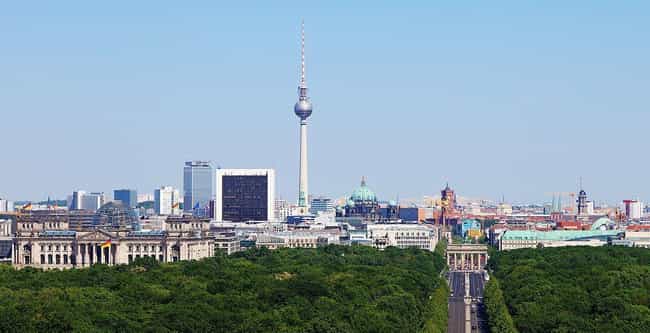 Who Says It's Hot: Architectural Digest thinks tourists will be flocking to Berlin, Germany in 2019 because of two different anniversaries. The first is the 30 year anniversary of the fall of the Berlin Wall. It is also the 100 year anniversary of the world-renowned Bauhaus (one of the most influential art schools in history.)
Things To Do And See: There will be a Bauhaus Festival in January featuring exhibits from many of the school's most celebrated alumni. The week long festival starts on January 16th. Germany's capital city has a lot of other things to offer as well, including a city steeped with rich culture and history. A few of the more popular must-see places include the Berlin Cathedral, The Brandenburg Gate, and Museum Island.
Insider Tip: There are several outdoor activities to enjoy in Berlin, so the warmer months of the year (May to September) are the most ideal. However, if you can stand the cold, then traveling to Berlin in the winter is a sure way to save money on hotels and travel costs.
Located In: Germany

Is this where everyone should go?
see more on Berlin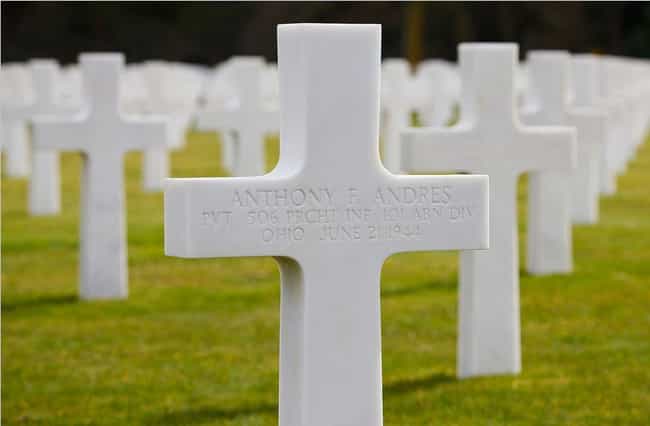 Who Says It's Hot: Airbnb research indicates that there has been a 229% increase in bookings in Normandy. A lot of that increase is from history lovers who are looking to visit the historic WWII landmark in order to honor the 75th anniversary of D-Day.
What To Do And See: Normandy is located about two hours by train from Paris. The most obvious and must-see parts of Normandy are the D-Day Landing Beaches. It is one of the most historically important locations in history. Hoards of tourists visit the various cemeteries and battlefields that are spread throughout the city. The beaches in the region run for hundreds of miles and are filled with small seaside towns that are also steeped in history.
Art lovers may want to check out Giverny, the village where Claude Monet lived for most of his life. The impressionist painter's house still stands and looks very much the same as when he resided there. The village is filled with various Monet remembrances.
Insider Tip: One of the more hidden gems in the area is the small village of Foulognes. If you want to see the famed Bayeux Tapestry, this is the place to go.
Located In: France

Is this where everyone should go?
see more on Normandy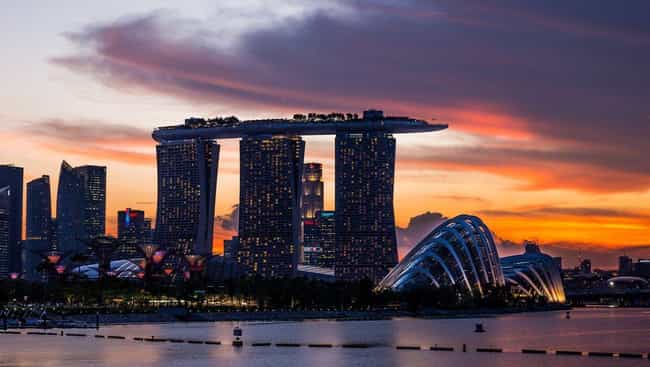 Who Says It's Hot: Architectural Digest thinks that the enormous box office success of the movie Crazy Rich Asians will spark a major boom in tourism in Singapore in 2019.
Things To Do And See: The island city-state off the coast of southern Malaysia has a tropical climate and a rapidly growing hospitality sector featuring several luxurious new hotels. One of the biggest must-see attractions is the Gardens by the Bay, a nature park with three different waterfront gardens. Taking a ride on the Singapore Flyer (a ferris wheel) offers panoramic views of the city and is not to be missed. There is also the Singapore Zoo and Changi Museum. If you want to rest from all the walking from those spots, there is the Changi Beach, which is a great place to catch the sunset and play in the sand.
Insider Tip: Singapore's climate is hot and humid all year around. When setting out on a day trip to any of the area's top attractions, dress in non-sticky cotton clothes that breathe, and are light-weight.
Located In: Asia

Is this where everyone should go?
see more on Singapore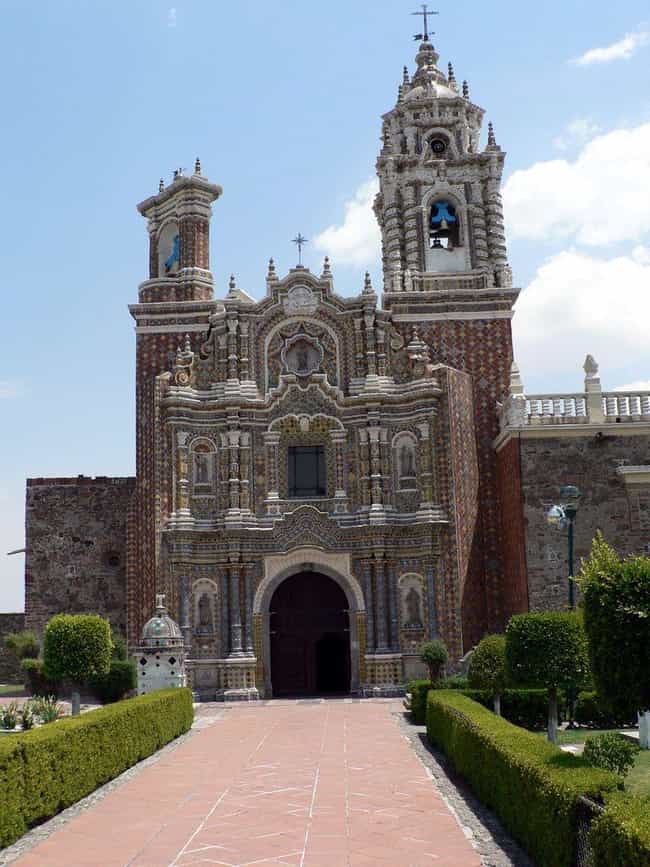 Who Says It's Hot: Airbnb thinks Puebla, Mexico deserves a spot on your 2019 vacation radar. The travel site recorded a 206% increase in booked properties.
What To Do And See: Puebla is located about two hours southeast of Mexico City. Even though the city is land-locked, the ancient locale offers plenty of fun activities. The fourth largest city in Mexico has deep religious ties with hundreds of jaw-dropping churches. A couple of the more noted churches to visit include the Church of Santo Domingo, which is practically covered in gold, and the Templo de San Francisco.
History lovers can also check out the newly opened International Museum of Baroque. Also very popular is the Biblioteca Palafoxiana, which is thought to be the first public library in the country. If you're into Talavera pottery, Puebla is filled with places to buy the hand-painted pieces. The city also contains some of the best restaurants in Mexico. The area specializes in mole poblano, a spicy chocolate sauce that contains dozens of different ingredients and tastes great on just about anything.
Insider Tip: Located just outside of Puebla is Cholula. The town is renowned for having the largest pyramid in Latin America, Pirámide Tepanapaand, and of course more beautiful churches. The best way to take a day trip out to Cholula from Puebla is by train, which conveniently drops passengers off right at the foot of the pyramid.
Located In: Mexico

Is this where everyone should go?