VOTE

Hot Tyrese Gibson Photos

1.2k votes
280 voters
44.1k views
25 items
The best photos of Tyrese Gibson, the multi-talented actor, rapper, singer, and model best known for his starring turn in John Singleton's Baby Boy. In addition to being so hot he threatens to set the pages he appears in on fire, Gibson has racked up an impressive list of film appearances including the Transformers franchise, Death Race, and several films in the Fast and the Furious franchise.
The hottest Tyrese Gibson pictures from around the Web, including Tyrese Gibson shirtless pics and Tyrese Gibson muscle pics. Covering the entirety of Tyrese Gibson's career, including modeling and headshots and great pictures of Tyrese Gibson's abs, this is a rankable list of all of Tyrese Gibson's sexiest looks and moments. This includes images of Tyrese Gibson dressed down in plainclothes, and also Tyrese Gibson in a suit (and possibly even some nearly nude Tyrese Gibson shots as well!) Enjoy this collection of the best of Tyrese Gibson images.
Tyrese Gibson in T-Shirt with Low Bootcut Jeans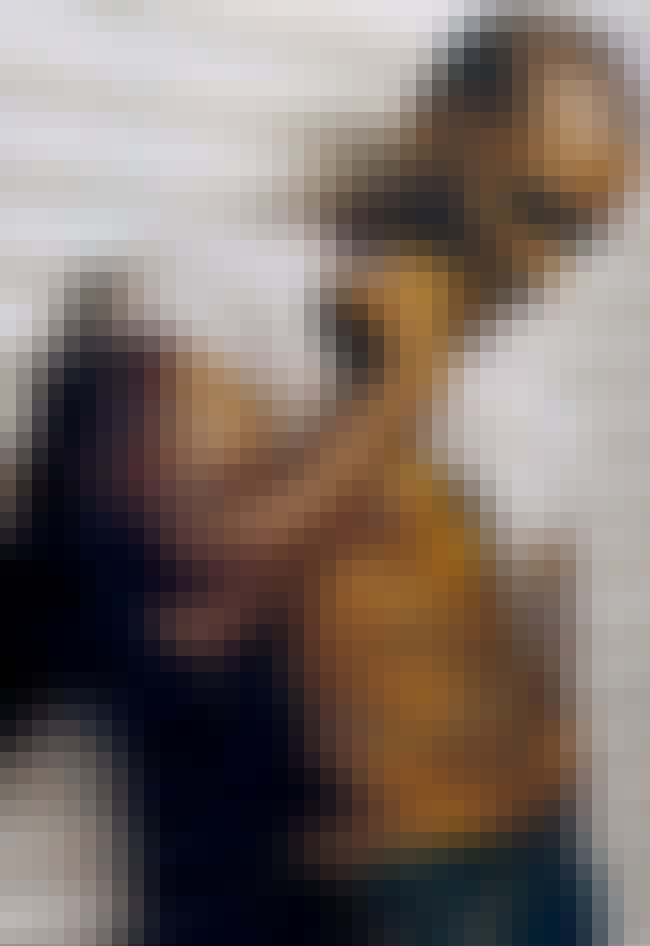 Agree or disagree?
Tyrese Gibson in White Polo with Gathered Shorts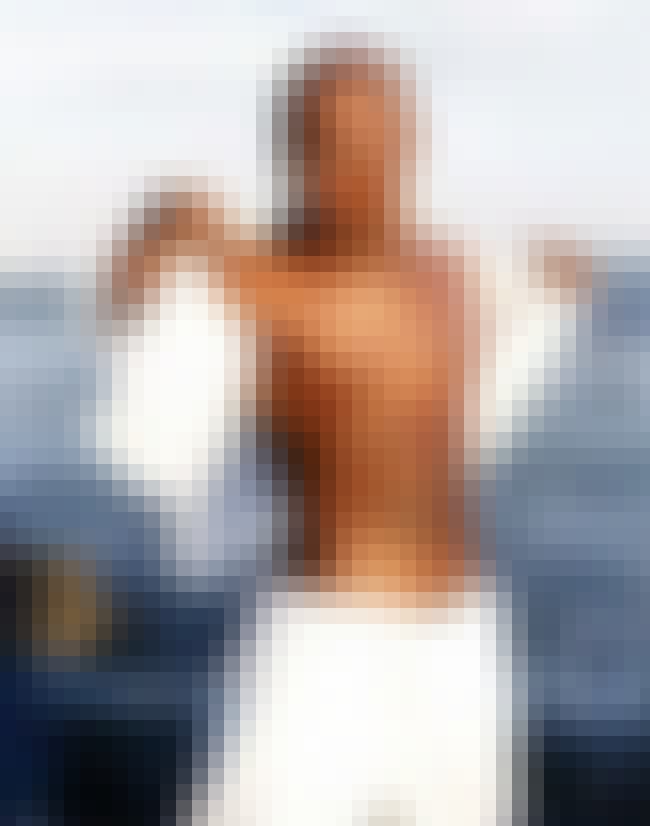 Agree or disagree?