VOTE
Hot Zachary Levi Photos

1.9k votes
246 voters
31.8k views
25 items
The best photos of Zachary Levi, the actor best known for playing the title character on the TV series Chuck. The American born actor will replace Joshua Dallas as Fandral in the upcoming Marvel film, Thor: The Dark World in a role that hopefully gives the audience a shirtless Zachary Levi to look at. The talented actor is also more than good looks; he's been a featured voice in Disney's Tangled and in the Halo video game series as well. Swoon!
This list of Zachary Levi pics includes shots of Zachary Levi shirtless, as well as Zachary Levi muscle photos, and images of Zachary Levi's great abs. The attempt is to make a rankable list of all of Zachary Levi's most sexy moments, images and looks, whether they feature Zachary Levi in just jeans and a T-shirt, or Zachary Levi in a suit, or even Zachary Levi near-nude! Enjoy this compilation of Zachary Levi's sexiest photos.
Zachary Levi in Gibson Wardour Reefer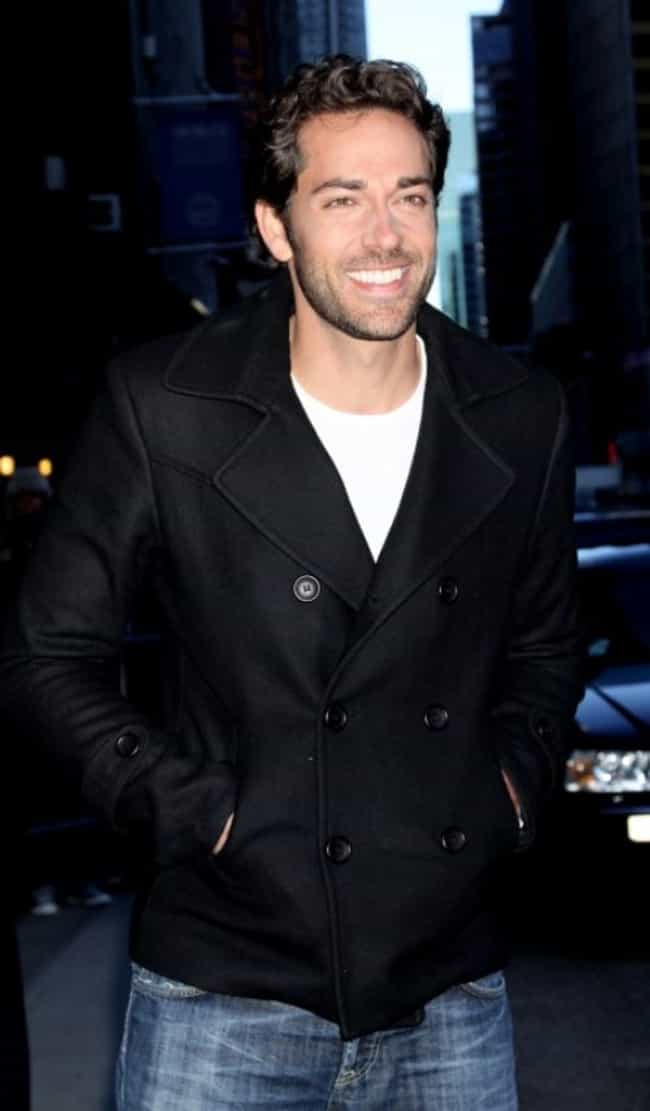 Agree or disagree?
Zachary Levi in Missin Ritter T-Shirt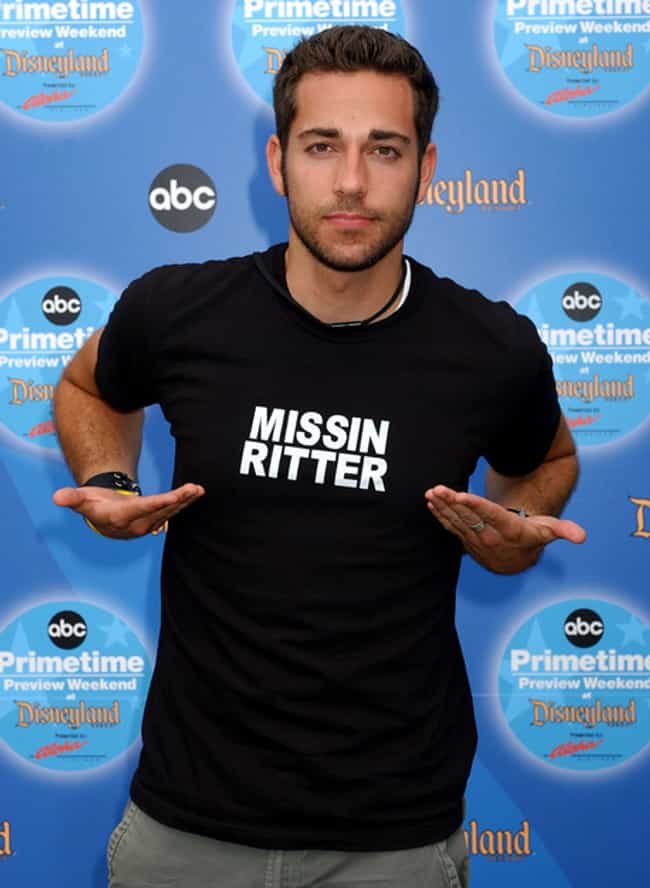 Agree or disagree?