Models
The Hottest Pin-Up Girls from the 1950s

32.2k votes
5.4k voters
672.5k views
22 items
Pin-up girls are models with widely distributed, mass produced photo spreads, usually on both sides of the page, that soldiers, teenagers, and many others would display by "pinning" them up on the wall. The term was coined in 1941 and became very popular throughout the 50s and 60s. These pin-up girls were beautiful and sexy, and this list has the hottest of the 1950s pin-up girls, with pictures.
These pin-ups were printed in magazines, newspapers, post cards, lithographs, and some girls even got their own posters. The style, usually a beautiful woman on her back or bent over with a coy look on her face, beckoning at the viewer, became so popular, artists began to do their own renderings and pin-up artists were born. The beautiful pin-up girls of the 50s still inspire pin-up artists of today.
The pin-up style spread even further in the 1950s further developing the exaggerated posing and back bending positions we identify with the style today.
Vote up the hottest pin-up models from the 1950s below and see where the vintage hotties you think are the most beautiful rank.
Check out these 50s
pin up girls
, these 1950s pin up models won't disappoint! Who is your favorite 1950s pin up girl?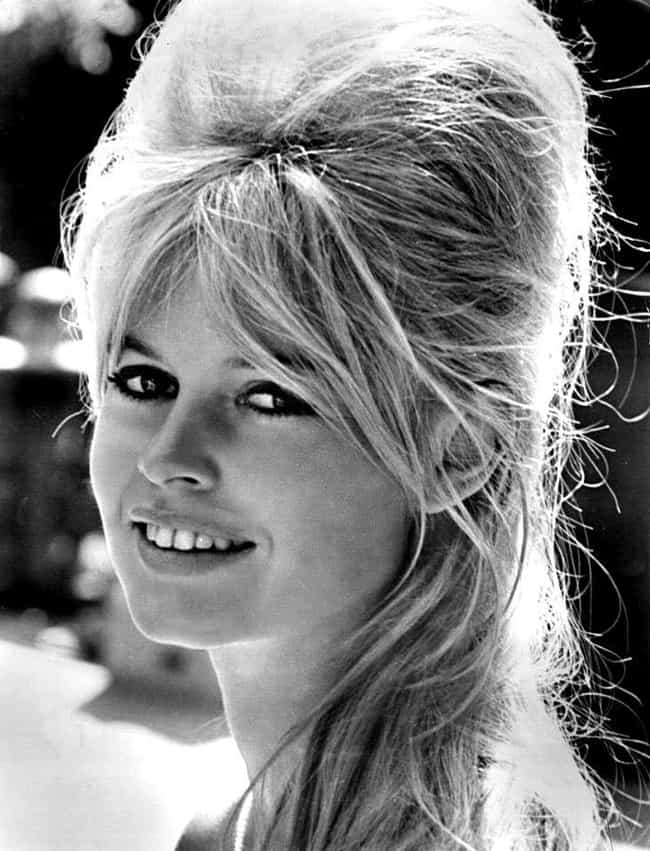 Agree or disagree?
see more on Brigitte Bardot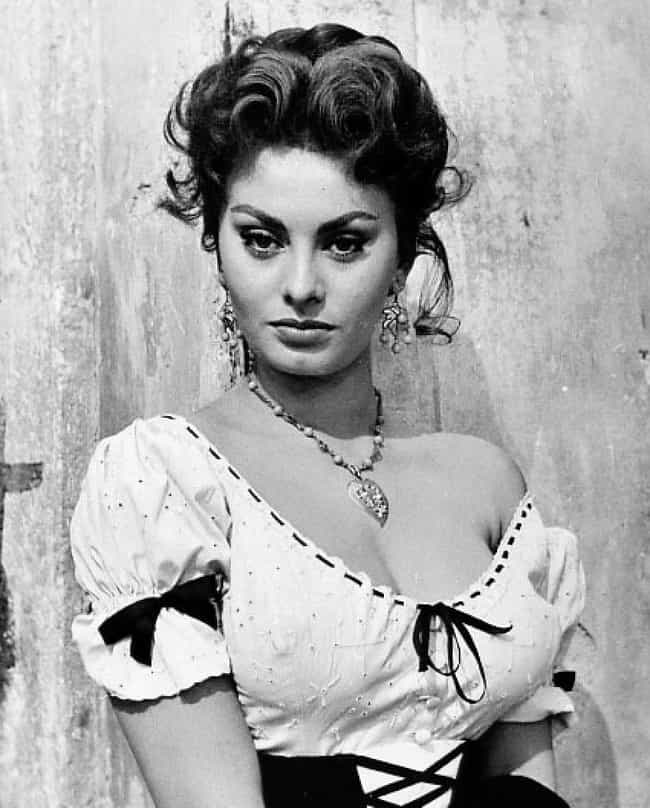 Agree or disagree?
see more on Sophia Loren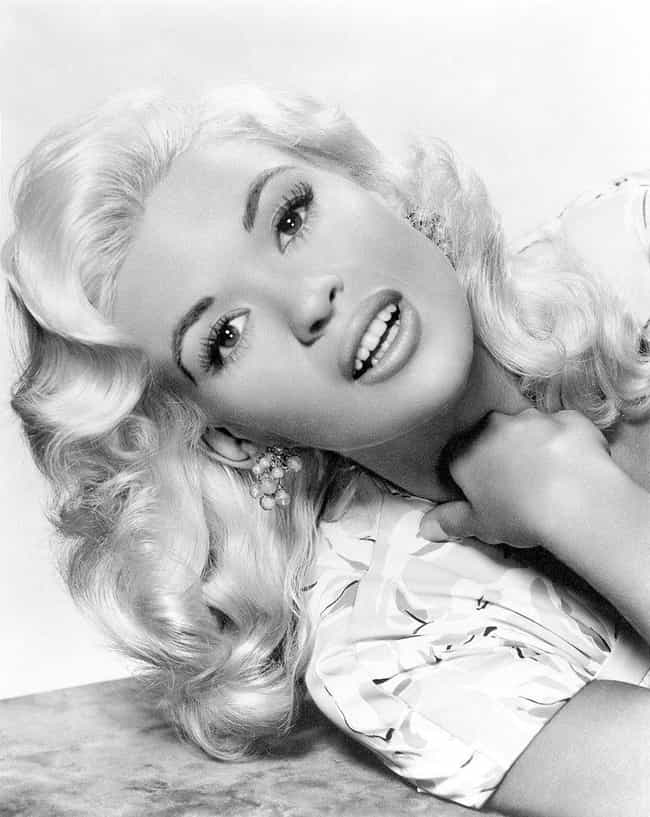 Agree or disagree?
see more on Jayne Mansfield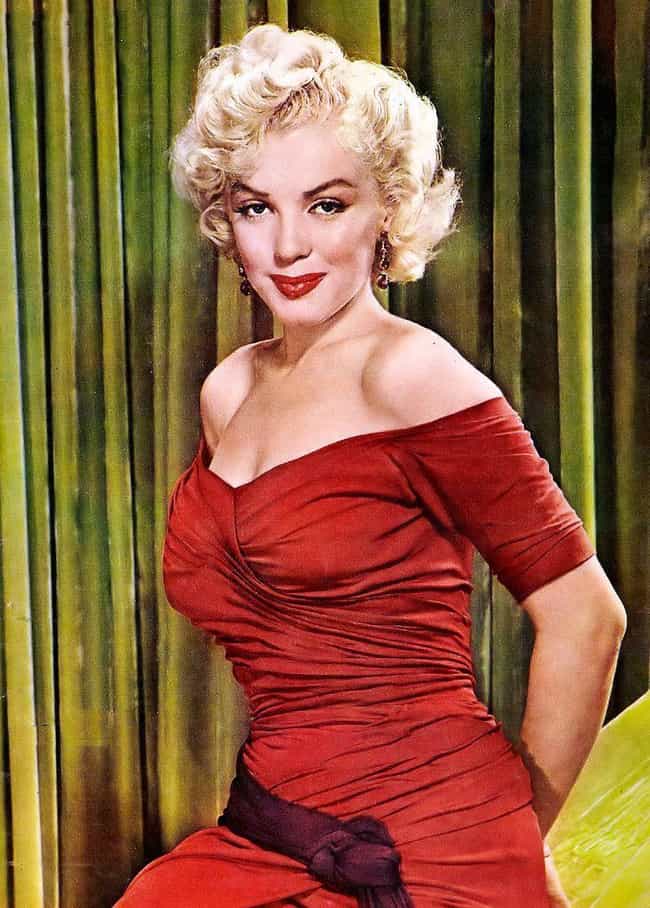 Agree or disagree?
see more on Marilyn Monroe