60s
The Hottest Pin-Up Girls from the 1960s

54k votes
8.1k voters
709.8k views
24 items
Pin-up girls are models with widely distributed, mass produced photo spreads, usually on both sides of the page, that soldiers, teenagers, and many others would display by "pinning" them up on the wall. The term was coined in 1941 and became very popular throughout the 50s and 60s. These pin-up girls were beautiful and sexy, and this list has the hottest of the 1960s pin-up girls, with pictures.
These pin-ups were printed in magazines, newspapers, post cards, lithographs, and some girls even got their own posters. The style, usually a beautiful woman on her back or bent over with a coy look on her face, beckoning at the viewer, became so popular, artists began to do their own renderings and pin-up artists were born. The beautiful pin-up girls of the 60s still inspire pin-up artists of today.
In the 1960s, with pin-up style photography still in full swing, camera technology was advancing and with it came the advent of a new style of pin-up photography that changed everything: color. It had been around to some degree in the 50s, but became more readily available in the 60s.
Vote up the hottest pin-up models from the 1960s below and see where the vintage hotties you think are the most beautiful rank.
These aren't nude pin up girls, but these are just as hot!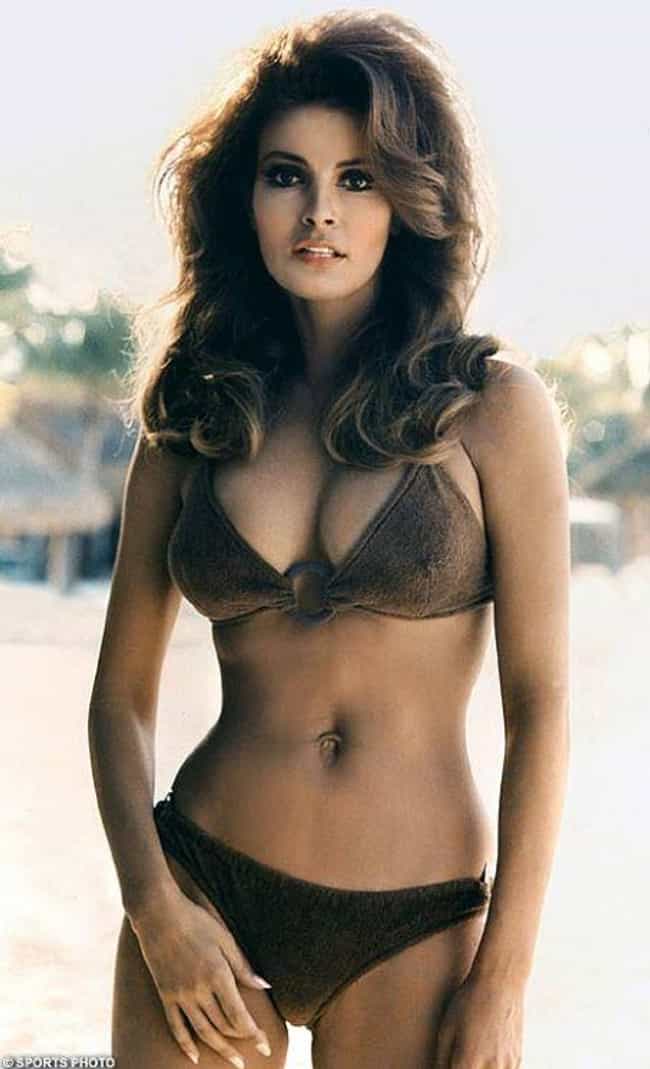 Agree or disagree?
see more on Raquel Welch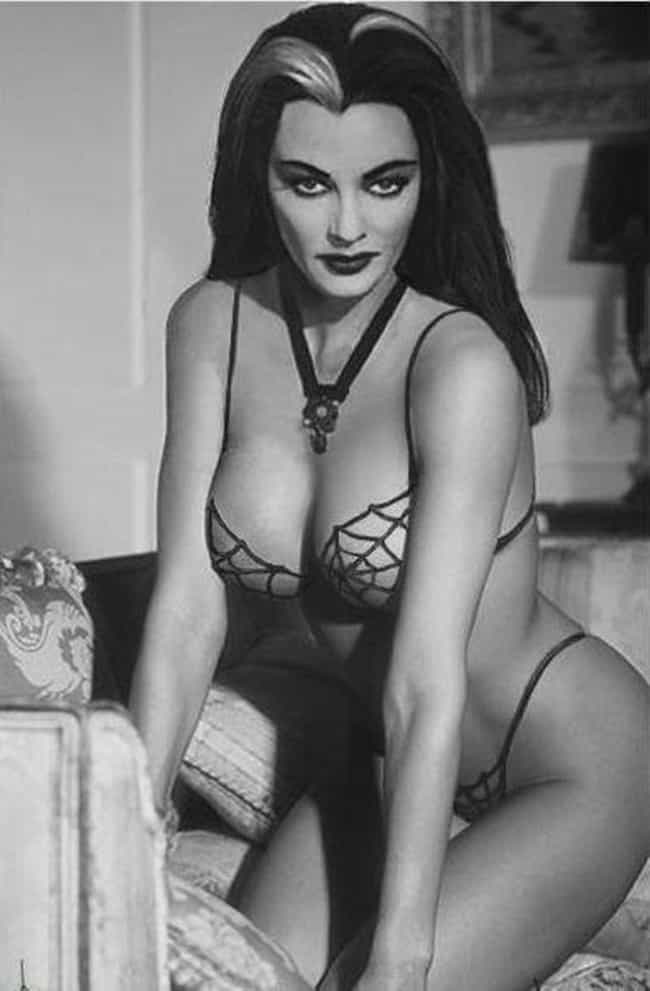 Agree or disagree?
see more on Yvonne De Carlo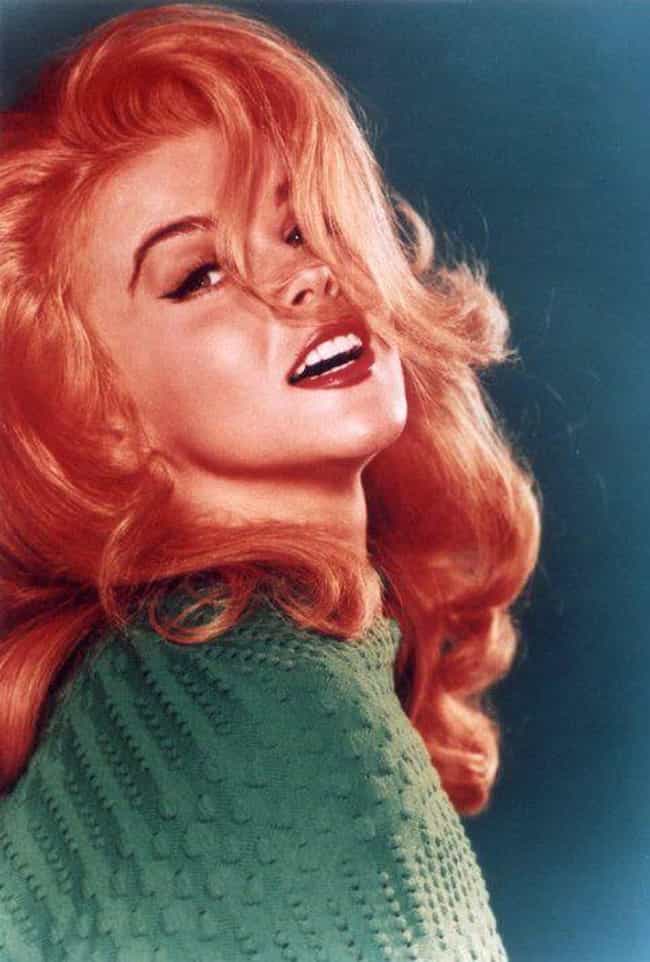 Agree or disagree?
see more on Ann-Margret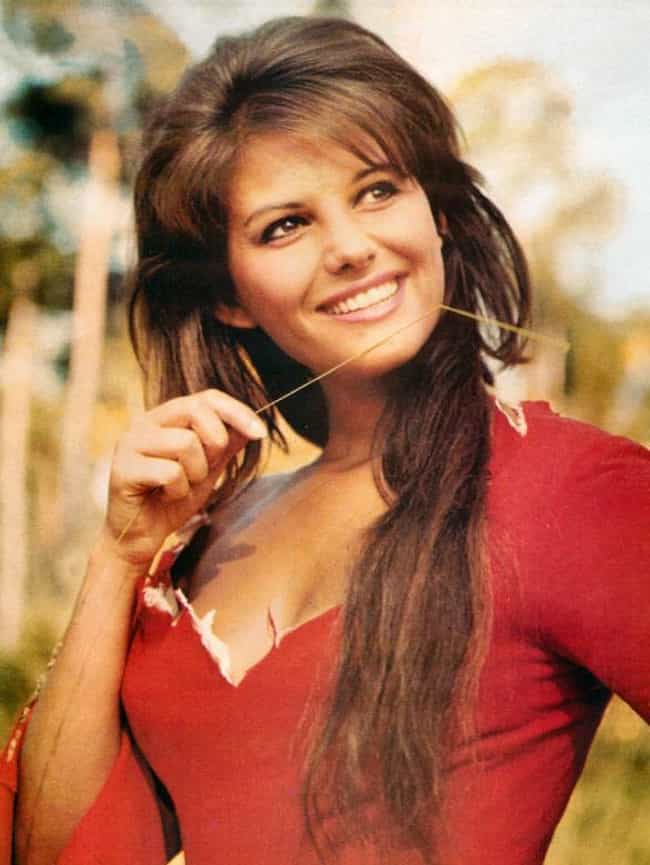 Agree or disagree?
see more on Claudia Cardinale