Supermodels
'90s Supermodels (Then & Now)

Updated December 4, 2019
702.8k views
59 items
In the 90s, there was nothing quite like being a supermodel. It was the most glamorous, lavish lifestyle you could imagine. Hot women across America were practicing their best supermodel faces in the mirror, hoping to one day make it big. The best 90s models on this list hit the big time, transforming into the hot supermodels you see below. But what are they up to now, and how well have they aged?
As quickly as the supermodel era started, it all ended. Time magazine declared 1998 the end of the supermodel era. And they weren't wrong. How many of the hot nineties models on this list do you recognize by face or name? How many working models today have the kind of notoriety (or paychecks) these 90s supermodels saw? It was a different time. A time of wonky fashion, a time of wealth, a time of really hot models.
Below are the hottest models from the 1990s and what they're doing (and look like) now. Some are successful business women, some have found second careers in television, and some are still gracing the pages of fashion magazines. But all were truly the hottest of their time. Take a look at these 90s models then and now, and what these hot ladies are up to today.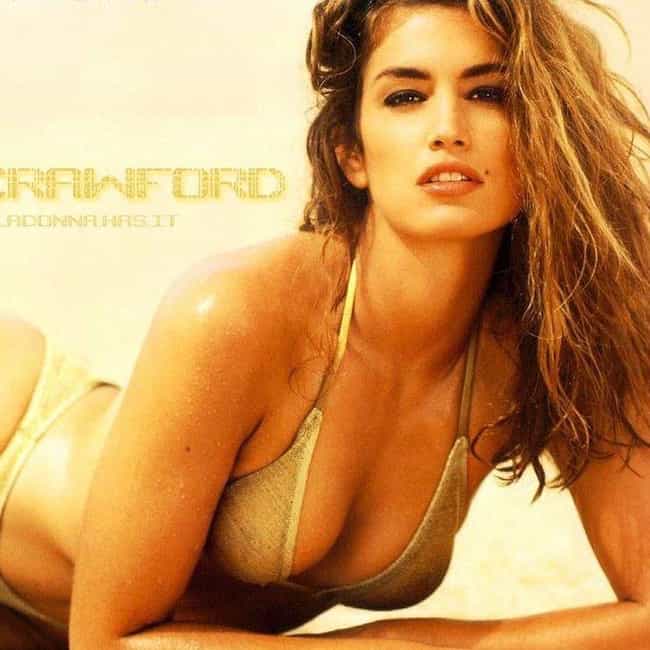 Then
:
Crawford was tied with Marilyn Monroe for most iconic mole ever, and gained fame from that amazing Pepsi Commercial, which most still remember from their childhood. Cindy Crawford WAS the 90s.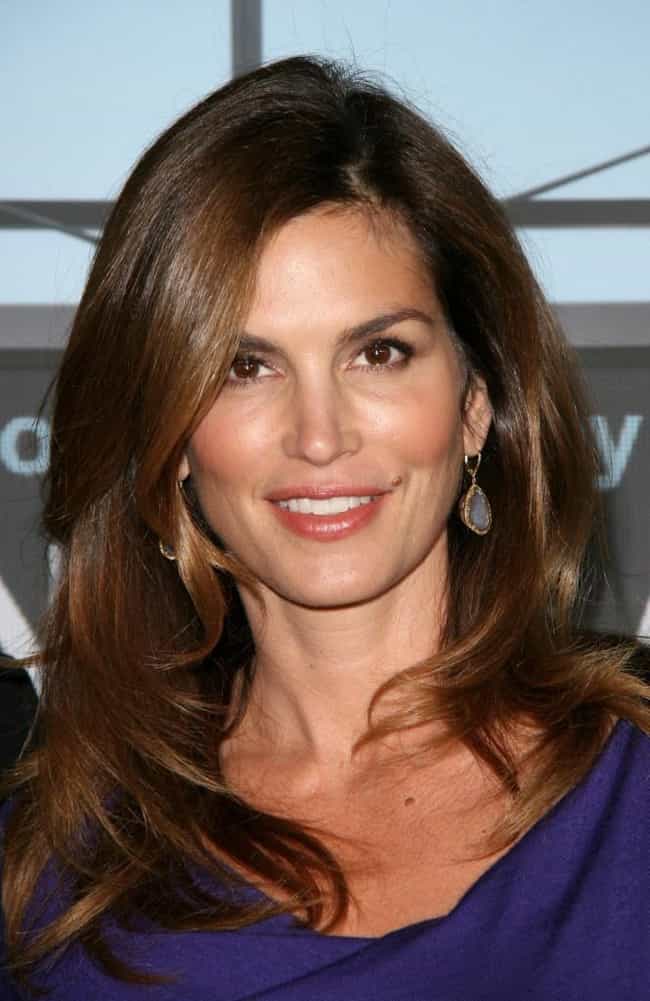 Now
:
A mother and political activist, she's still
Incredibly attractive and is still modeling.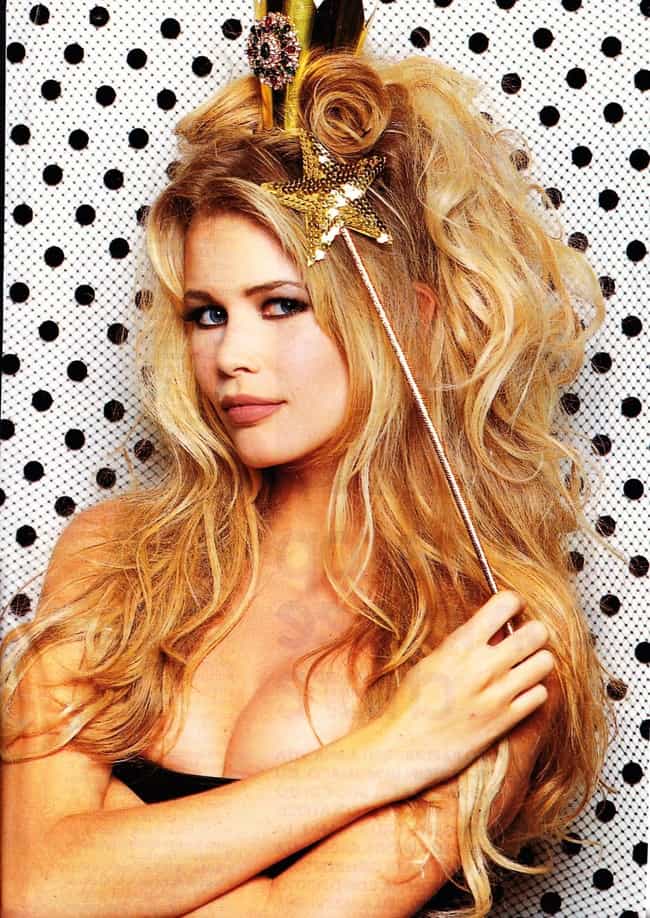 Then
:
One of the original Guess Girls, Schiffer was a proud blonde bombshell, and appeared on more than
one thousand
(!) magazine covers.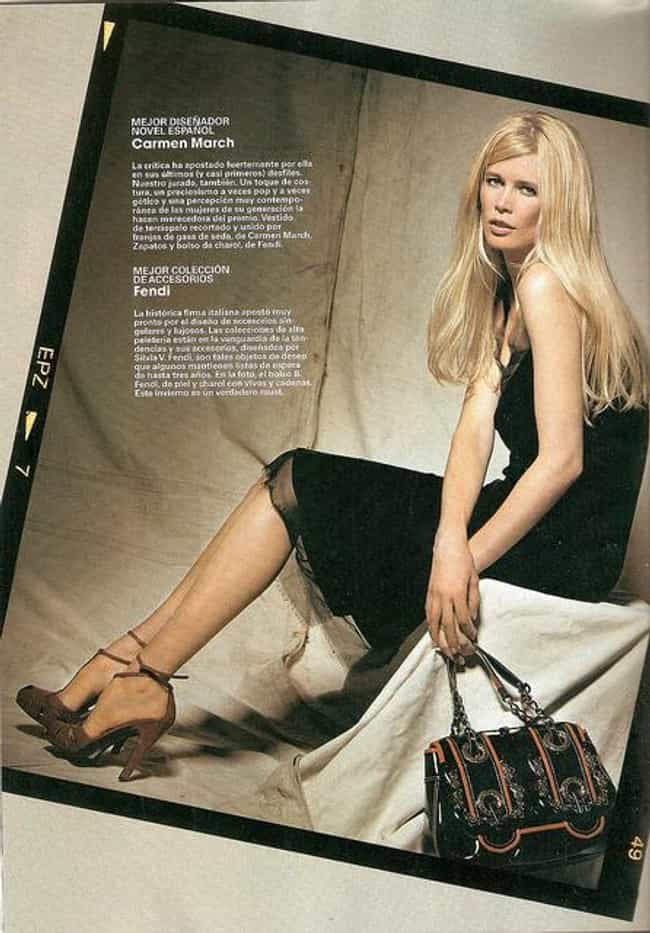 Now
:
She is still doing some modeling though she has publicly said "supermodels like we once were, don't exist anymore." Schiffer does charity work for UNICEF and other organizations and is married to director Matthew Vaughn (
X-Men: First Class, Layer Cake
).