2013 Movies
The Hottest Actors in 2013 Movies

3.6k votes
319 voters
8.5k views
20 items
List Rules Only male actors who appeared in 2013 movies
The hottest actors in 2013 are those handsome Hollywood hotties who starred in the best movies of 2013 and looked incredibly good doing so. From the action stars who took our breath away to those funny men who made us laugh, these best looking film actors of 2013 did all that and more, plus were mighty nice on the eyes.
Many of these men are no strangers to hottest actors lists. It's been a while since a year past when the likes of Bradley Cooper, Brad Pitt or George Clooney was not selected as one of the best looking men in the movie business. Each year they age a tiny bit more but overall, they are still looking plenty fine.
Others are somewhat newcomers to the scene but their good looks have quickly put them among the best. Zachary Quinto and Liam Hemsworth were virtually unknowns a while back but in 2013, they are among the sexiest men in Hollywood.
So whether you're a fan of Leonardo DiCaprio (and how can you not be?) or more partial to Christian Bale, vote for the hottest actors in 2013 films below! See a hottie not listed? Add him or even re-rank this list your way to rank the hottest film actors in Hollywood in 2013. It's a tough job, but someone has to do it.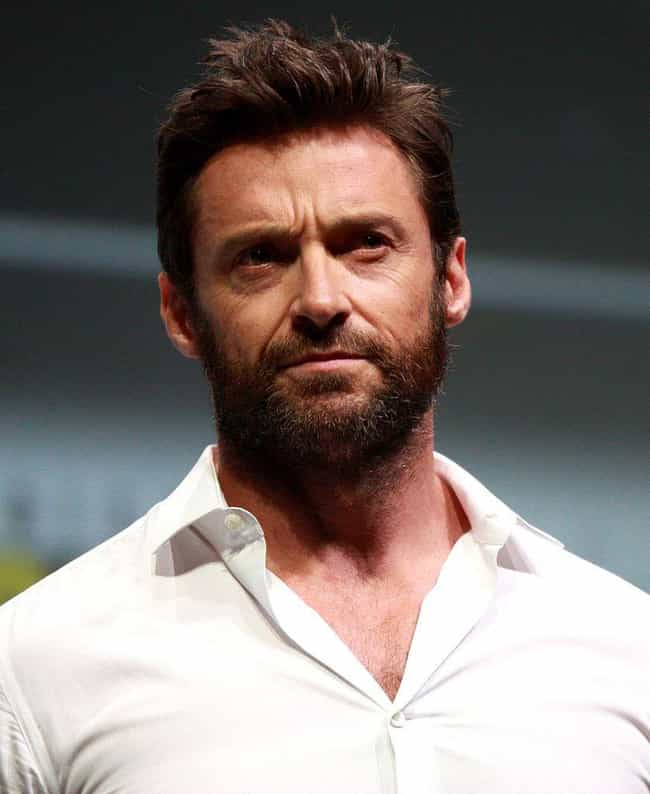 Between a comical role in "Movie 43," a superhero role in "The Wolverine" and a seriously thrilling role in "Prisoners," Hugh Jackman has shown that the list of "Things Hugh Jackman Can't Do" is looking pretty slim these days.

Agree or disagree?
see more on Hugh Jackman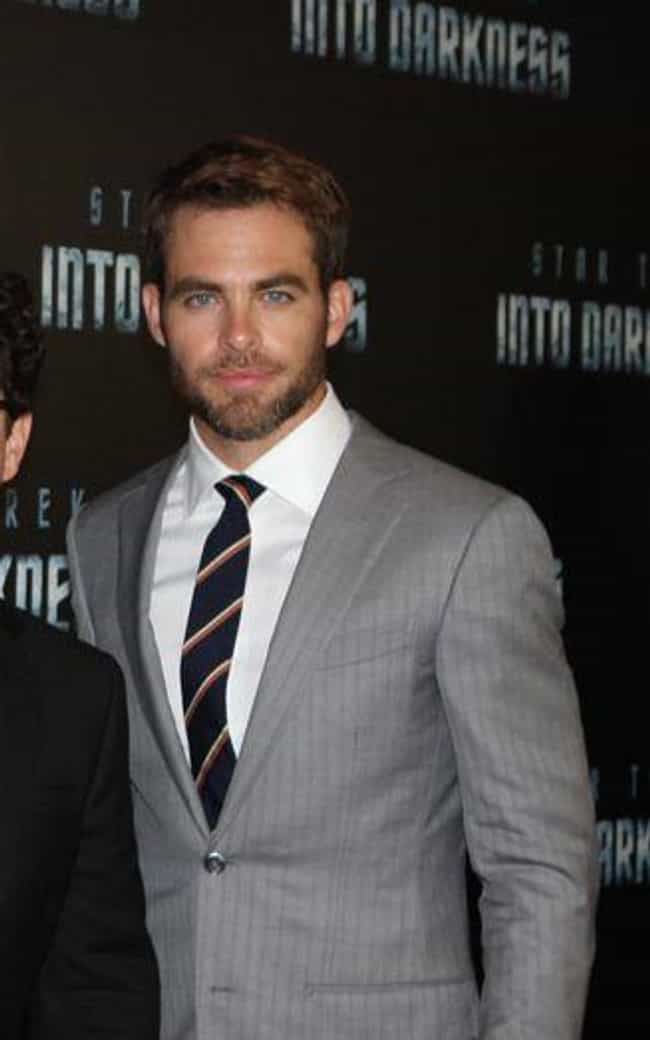 He's not William Shatner, but Chris Pine made Captain Kirk look charmingly sexy in "Star Trek Into Darkness." But wait, it gets better, Pine is back on the big screen for the January 2014 release of "Jack Ryan: Shadow Recruit" too!

Agree or disagree?
see more on Chris Pine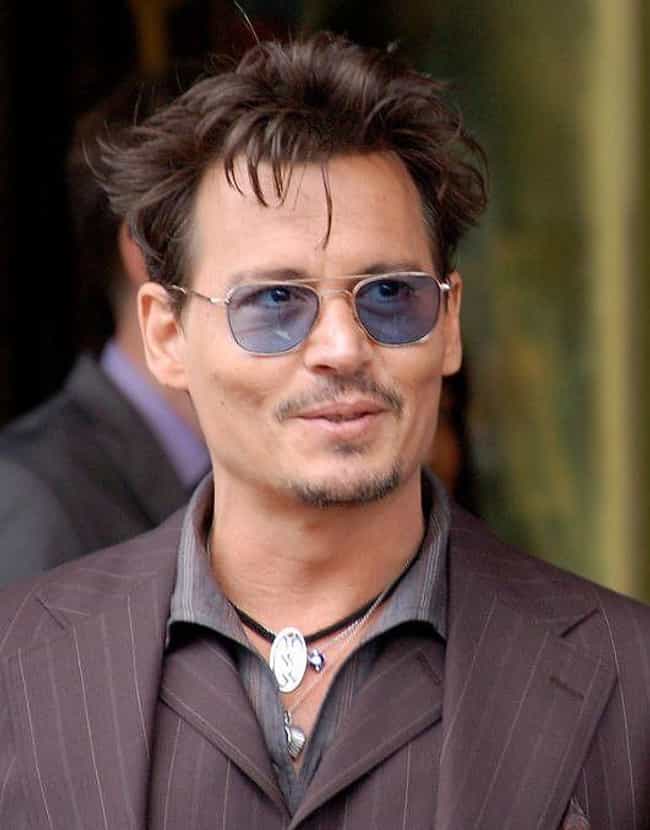 Plain and simple, Disney's "The Lone Ranger" was a flop. That however cannot change the oozing sex appeal that comes from its star, Johnny Depp. We can only hope 2014 is better for this bad boy.
Agree or disagree?
see more on Johnny Depp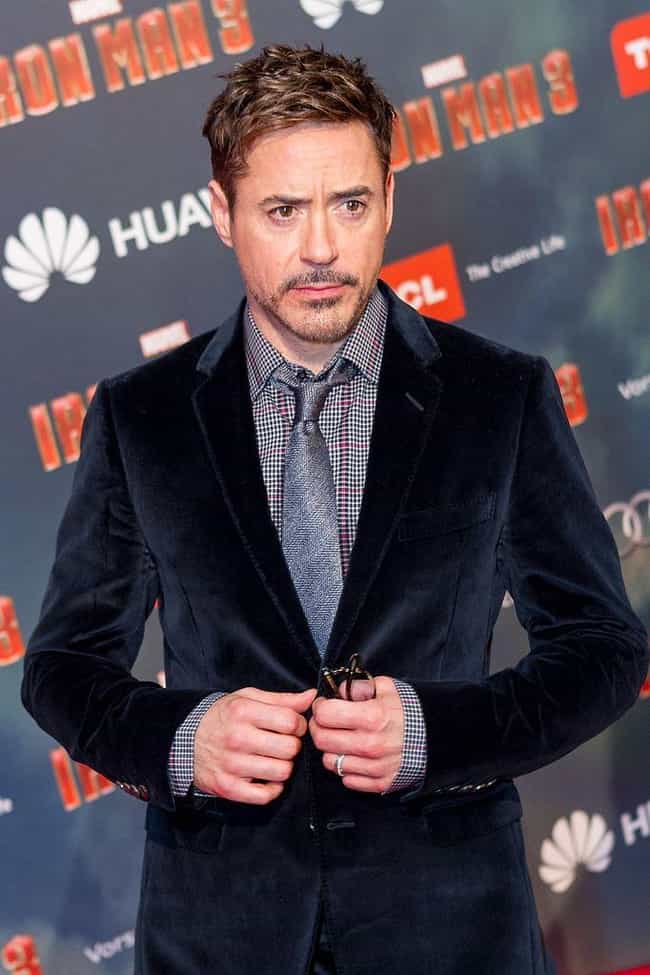 Another year brought another "Iron Man" movie with the very handsome Robert Downey Jr. back as Tony Stark. The only bad part here is that we have to wait until 2015 to see this superhero hottie back when "The Avengers:
Age of Ultron
" hits theaters.

Agree or disagree?
see more on Robert Downey Jr.