Sports
The Hottest Basketball Wives and Girlfriends

Updated June 14, 2019
75.5k votes
7.6k voters
801.4k views
38 items
The hottest basketball wives and girlfriends include models, actresses, television personalities, athletes, and more than a few very wealthy divorced women. Whether they're married to the former stars of the National Basketball Association, dating a professional basketball players, or were formerly involved with one of the best NBA players of 2013-14, each will be forever connected to the pro basketball world by association.
The similarities may stop there, but at once point or another in their life, if not currently, each of these ladies dated or married one of the many star basketball players in the NBA. A handful, such as Shaq's former wife Shaunie O'Neal, Tami Toman and others, also have another thing in common as they star on the reality show about being a trophy wife in the NBA, "Basketball Wives."
For others, their fame came not from reality television but from their own merit as these women modeled, acted or sang their way to stardom outside of their men. Adriana Lima, wife of Marko Jaric and Victoria's Secret supermodel, Eva Longoria, ex-wife of Tony Parker and "Desperate Housewives" star and Gabrielle Union, longtime girlfriend of Dwyane Wade and acclaimed actress, are just a few who fall into that category.
Just like the hottest NFL wives, the hottest NBA wives includes more 10s than most men will meet in their lifetime. Interestingly, not all of the NBA husbands are what you'd call lookers with many of the spouses listed here also on the list of the ugliest athletes of all time.
Whatever the case, these sexy NBA wives and girlfriends rival any other professional sport's wives in both beauty and success. Which basketball wife or girlfriend is the hottest? Vote below for your favorite NBA wife or girlfriend below!
Who is the hottest NBA wife? Vote Vote Vote!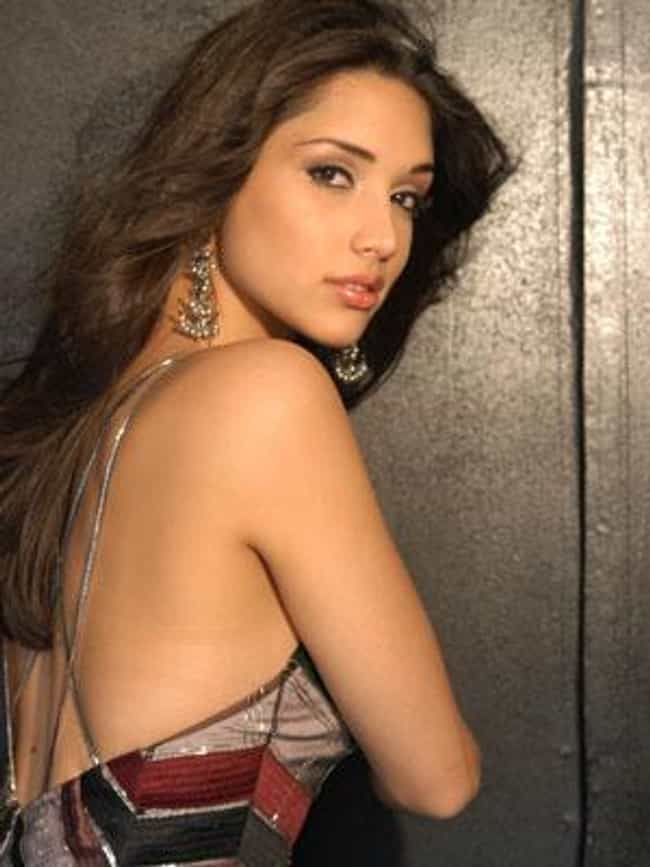 Wife of Al Horford
Miss Universe 2003
Age: 34
Birthplace: Santiago de los Caballeros, Dominican Republic
wiabux added
Elaine Alden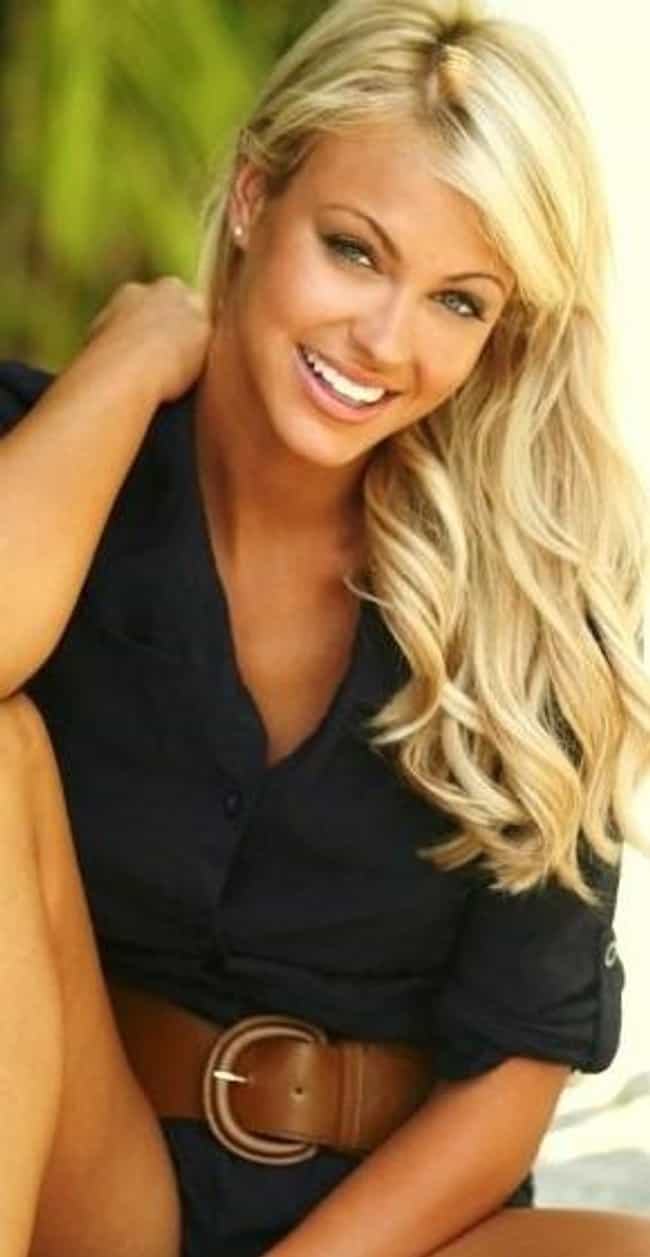 Wife of Landry Fields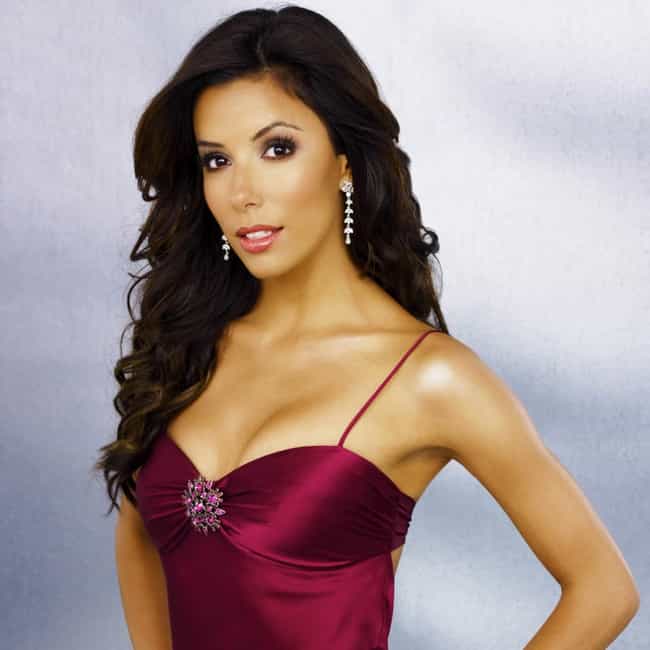 Ex-wife of Tony Parker
Age: 43
Birthplace: Texas, USA, Corpus Christi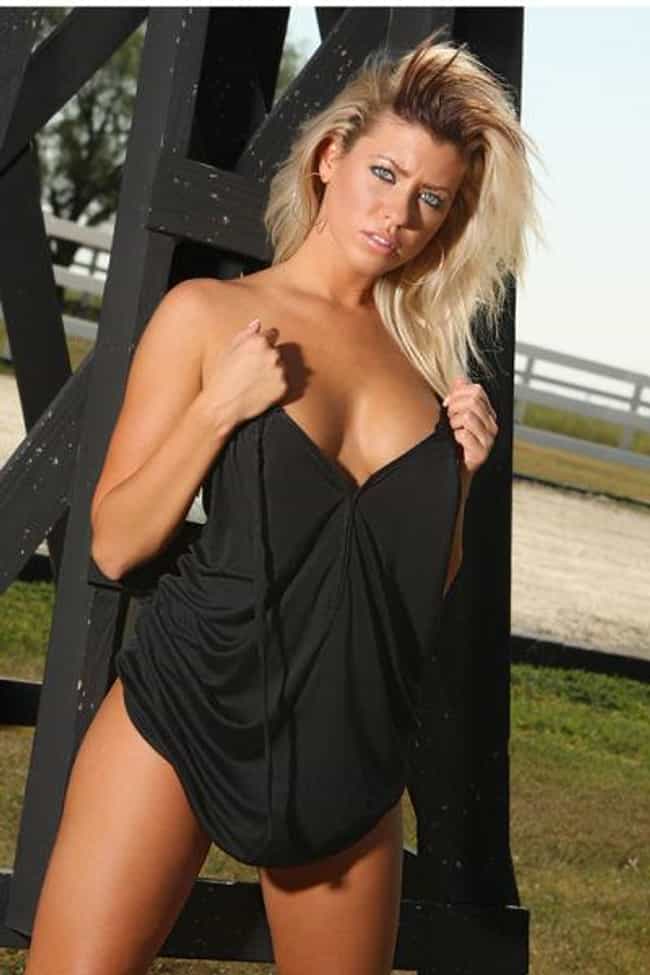 Girlfriend of Devin Harris
Age: 38
Birthplace: Meadville, Pennsylvania, United States of America