Fashion

Hottest Celebrity Handbags

6.4k votes
919 voters
139.8k views
52 items
List Rules Upvote the best purses carried by celebrities
The hottest celebrity handbags include the "must have" designer bags that celebs are carrying each season. Yes, the rich and famous think nothing of slinging a $20k bag over their arm as they dash off to the set, to the gym or to dinner at some paparazzi-laden restaurant. The expensive handbags they choose to carry set trends worldwide! This list includes some of the absolute most gorgeous, hottest celebrity handbags around.
While some celebrities are brand loyal when it comes to handbags, others will switch up their looks and carry different bags by a myriad of top handbag designers, including Chanel, Balenciaga, Celine, Loewe, Prada and Hermes, just to name a few. Some celebrity handbags aren't even available to the general public, at least not at first. Designers are smart: They often give these bags to celebs, hoping they'll be photographed carrying them. This generates buzz in the fashion world and voila! A trend is born!
Celebs who seem to have a real knack for carrying super-hot handbags include Kate Middleton, Blake Lively, Mary Kate and Ashley Olsen, Beyonce, Katie Holmes, Jessica Simpson, the entire cast of the 'Real Housewives,' and, yes, the Kardashian family. Say what you want about the Kardashians, but one thing they are is fashion forward: Kim Kardashian, in particular, tends to be perfectly on target when it comes to carrying some of the hottest, most sought-after designer handbags, including bags by Celine, Balenciaga, Bottega Veneta and, of course, Hermes. She and sisters Khloe and Kourtney Kardashian are often photographed with the Holy Grail of All Handbags -- the Hermes Birkin -- on their arm.
Sometimes, a celebrity will make a handbag so popstar that famous purse designers will opt to name said bag after them! Case in point: When Pippa Middleton brought the Modalu Satchel to everyone's attention by carrying it so often, the company named the bag after her, and the "Modalu Pippa Satchel" was born.
Enjoy this list of some of the hottest celeb handbags around, and save your pennies, because you'll need them if you want to have one on your arm, too. Some of these purses are among the
most expensive handbags
ever!
Ranker may collect a commission from links on this page. Prices & inventory are accurate as of publish date.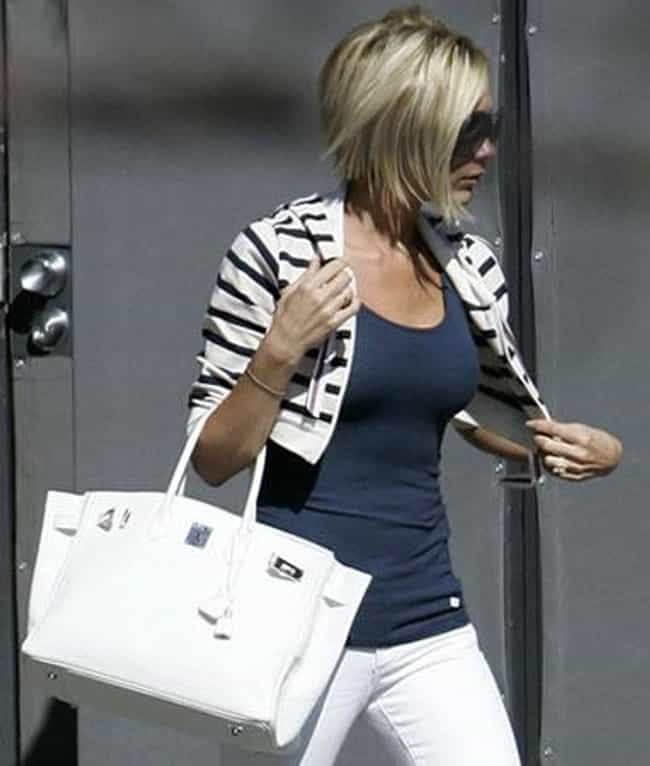 Name a celebrity, any celebrity really, and the chances are they have carried, or will soon carry, a Hermes Birkin bag. From Beyonce to the Kardashians, the Birkin Bag is a coveted gem in the celebrity handbag world.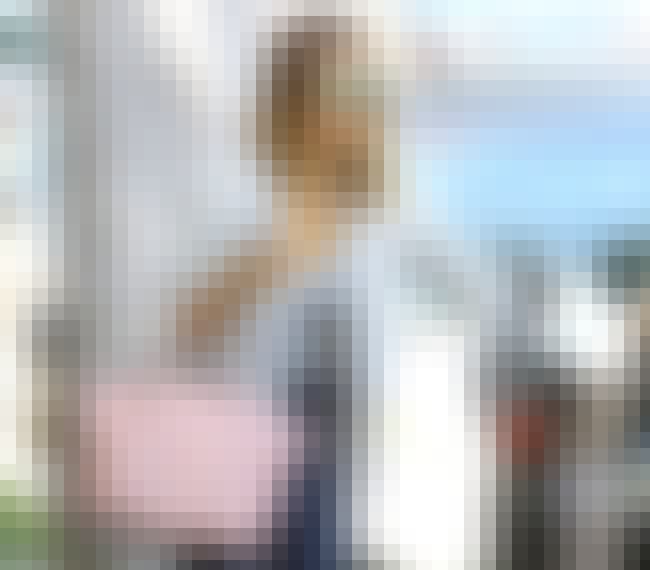 Jessica Alba and Charlize Theron love this soft pink bag from purse-master Louis Vuitton.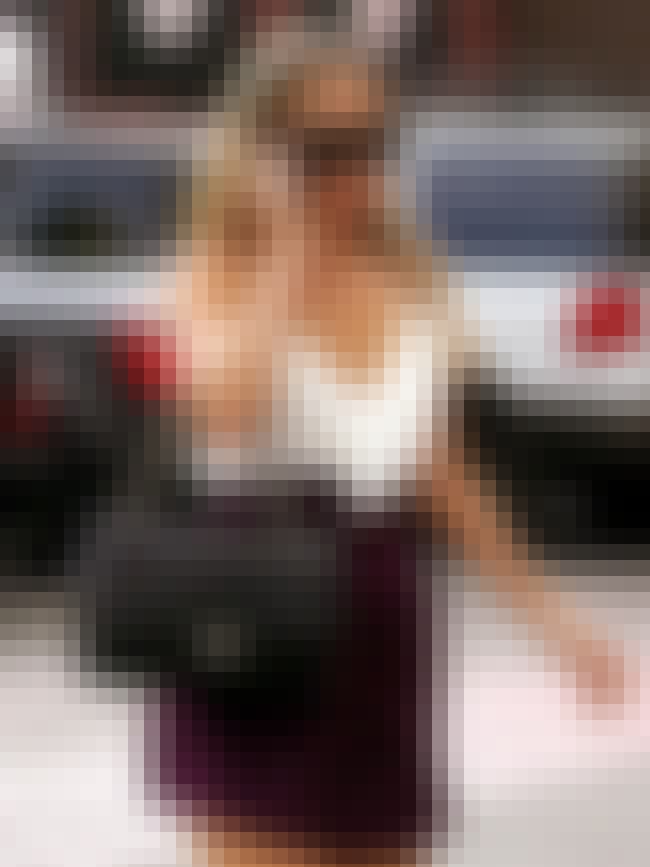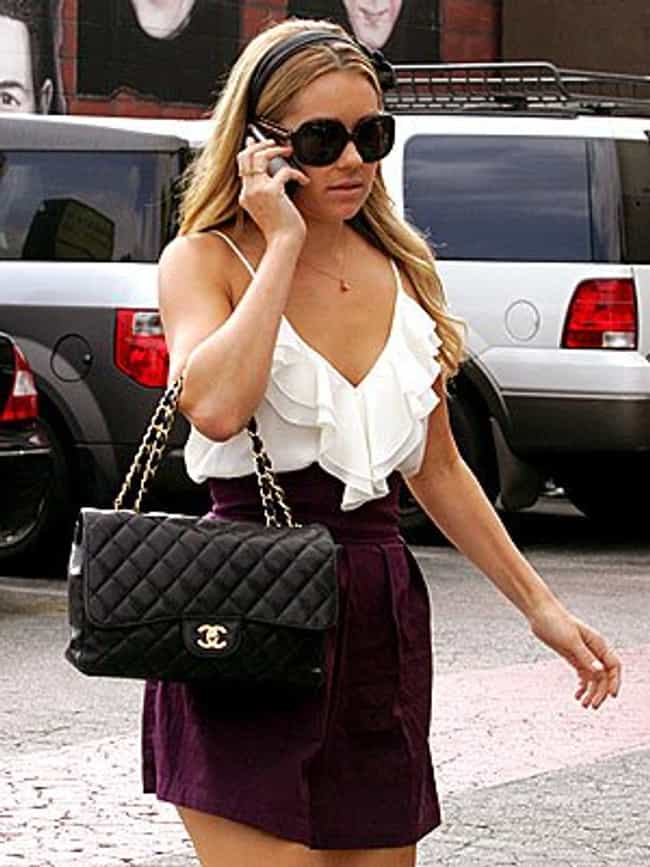 Chanel's timeless Quilted Tote bags are always pop**ar with celebrities. Famous fashionistas who carry this bag include Rosie Huntington-Whiteley, Lauren Conrad and Lindsay Lohan.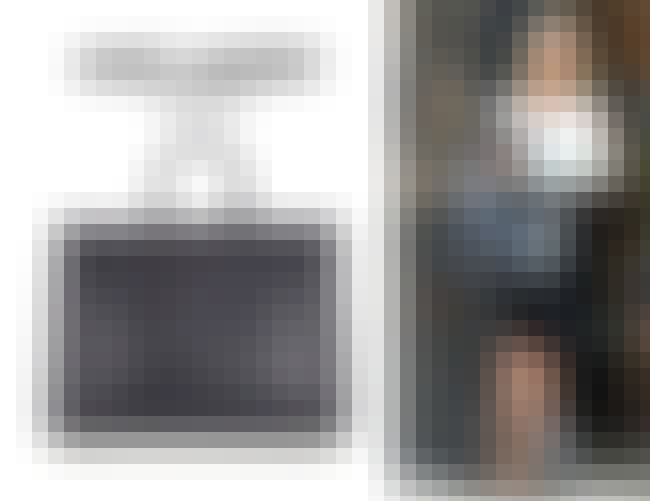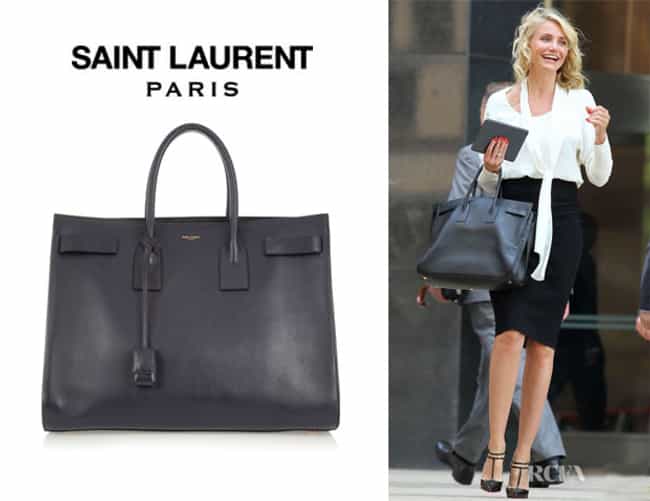 Gigi Hadid, Cameron Diaz, and
Rosie Huntington-Whiteley all love this bag.