Celebrities

The Hottest Celebrity Lumbersexuals

First, there was the metrosexual. Then, the ubersexual. And now? The lumbersexual: a burly breed of man that is more into looking like a rugged outdoorsman than a cover model. Think flannel, well-oiled hiking boots, and the best smart phone nature apps that money can buy. Sort of like if a hipster, a lumberjack, and a bear had a baby. A beard, though not technically required, helps complete the look. This list of celebrity lumbersexuals rounds up the best examples of woodsy hotness.
These manly, yet meticulously groomed famous men have achieved the perfect balance of robust and refined. And their outdoorsy style and pocket full of high-end pocket knives keeps them ready for whatever life brings them, whether it's a weeklong hiking trip through the rough wilderness or a flash sale at REI.
Who is the hottest celebrity lumbersexual? You decide. In this battle for manly supremacy, we all win.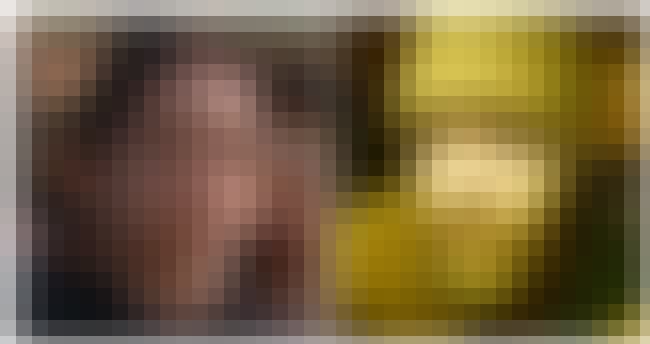 Remember Alfalfa from the 1994 film version of the
Little Rascals
? Of course you do. Well he's a bearded Lumbersexual now and you're officially old.
More Bug Hall
The Best Bug Hall Movies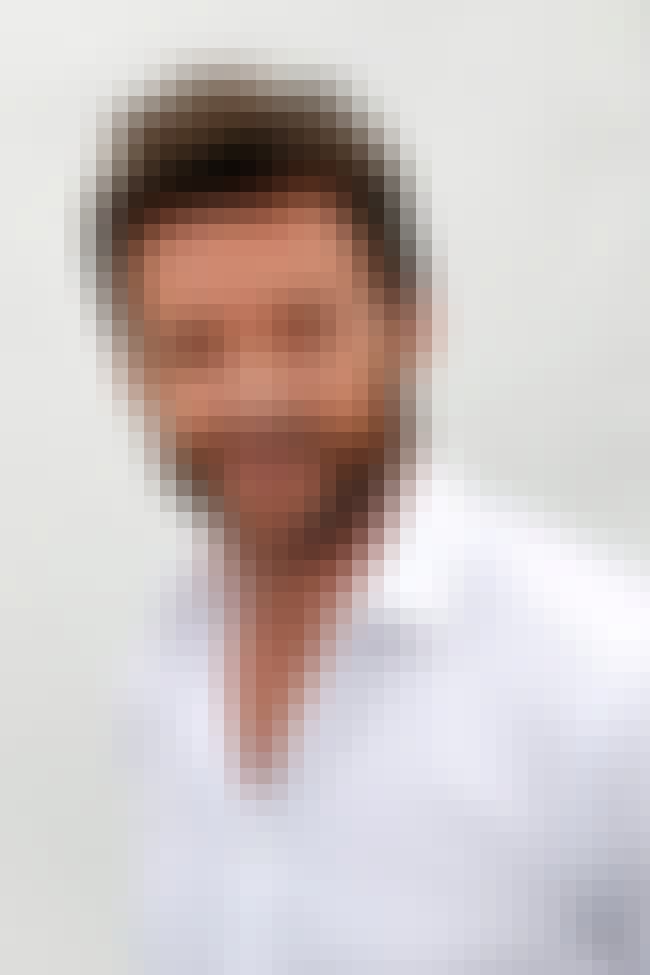 You may not know this, but actor and real life Wolverine Hugh Jackman loves cool pocket knives so much, he had a few surgically implanted in his skin.
Also Ranked
#58 on The Best Actors in Film History
#17 on The Coolest Actors Ever
#19 on The Best (Male) Actors Working Today
#21 on The Greatest Actors Who Have Never Won an Oscar (for Acting)
More Hugh Jackman
20 Interesting Facts You May Not Know About Hugh Jackman
The Best Hugh Jackman Movies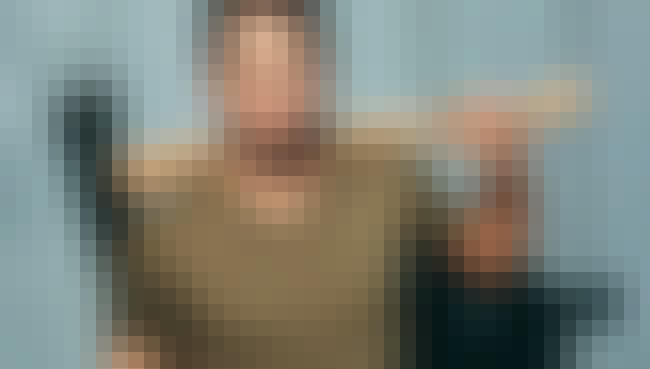 He is literally holding an axe. Point proven.
Also Ranked
#80 on The Coolest Actors Ever
#64 on The Best (Male) Actors Working Today
#43 on The Most Trustworthy Celebrities in the World
#42 on Famous Men You'd Want to Have a Beer With
More Chris Pratt
Best Chris Pratt Movies
16 Times Chris Pratt Was Exactly as Cool as You Hope He'd Be
Muscles? Check. Hair? Check. Iconic role in Marvel movie?
Double check
.
Also Ranked
#82 on The Coolest Actors Ever
#67 on The Best (Male) Actors Working Today
#5 on The Best Marvel Movie Actors Ever
#19 on Famous Men You'd Want to Have a Beer With
More Chris Hemsworth
The Best Chris Hemsworth Movies
The Best Chris Hemsworth Characters