Entertainment
The 23 Hottest Female Celebrity Selfies

39.7k votes
4.4k voters
1M views
23 items
A list of the hottest celebrity selfies. With the growing impact of social media, the general population aren't the only ones to enjoy the fruits of tapping into modern technology. Seeing our friends' selfies can be alright, though it's sometimes annoying. You'll be glad to know that celebrities not only partake in the whole selfie craze but are posting really, REALLY hot pics of themselves. Selfies are a new way of showing off and what better type of person to show off their, um, personal assets, than celebrities? Ladies have taken to Instagram like gangbusters, and posting their hottest self portraits has been a prize for all of their followers. Many of these photos are definitely too hot for TV, which is great for people who have these apps on their phones. If you want sneak a peek at a really hot Kate Upton selfie, instead of looking at Instagram, you can see all of the hottest and sexy female selfies all in one place. Some of the hottest women of all time are on this list.
These collection of photos, which includes the best of celebrities like Amanda Bynes, Sofia Vergara and Miley Cyrus, are definitely as good as selfies get. Sometimes the selfies can be a bit weird or awkward, like when Jessica Simpson posted a photo of her pregnant belly. Not sure what the point of that was, but someone probably enjoyed it.
This is the list of the hottest female celebrity selfies. Vote for the selfie you think is the hottest of the hottest and sexiest of the sexiest. There are plenty of great options to choose from so good luck in deciding what the sexiest female selfie is.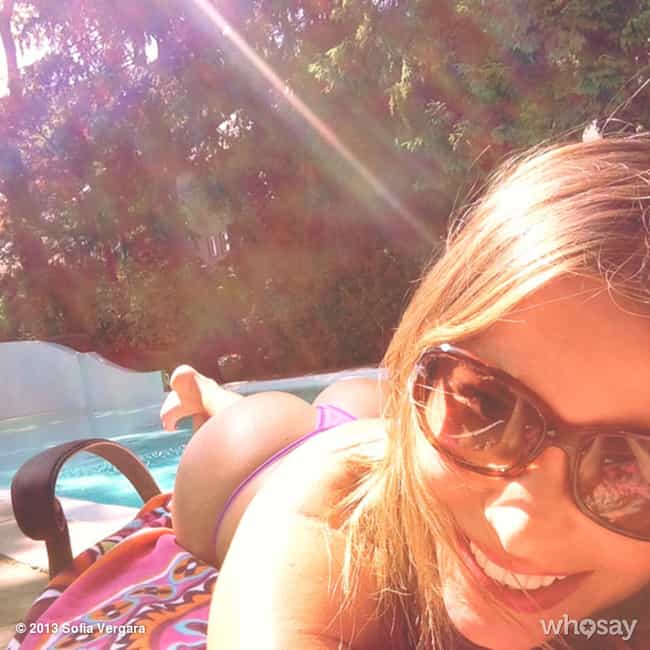 Agree or disagree?
see more on Sofía Vergara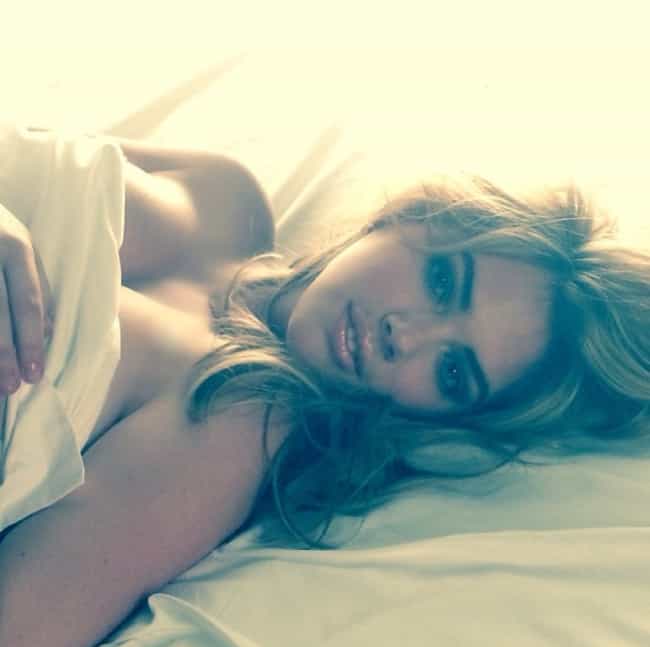 Agree or disagree?
see more on Kate Upton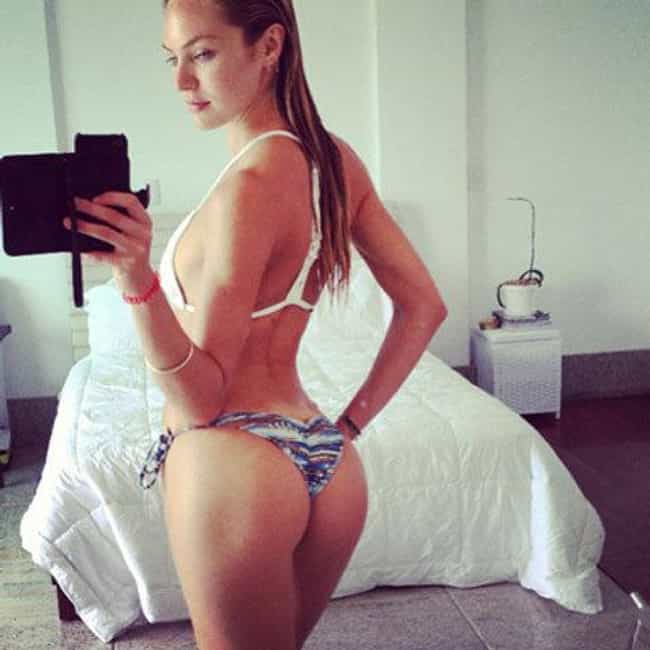 Agree or disagree?
see more on Candice Swanepoel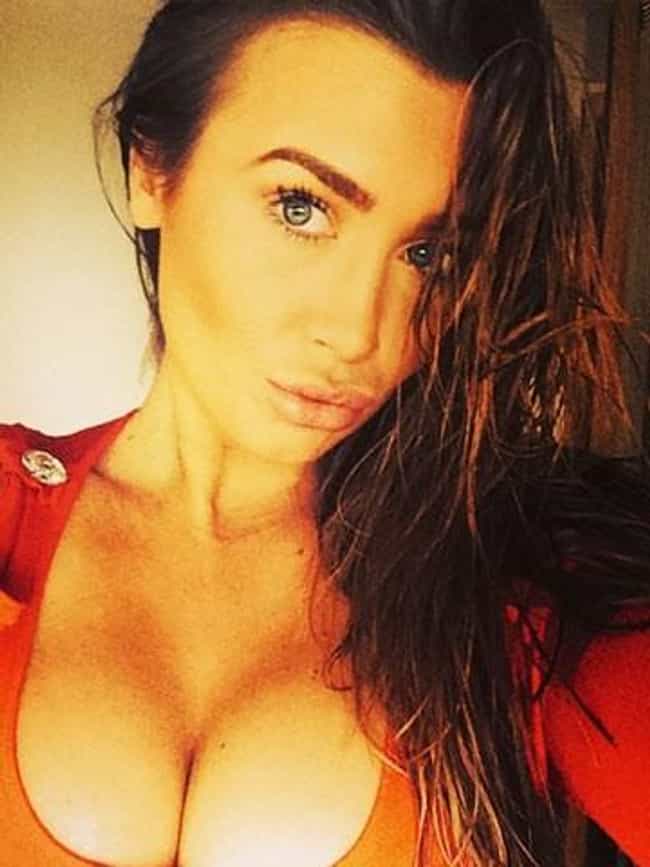 Agree or disagree?
see more on Lauren Goodger