Wags

The Hottest Celebrity WAGS You Didn't Know About
466 votes
140 voters
6k views
13 items
Celebrity WAGs. Everybody wants to know who their favorite celebrities are married to or who they are dating. Why? Because everyone wants to know if they are hot or not? A ton of celebrities can (and do) use their status in life to date other celebrities. There are tons of famous celebrity wives that are insanely hot. Which isn't surprising because a lot of them are actresses, pop stars, or models. It sort of comes with the territory. But, this list is about those hot celebrity wives and girlfriends that aren't famous. The ones that aren't actresses or models or pop stars. Just the better half of some male celebs we know and love that do other things with their lives.
From Noel Gallagher's wife to Larry The Cable Guy's wive and many more, there are some seriously sexy celebrity wags on this list that you've probably never seen or heard of before. That is kind of the point. These ladies don't seek out the limelight.
So, who is the sexiest non-famous celebrity wife or girlfriend of all time? Vote up your picks now and add any you think belong here.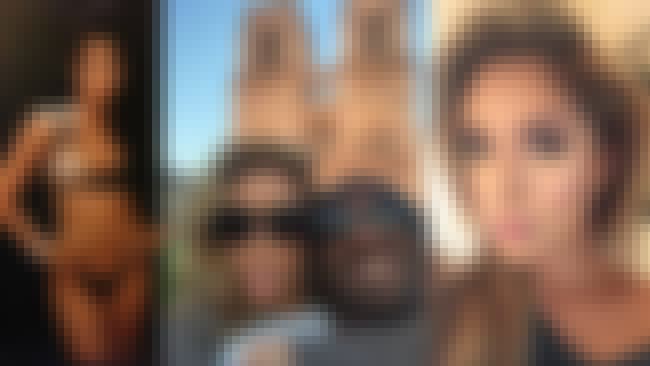 Kobe Bryant

Agree or disagree?
see more on Vanessa Bryant