Total Nerd Hottest Comic Book Characters

3.2k views
14 items
Follow
List Rules Any comic book character
My top sexiest comic book characters.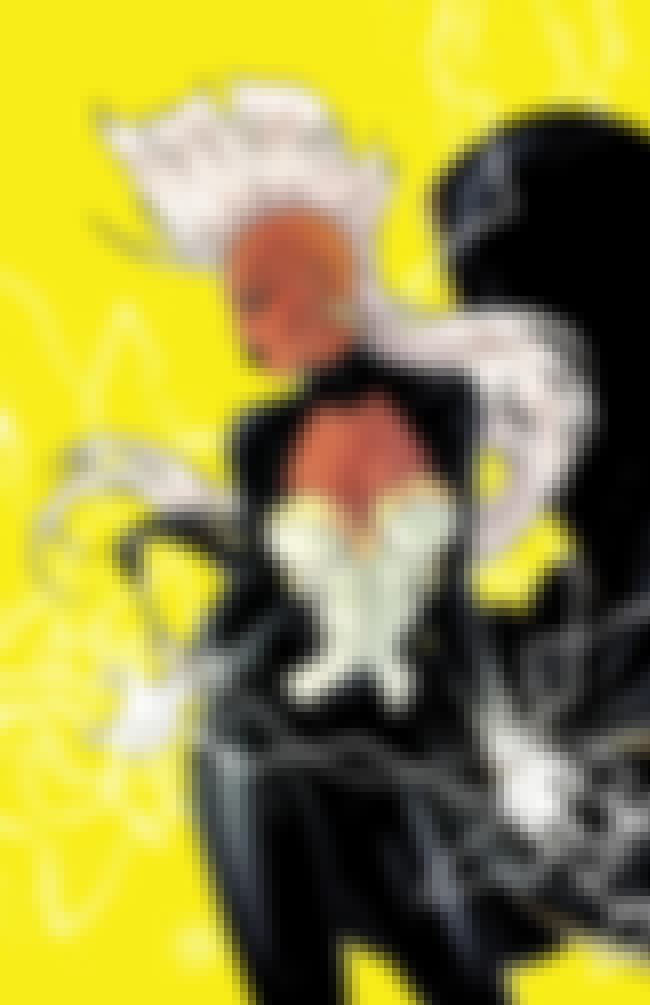 Specifically Storm in a mohawk.If you don't think Storm in a mohawk is the hottest thing in comic book history you're just wrong. This is not an opinion, it's a fact. Everyone loves Storm in a mohawk, Storm in a mohawk is so awesome that I would argue that her real mutantpower is NOT controlling the weather but actually the ability to look super sexy in a mohawk. It's just Storm in a mohawk people, STORM IN A MOHAWK!Oh and one more thing: the cover of Astonishing X-men #44? Google it! You're welcome!
see more on Storm
Yes. He's blue. He's got a tail. He has three fingers on each hand. And he's damn sexy. Don't ask me to explain it because I can't. Kurt Wagner is just very sexy to me.
see more on Nightcrawler
So Colossus is like... kind of colossus, which I don't normally find attractive. But when you mix a big, strong, muscular physique with a sweet and caring personality that's a whole different story. Piotr Rasputin is just very sexy in very many different aspects and I adore him. Plus he's kind of has a thing with my all-time favorite comic book character, Kitty Pryde, so that's a plus. Also, let's not forget about that time when Piotr made Kitty orgasm so hard she phased through the floor end fell down into one of the X-mansions common-rooms. Yeah, let's think about that for a moment.

see more on Colossus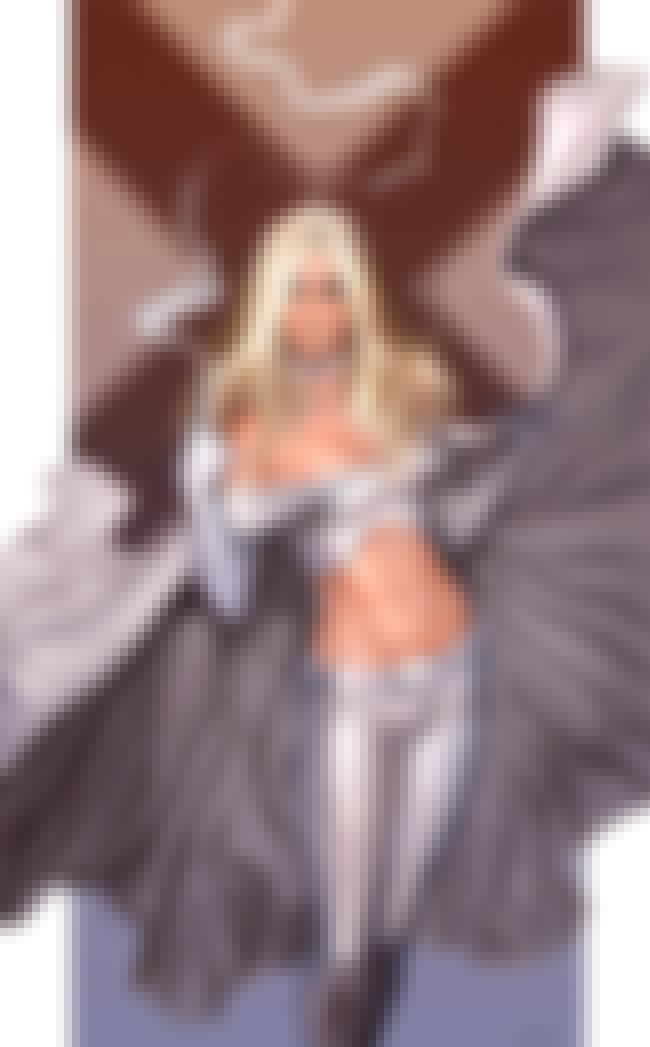 Emma Frost is the sexy bomb-shell personified. She's so sexy you would expect her to become un-sexy just because it's too in-your-face. But somehow that's not the case with Emma, she just pulls it off really well. Plus I kind of like that she gets to be a sexy ass bitch that doesn't give a fuck and still be one of the good guys (kind of...)
see more on Emma Frost