Entertainment
The Hottest Contestants on The Bachelor 2013

3.8k votes
405 voters
44.7k views
26 items
This list of the hottest contestants on 'The Bachelor' 2013 is a photo list. Why? Because as a guy, I'm forced to watch this ABC reality show with my girlfriend every single Monday. Might as well make it fun, by checking out the hottest women on it, right? Sean Lowe is this season's bachelor. Seems like a cool guy, and he's got some serious hotties to choose from. Vote for the hottest, vote down any Bachelor contestants that you don't think should get a rose and feel free to comment on the hotness factors in the comments.
'The Bachelor' 2013 contestants are all gorgeous. That's probably a huge requirement. It wouldn't be any fun for bachelor Sean Lowe to make out with ugly chicks. Are they all smart, well-adjusted women? That remains to be seen, but honestly I could care less if they have a physics degree from MIT or a journalism degree from Georgia. Or any degree. No, it's about how beautiful they are for me. This photo list of 'The Bachelor' contestants fits the bill perfectly.
Just my opinion here, but I really don't see how Sean can screw this up. Almost all of the women on this 'Bachelor' contestants photo list are date-worthy. And after what he went through getting dumped by 'Bachelorette' Emily Maynard (karma, honey), he deserves the hottest woman alive on his arm (sensitive guy comment, hope my girlfriend reads this).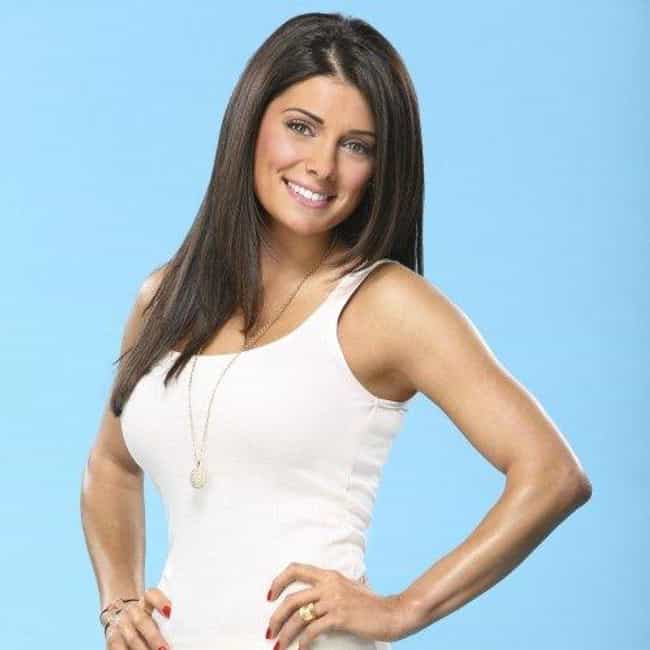 Is she hot?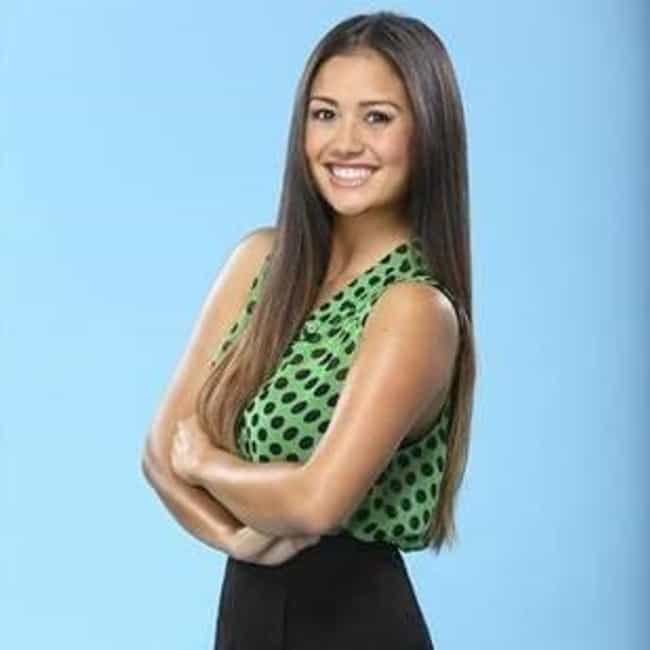 Is she hot?

Is she hot?

Is she hot?