Hottest Female Athletes

The Hottest Female Bodybuilders

126.2k votes
9.4k voters
1.4M views
105 items
The hottest female bodybuilders aren't just really pretty women, they are also some of the most fit women in the world. Female bodybuilders spend countless hours working on their figures and it shows. While some do it just for the satisfaction of being fit, others make a living from bodybuilding competitions, product endorsements and modeling. Being an attractive bodybuilder, like these babes who are some seriously sexy women bodybuilders, certainly pays off.
The origins of bodybuilding date back over 100 years but for the most part, initially it was a man's sport. Joining male bodybuilders, women gradually started to take part in bodybuilding competitions in the 1970s and the sport has flourished ever since. Now women can compete in a multitude of competitions and in separate divisions, such as in the fitness and figure competition.
Though the female bodybuilder physique might not be for everyone, there is definitely no shortage of babes in the sport. Sharon Bruneau for instance was one of the first to bring out the beauty of the sport ,as the Canadian bodybuilder used her modeling background to give the sport a bit more appeal. The women on this list are definitely sexy female bodybuilders.
But Bruneau is only one of countless female bodybuilders who are sexy babes. Tonya Knight, Christine Roth, Rachel McLish and Gladys Portugues are a few others in the growing sport. Have a bodybuilding babe that you think is the sexiest? Find one not on the list or want to re-rank this list your way? Do all of that and more below! Check out these sexy fbb now! These are the most beautiful female bodybuilders on the planet.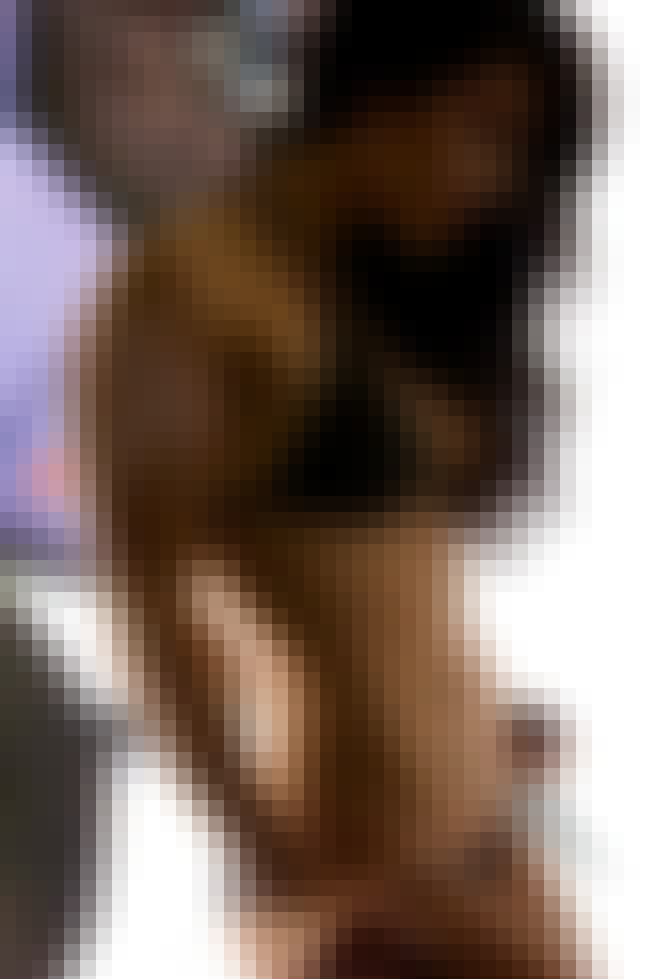 Age: 39
Birthplace: United States of America

Agree or disagree?
see more on Amanda Latona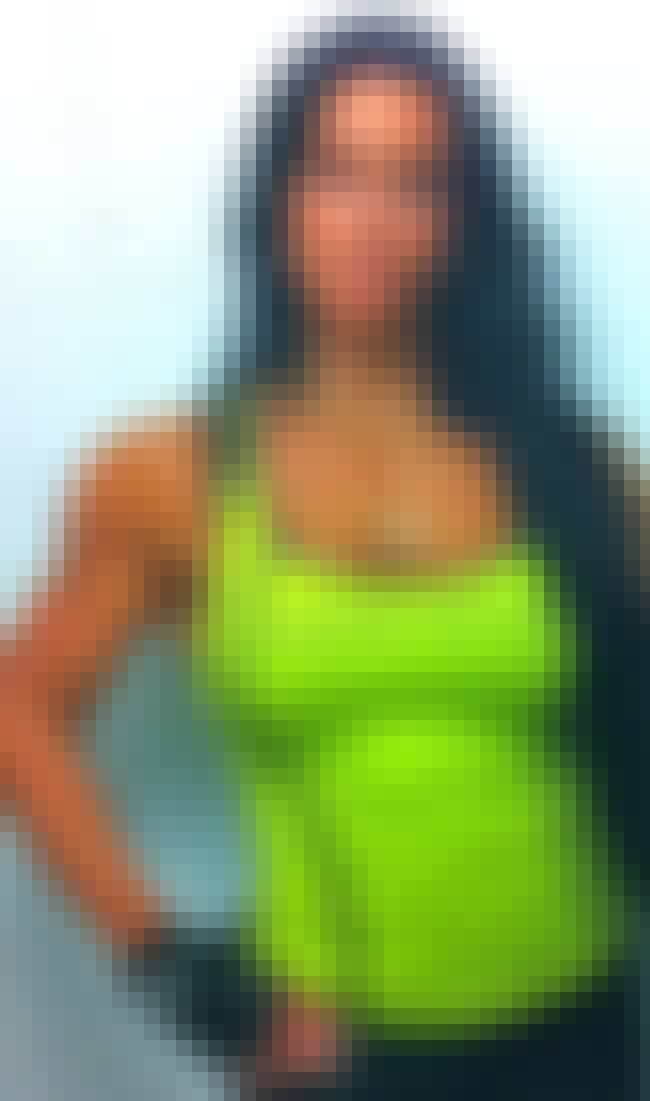 Agree or disagree?
nwill added
Juliana Malacarne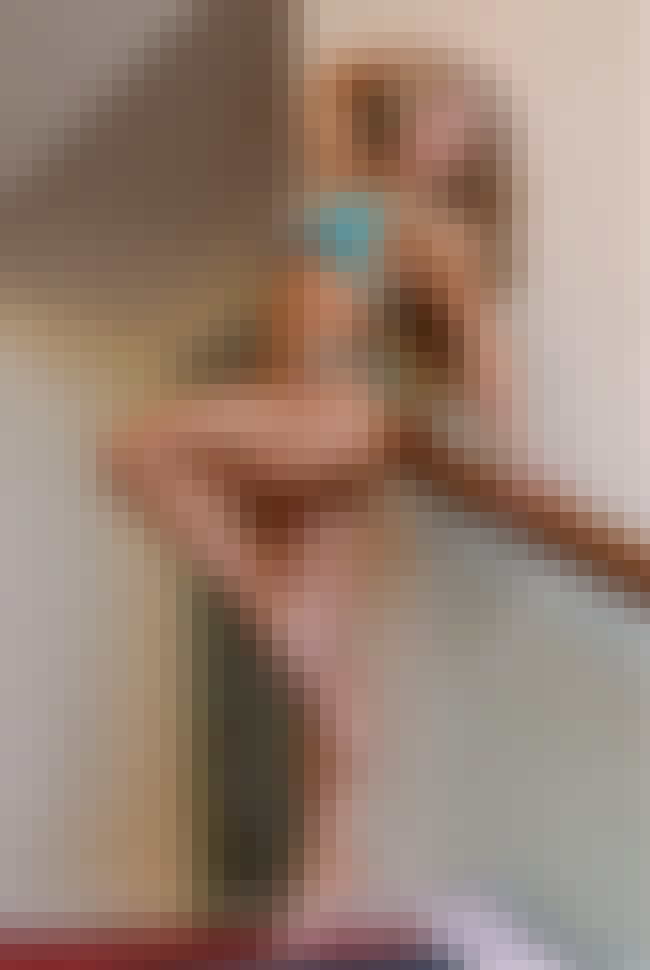 Agree or disagree?
Brendanny added
Noemi Olah