education

Gorgeous Celebrity Women Who Are Also Geniuses

67.3k votes
5.7k voters
1.0M views
38 items
Follow
Embed
List Rules All of the women on this list are known smarties. Rank them in order of their hotness.
A list of the world's sexy lady geniuses, ranked by hotness. OK, maybe they're not all 'geniuses' by your fancy standards (probably an IQ of 140+), but every woman on this list is a hell of a lot smarter than I am - which, admittedly, isn't saying much. Many of these gals are even members of the high IQ society Mensa International, including porn actress Asia Carrera and respected actress Geena Davis. "IQ tests don't mean anything," you say? "Which IQ test did they take, exactly?" you demand to know? I don't have the answers - but when researching, I did see a comment on one article that suggested it was possible to study for an IQ test. I don't think that guy had ever taken one. Anyway, other ladies on this list are just some of the smartest female celebrities, proving so by being multilingual, earning degrees from top universities, and/or studying and working in all sorts of complicated academic fields. These hot female geniuses are not only some of the best looking women on earth, but they have the brains to match.
While many on this list of the smartest famous women won't surprise you - like obviously Jennifer Connelly is a whiz; just look at her perceptive eyes - a few of the brilliant beauties on this list may come as a shock. For example, blonde bombshell Jayne Mansfield was known for her knockout body and sultry pout, but underneath all that platinum hair, she was reportedly one of few female celebrities with a genius-level IQ. Likewise, controversial-but-enduring entertainer Madonna's IQ reportedly hovers well above average, and sexy Sharon Stone's is even higher. And, of course, my girlfriend Natalie Portman had a 4.0 GPA, went to Harvard, and can tell me she loves me in 5 languages. But you already knew that, didn't you? She's perfect.
This list includes celebrities who went to Ivy League schools and famous female alumni of other top colleges, as well as several of the smartest porn stars and smartest actresses. Vote up the sexiest smart women to move them forward in this slideshow, and you know what? Don't vote down anyone. That's rude. These ladies never did anything to you.
Check out these pics of hot smart girls. These sexy smart girls are basically rocket scientists-ish. And not only that, they are some of the most attractive female celebrities.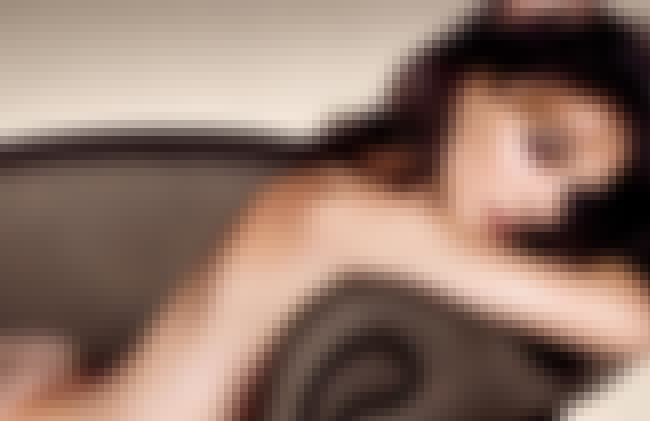 Semi-finalist in the Intel Science Talent Search competition in high school. Studied neuroscience and psychology at Harvard University. Attended graduate school at the Hebrew University in Jerusalem. Fluent in Hebrew; has studied Japanese, Arabic, French, and German. Has the same Erdős–Bacon number as Carl Sagan (6).
Reported IQ of 140
Age: 35
Birthplace: Jerusalem, Israel
Profession: Film Producer, Model, Actor, Film Director
Credits: V for Vendetta, Black Swan, Léon: The Professional, Star Wars: Episode III - Revenge of the Sith
Also Ranked
#19 on The Best American Actresses Working Today
#73 on The Best Actresses in Film History
#43 on Famous Women You'd Want to Have a Beer With
#11 on The Greatest Former Child Stars
see more on Natalie Portman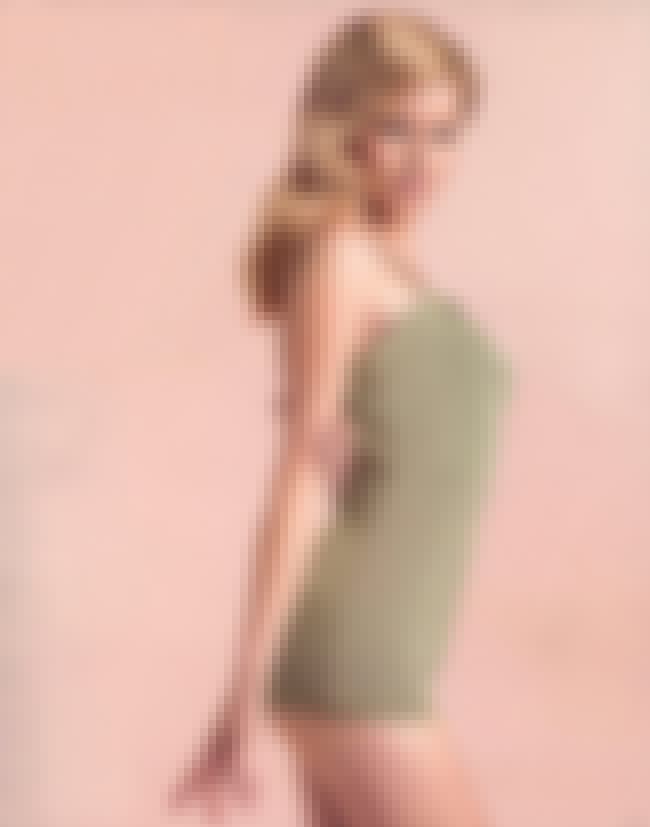 Graduated magna cum laude from the University of Pennsylvania. Member of the Massachusetts Junior Classical League.
Age: 43
Birthplace: Pittsfield, Massachusetts
Profession: Film Producer, Actor, Voice acting, Film Director
Credits: The Hunger Games, The Lego Movie, Zack and Miri Make a Porno, The 40-Year-Old Virgin
Also Ranked
#53 on The Best American Actresses Working Today
#73 on Famous Women You'd Want to Have a Beer With
#58 on The Best Actresses Who Have Never Won an Oscar (for Acting)
#59 on The Greatest Female Film Directors
see more on Elizabeth Banks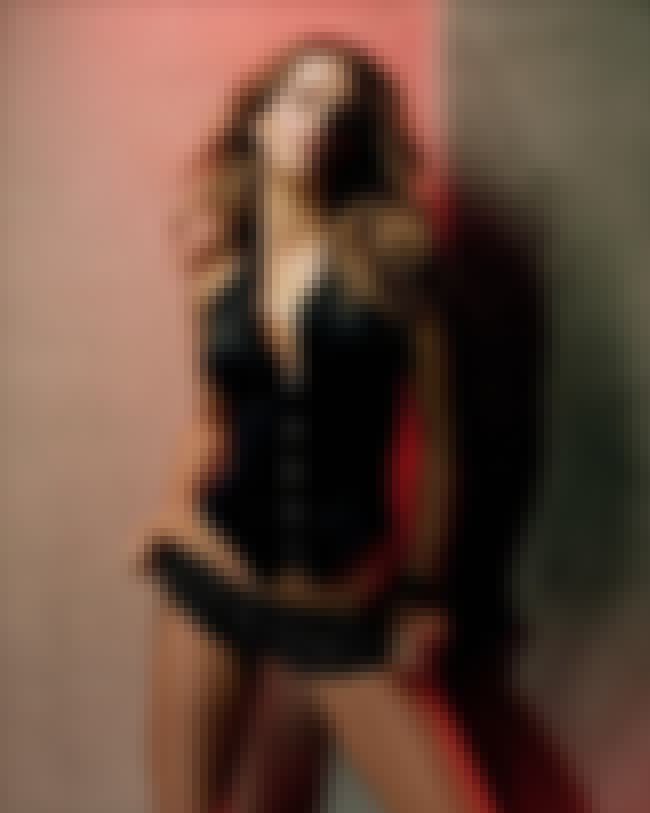 Won the W.H. Smith Young Writer's comptetition twice in her teens for short stories and poems. Studied French and Russian literature at New College Oxford. Fluent in French, Russian, and German.
Reported IQ of 152
Age: 43
Birthplace: Finsbury Park, London, United Kingdom
Profession: Model, Actor
Credits: The Aviator, Underworld, Underworld Evolution, Pearl Harbor
Also Ranked
#11 on The Best Living English Actresses
#29 on Famous Women You'd Want to Have a Beer With
#52 on The All-Time Greatest Action Stars
#39 on The Best Actresses Who Have Never Won an Oscar (for Acting)
see more on Kate Beckinsale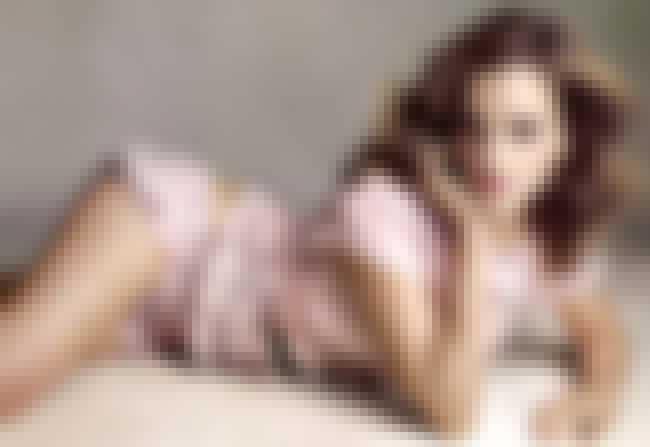 Studied at Brown University and Worcester College, Oxford University. Had eight A* grades at GCSE and two As.
Reported IQ of 138
Age: 26
Birthplace: Paris, France
Profession: Model, Actor
Credits: Harry Potter and the Deathly Hallows: Part 1, Harry Potter and the Sorcerer's Stone, Harry Potter and the Chamber of Secrets, Harry Potter and the Deathly Hallows: Part 2
Also Ranked
#5 on The Best Living English Actresses
#17 on The Most Trustworthy Celebrities in the World
#10 on Famous Women You'd Want to Have a Beer With
#24 on The Greatest Former Child Stars
see more on Emma Watson