Super Bowl
The Hottest Guys of Super Bowl XLVIII

694 votes
73 voters
6.5k views
33 items
The hottest guys of Super Bowl XLVIII might not be the Super Bowl MVP or even on the winning team once all is said and done, but if nothing else, they are very nice to look at. (Although, you never know, maybe one will be named MVP.) These guys will all give it their best come Super Bowl Sunday, but win or lose, they're all going home looking mighty fine.
Picking the absolute hottest guy of Super Bowl 48 is a hard job, but with so many options, it's not a bad job to have. Seattle Seahawks fans might choose their quarterback Russell Wilson. Denver Broncos fans may opt for wide receiver Eric Decker. Don't rule out the non-NFL player talent though as Bruno Mars, headliner for the Pepsi Super Bowl Halftime Show, might have both of those favorites beat.
There is plenty of good looks, not to mention talent, on both sides of this AFC versus NFC championship game. On the Broncos, the likes of Matt Prater, Wes Welker and Stewart Bradley are looking very nice these days, while over on the Seahawks, Luke Willson, Percy Harvin and even head coach Pete Carroll are all as much sexy as they are talented in the game of football.
So win or lose, these guys can rest assured that they are all winners in the sex-appeal department. It might not be that Super Bowl ring they were hoping for, but it's better than nothing, right? ANd if you just wanna oogle more football hotties, make sure to also check out our
Hottest Guys of Super Bowl XLVI
as well.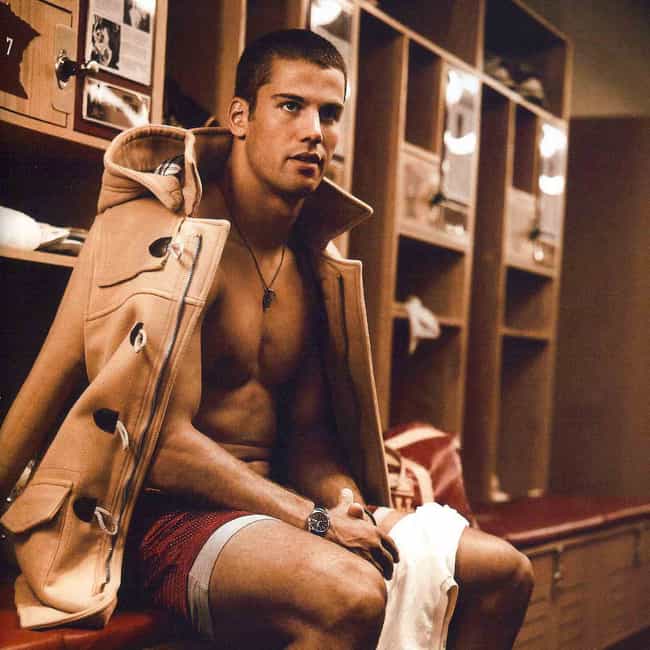 Age: 31
Birthplace: Cold Spring, Minnesota, United States of America

Agree or disagree?
see more on Eric Decker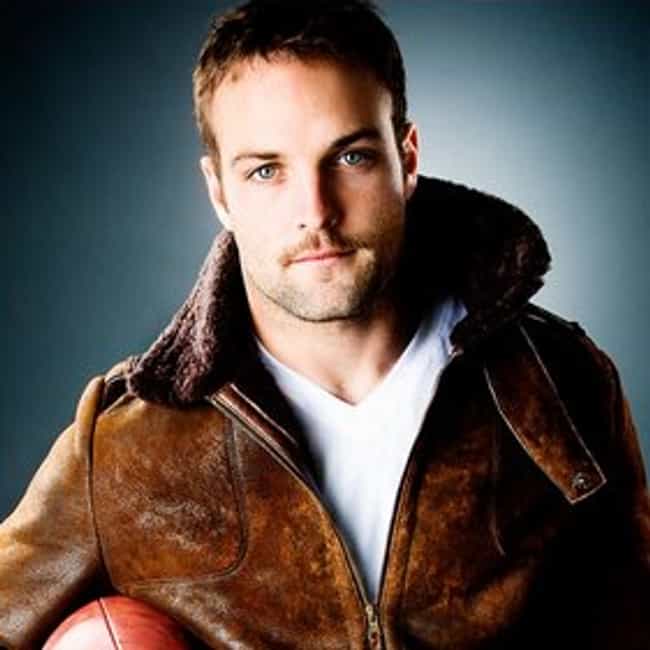 Age: 34
Birthplace: Oklahoma City, Oklahoma

Agree or disagree?
see more on Wes Welker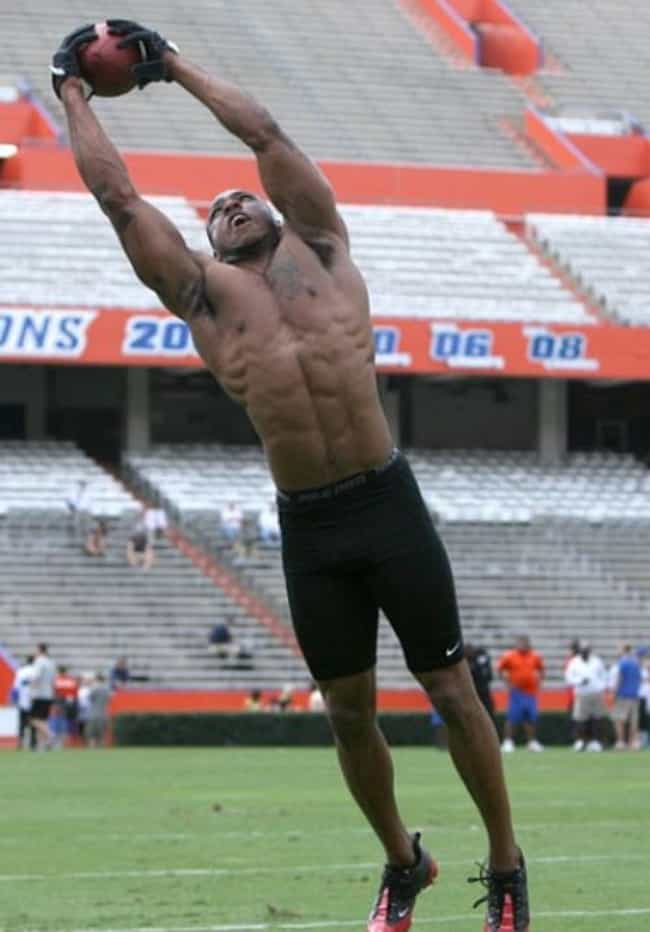 Age: 30
Birthplace: Chesapeake, Virginia

Agree or disagree?
see more on Percy Harvin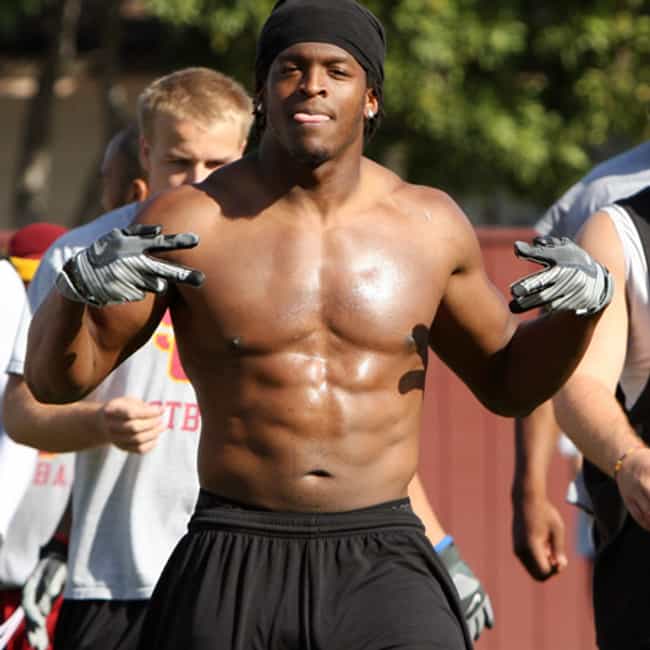 Age: 28
Birthplace: Fresno, California

Agree or disagree?
see more on Anthony McCoy