Condiments
The Hottest Hot Sauces You Can Buy Online

Updated August 14, 2019
76 votes
23 voters
1.1k views
List Rules Vote up your favorite hot sauces that really bring the heat.
Get ready to feel the heat as we rank the absolute hottest hot sauces you can order online. Think you have an iron stomach? Can your taste buds endure extreme flavors and terrifying heat? Do you balk at the very sight of jalapeno peppers and chili powder? If so, then these are the hot sauces for you.
This list includes hot sauces from around the world, with the heat factor for each. While some, like legendary Source Hot Sauce, register more than 7 million Scoville units, others tend to wade in shallower waters. But that doesn't mean they aren't just as hot (or hotter)! In fact, some of the hot sauces come on strong and then taper off, while other flavors start off tasting pretty mild but then strike when you least expect it.
Sure Tabasco, Tapatio, and Texas Pete are all great brands, but when it comes to the most extreme hot sauces ever made, they don't hold a candle to these guys. From popular flavors like Mad Dog 357 and Dave's Ghost Peppers to up-and-coming names like Gringo Bandito and Zombie Apocalypse, vote up your favorite hot sauces, and vote down the ones you tried and found to be lacking.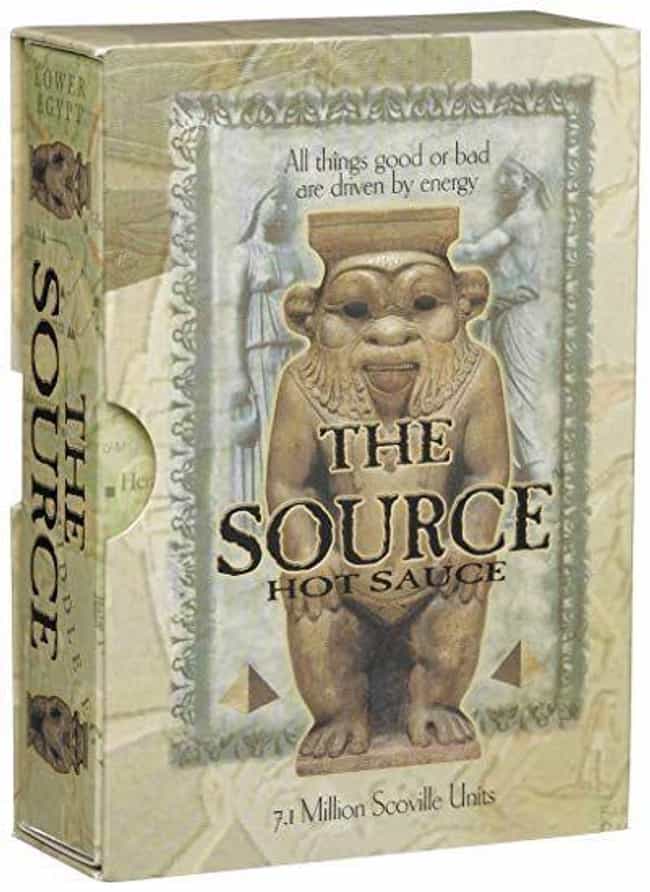 You may know it as: Death by fire.
Scoville Units: 7.1 million (YES, MILLION)
Quite possibly one of the hottest hot sauces ever made, this product comes with a huge warning label that cautions users to only use one drop at a time. Hell, even then you might still be screaming for some sweet, sweet salvation. Unlike other hot sauces, this one should only be used by people with an extreme proclivity toward spicy foods. Do not - we repeat - DO NOT try this hot sauce if you can't handle your spice. Also, don't use it on your friends. Ever. That's not cool.
Does this hot sauce bring the heat?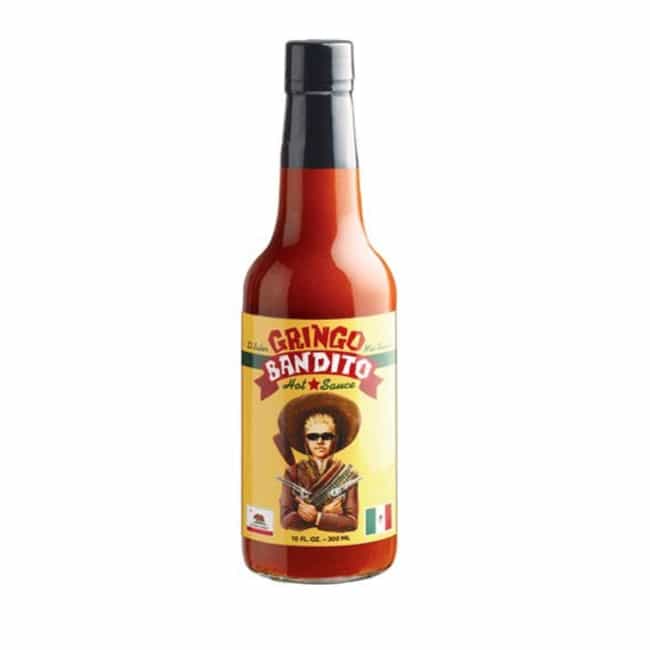 You may know it as: That one rock 'n roll dude's hot sauce.
Scoville Units: N/A (We couldn't find an exact scoville amount but trust us, it's very, very hot.)
Made by punk legend Dexter Holland (lead singer of The Offspring), Gringo Bandito is an all-natural hot sauce that's sure to leave you screaming for the milk. But don't take our word for it - here's a quote from Dex himself: "I hope you enjoy the adventurous flavor and tingling tantalization of my not-so-famous pepper sauce. For several years I have searched far and wide for the perfect combination of spices to make your next dining experience a zinger. And I tried to make it easy on the pooper, too. Try it on tacos, burritos, eggs, pizza - it's like a party in your mouth. I personally guarantee it."
Does this hot sauce bring the heat?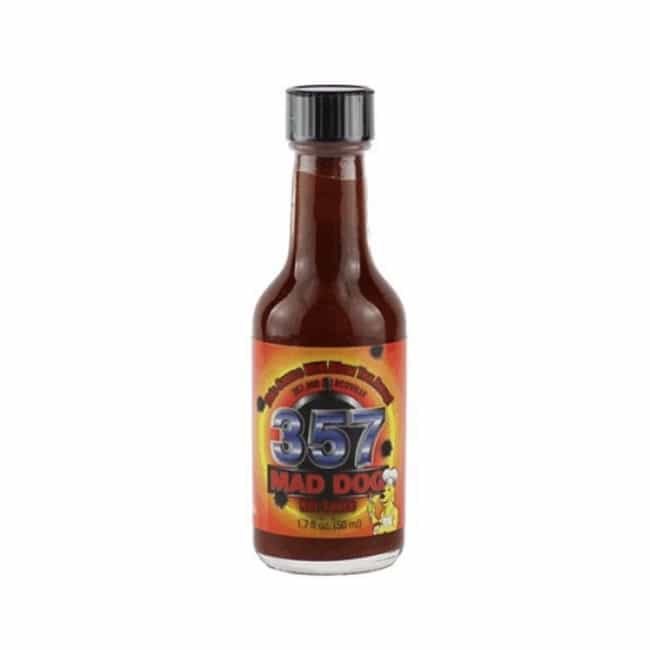 What people say about it: The bite is bigger than the bark.
Scoville units: 357,000
One of the oldest hot sauce brands on the block, Mad Dog's 357 is made with a mix of cayenne and red habanero peppers that gives it a slow, almost savory spiciness. Think of it as a veritable roller coaster of heat. In fact, most people add more than they can handle before realizing this one is, in fact, really, really hot. Unlike other junkyard dogs that look tough but are really just loveable lumps, this one bites back.
Does this hot sauce bring the heat?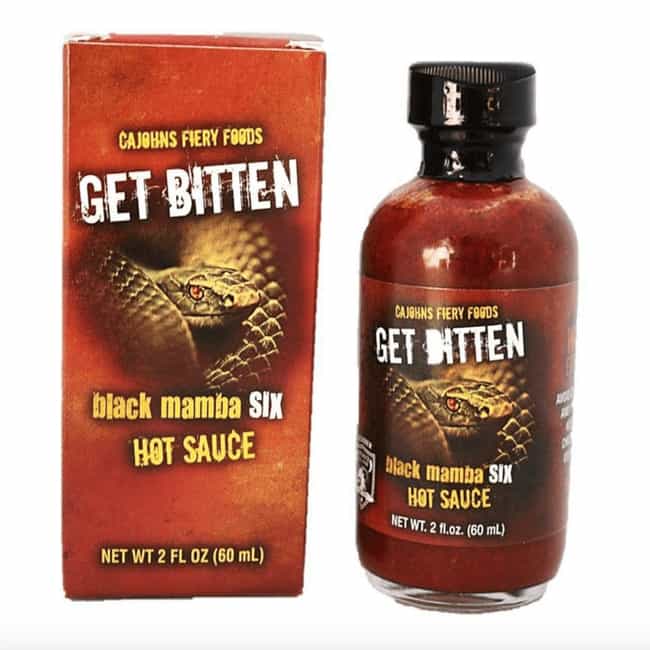 What people say about it: Beware the black mamba.
Scoville units: 6 million extract (or so they say)
Made with chocolate habaneros and 6 million SHU extract, this is easily one of the hottest hot sauces available online. Unlike other flavors, where the kick usually comes a few seconds after that tang touches your tongue, the Black Mamba stalks its prey; hiding, sluething toward your taste buds like a snake in search of a meal, this one starts to really heat things up usually around 30 seconds or so after your first taste and can last for minutes on end.
Does this hot sauce bring the heat?