athletes

Hottest Male Bodybuilders

27.7k votes
2k voters
361.4k views
106 items
Follow
Embed
The hottest male bodybuilders spend hours upon hours working out, flexing in front of the mirror and otherwise looking fine. These athletes are all about looking good, building muscle and showing their bodies off for modeling jobs, bodybuilding competitions and adoring fans. Sure they walk around in next to nothing to showcase each bulging muscle but we're certainly not complaining.
Whether done professionally or on an amateur level, bodybuilding is the process by which men and women build muscle while losing fat, all to a pretty extreme level. These famous bodybuilders and weightlifters don't just spend time in the gym working with weights but also follow strict diets, tan often and polish their muscles with oil before competitions and other events. Bodybuilding isn't just a hobby or activity, for many it's a complete lifestyle. Male body builders travel in packs - so odds are, if you know one, you know many.
That said, it's no coincidence that some of the most popular and most successful bodybuilders in the world are also some of the sexiest. On the amateur circuit, Sami Al-Haddad, Ali Tabrizi and Mohammed Touri are just a few of the recent World Amateur Bodybuilding Champions who are also very easy to look at.
What are the names of some hot body building men? But the raw sex appeal certainly doesn't stop there. Everyone from Binais Begovic to Johnnie Jackson to Christian Engel are both impressive with their bulges but also with their good looks. Really, it's harder to find unattractive male bodybuilders than it is to find a whole group of incredibly sexy male bodybuilders.
dhandler19 added
Bob Paris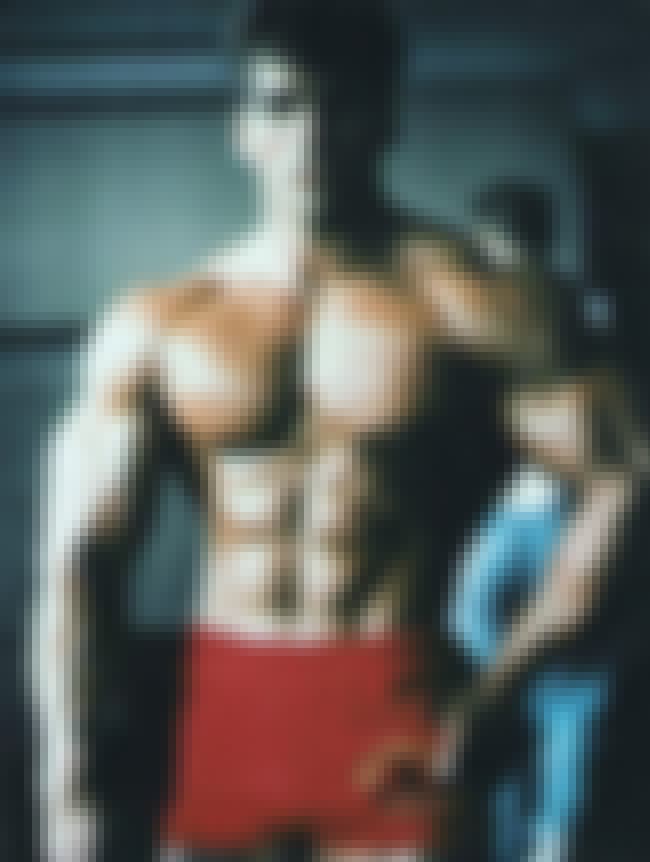 1983 NPC National Overall Winner and 1983 World Championship Champion. Bob Paris is still considered one of the most symmetrical and excellent bodybuilders of all time.
Nationality: American
Birthplace: Columbus, Indiana

Agree or disagree?
dhandler19 added
Steve Cook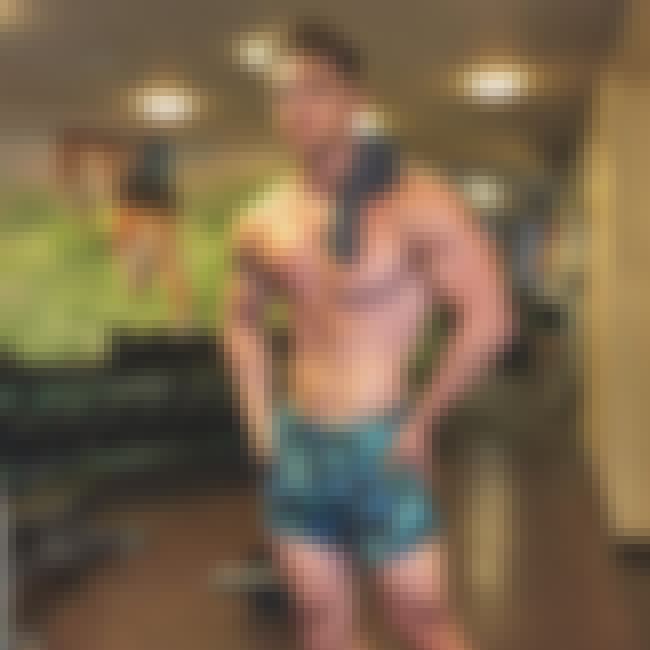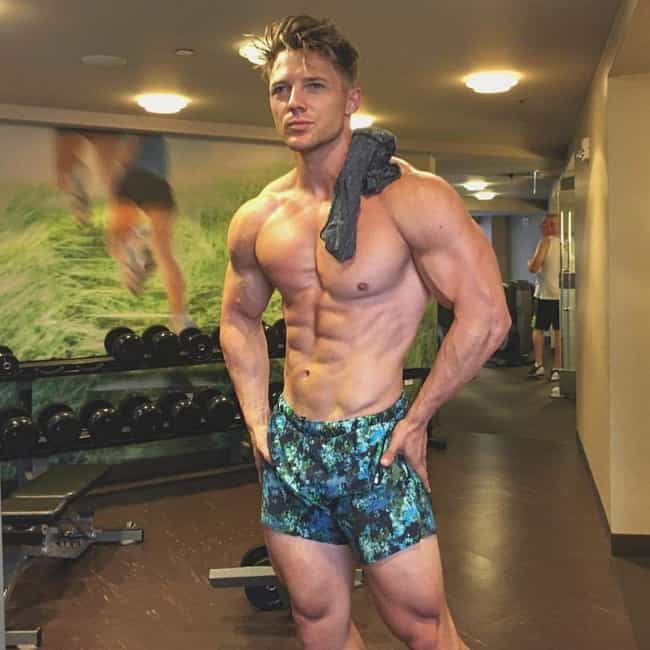 USA Physique winner and one of the best IFBB Physique pros.
Nationality: American
Birthplace: Idaho

Agree or disagree?
dhandler19 added
Mike O'Hearn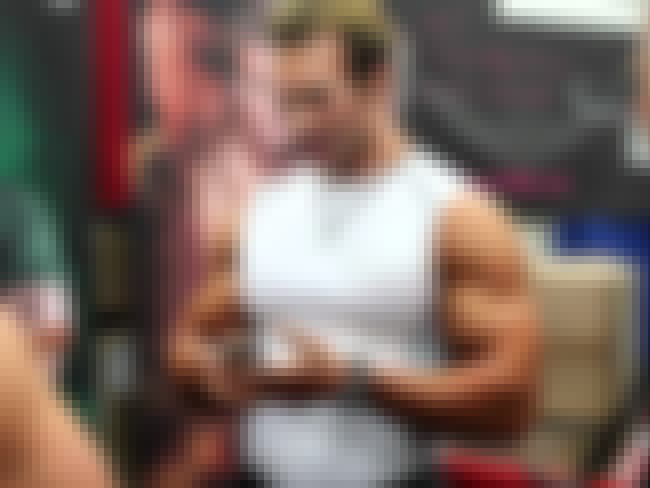 Four Time Natural Universe, widely considered the best natural bodybuilder of all time
Nationality: American
Birthplace: Kirkland, Washington

Agree or disagree?
dhandler19 added
Frank Zane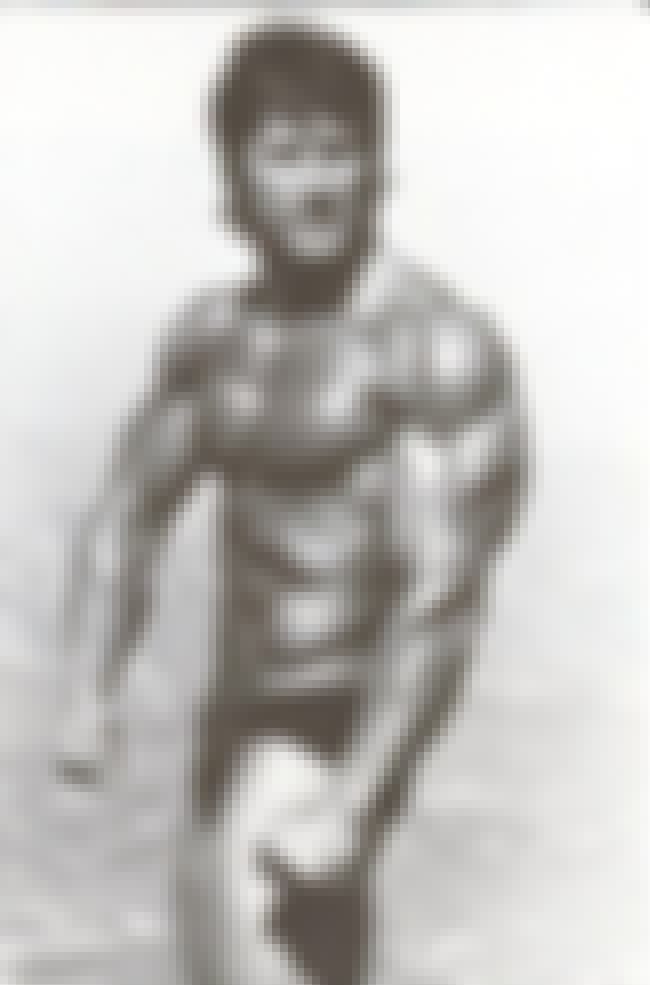 Three Time Mr. Olympia and widely believed to be one of the most aesthetic bodybuilders of all time.
Nationality: American
Birthplace: Kingston, Pennsylvania
Agree or disagree?