Sports
The Hottest NCAA College Basketball Players

12.3k votes
1.6k voters
46.5k views
23 items
List Rules Only current NCAA basketball players
It's that time again! March Madness is here! And not only does this annual event give the world the chance to see the best players to watch during 2018 March Madness, it also gives everyone a chance to see some hot college athletes in action as well. It's a win-win situation! You don't have to be a basketball fan to appreciate hot college men, especially those on this list of the hottest NCAA players currently playing. Whether you love college basketball or are just keeping up with the bracket, these sexy basketball players are a bonus when following all of the NCAA action. Vote for who you think are the hottest college basketball players this yea!
Is it those eyes, that smile, or all those muscles? Leave a comment with why you think these nice young men are hot, and be sure to add anyone you think is missing. Keep in mind these cute basketball players may not be around next year and instead will be on a list of the hottest NBA players!
Guard
West Virginia

Is he hot?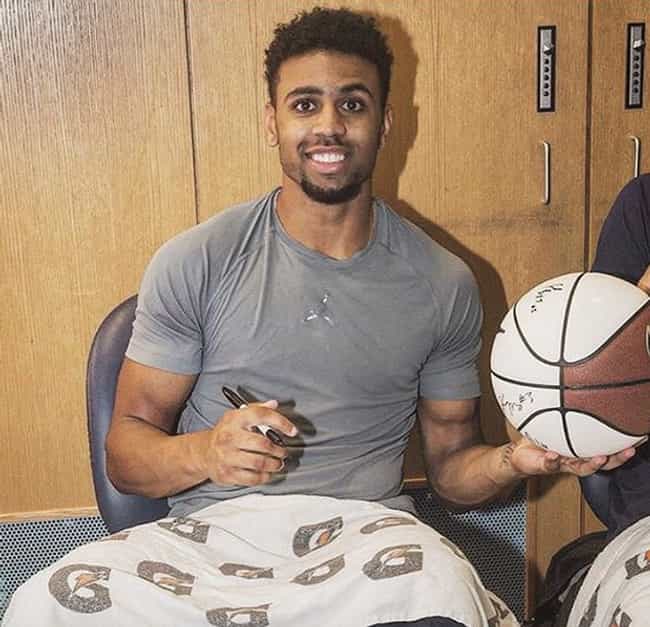 Guard
University of North Carolina

Is he hot?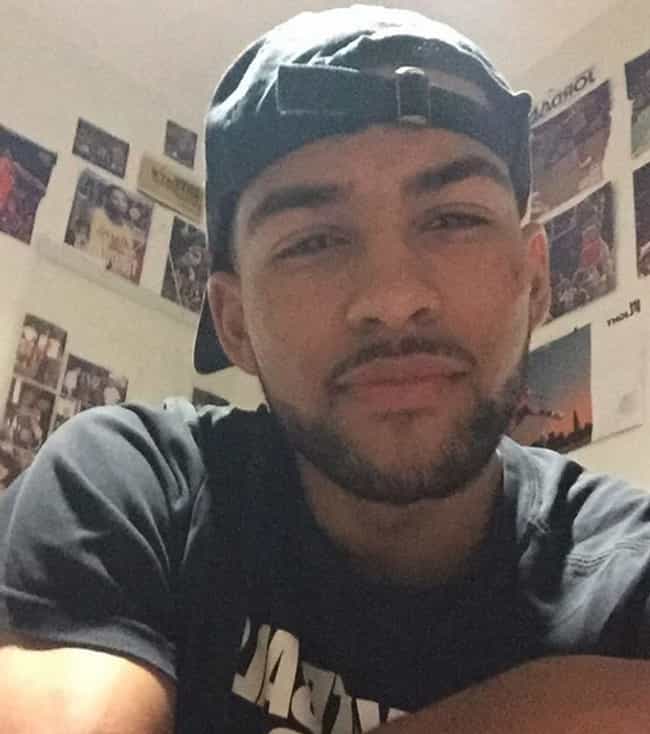 Guard
University of Utah

Is he hot?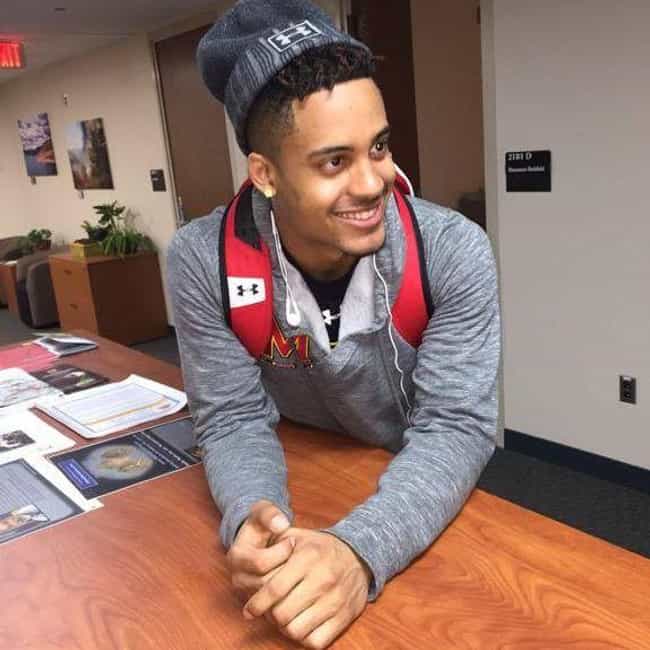 Guard
Maryland

Is he hot?