Food
The Hottest Pizzas on the Internet

7.4k votes
601 voters
112.6k views
33 items
There's just something irresistible about a smokin' hot pizza. This gallery includes pizza pictures showcasing this delicious food at its absolute hottest. Looking for a genuine pepperoni babe? She's here. What about a tasty, tempting breakfast pizza? Look no further. This pizza photo gallery has all the hottest pies on the Internet, and will have you pulling out the Domino's app for a quick fix in just about no time.
There's no Totinos, Red Baron, or Little Caesar's here. These are high-class, fancy, and dolled up pizzas who know how to impress. From the melty cheese to the pepperoni cooked just right to that perfect pizza crust, these 'zas are doing it all right. Maybe you like Chicago style deep dish. Or maybe you are correct and think that thin crust New York style is where it's at. Either way, there's a hot pizza on this list that will appeal to you.
From white pizzas and BBQ chicken, to pizza pies topped with prosciutto (aren't you real fancy?!), the hot, delicious, sexy pizzas in these pizza porn food photos will have you drooling. Brick oven baked or direct from Italy, upvote the hottest pizzas below and let us know what you think makes a pizza sexy in the comments section.
These Classic Cheese Babes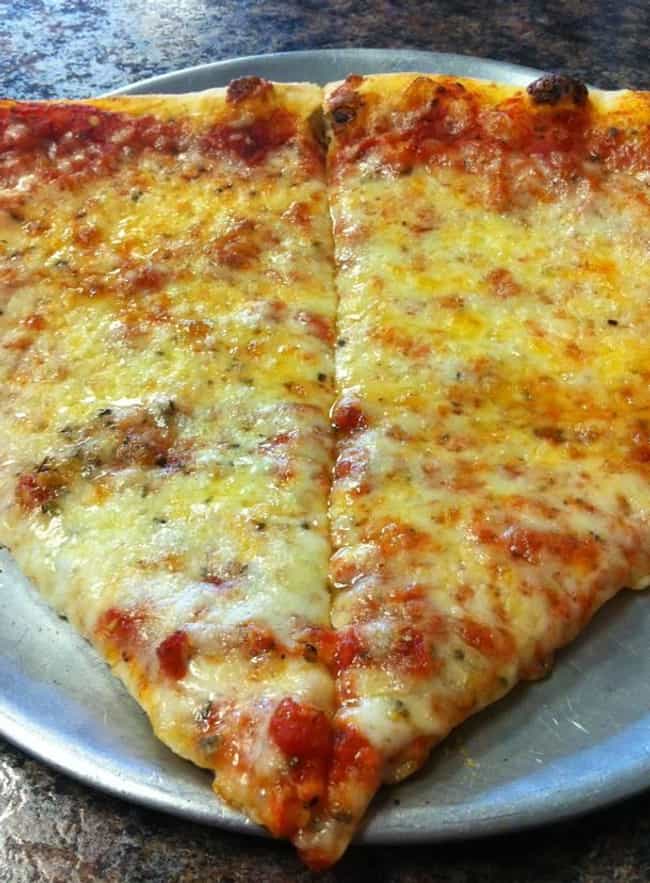 Is this hot?

Is this hot?
This Pie Who Knows How to Layer the Pepperoni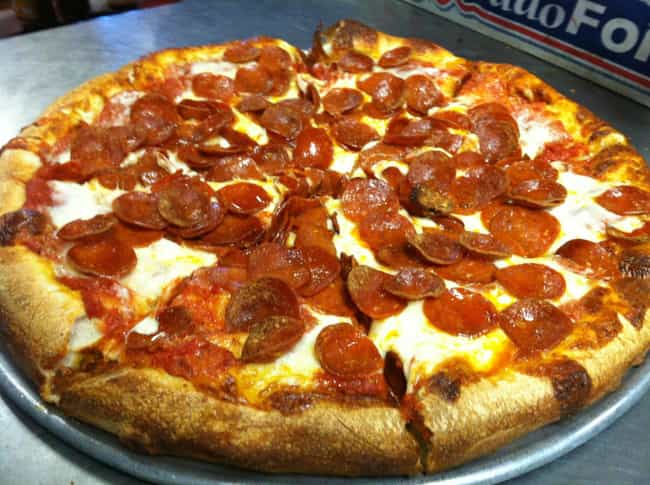 Is this hot?
This Giant Pie Who's Ready to Party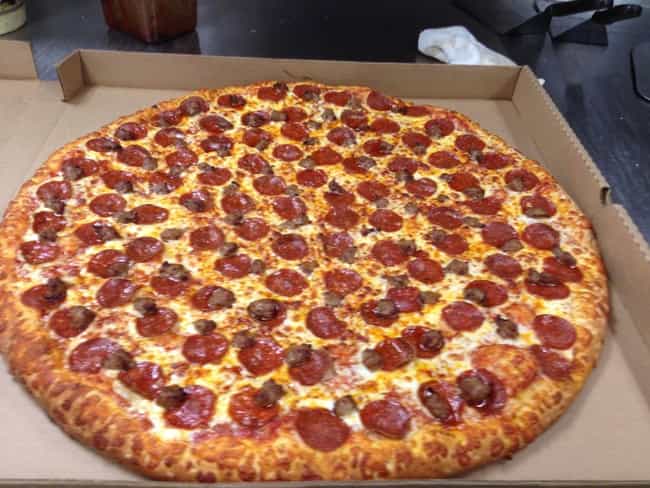 Is this hot?