Sports
The Hottest Professional Athletes (Male)

117.6k votes
7.1k voters
967.6k views
82 items
The hottest male professional athletes are those hot men who might just be sexier than they are athletic. Coming from all types of sports, locations and backgrounds, these sexy male athletes all make boatloads of money playing professional sports and make us smile with their unmistakable beauty. But who is most attractive?
Just like the hottest male celebrities these pro athletes' careers depend on how well they stay in shape. The result is chiseled abs, sexy muscle definition and a whole lot of hottness. There's no coincidence that so many of these hotties are not shy to displaying their bodies off the field with the likes of NFL players Tom Brady, Mark Sanchez and Rob Gronkowski, among many others, also seeing success in modeling or promoting various brands.
But sexy male athletes are not limited to just football players though. Tennis has a some of the sexiest studs like Andy Roddick and Roger Federer. Soccer never looked better with David Beckham and Cristiano Ronaldo playing. Basketball turns up the heat with Dwyane Wade and Blake Griffin. Even the Olympics has its share of head-turners like Danell Leyva and Jordan Burroughs. That's not to mention the many sexy male swimmers like Ryan Lochte.
So whether you're turned on by the hot baseball players like Matt Kemp or C.J. Wilson or the studs of the NFL like Reggie Bush and Adrian Peterson, there are surely enough of these hottest male professional athletes to go around. Vote for your favorites, add new ones or re-rank this list below. Whatever you choose, feel free to enjoy this list of crazy got guys as you decide.
Who are the
best looking male
athletes in the world? You decide.
Birthplace: Santo António, Portugal
Nationality: Portugal
Team: Portugal national football team
Position: Forward, Midfielder

Is he hot?
see more on Cristiano Ronaldo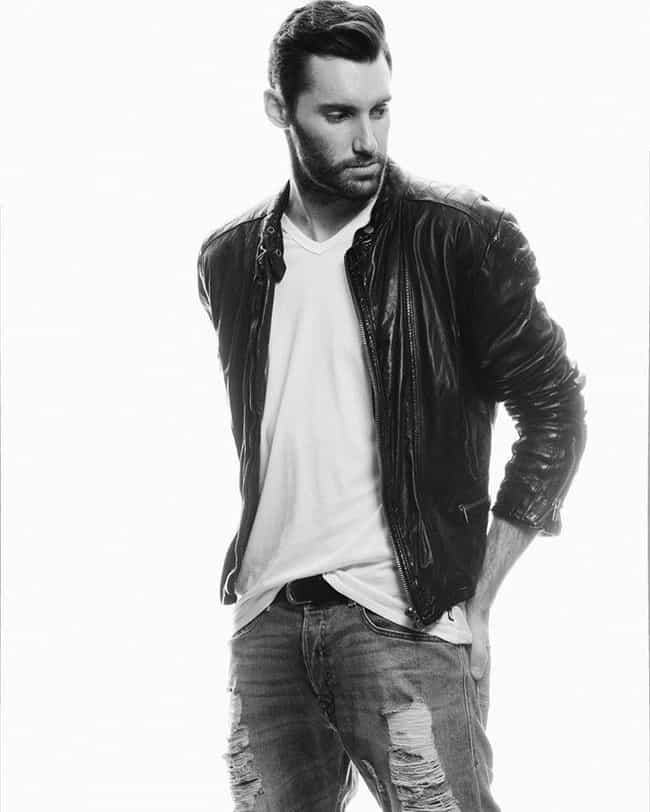 Birthplace: Palma, Majorca, Spain
Nationality: Spain
Team: Denver Nuggets
Position: Point guard, Shooting guard, Small forward, Swingman

Is he hot?
see more on Rudy Fernández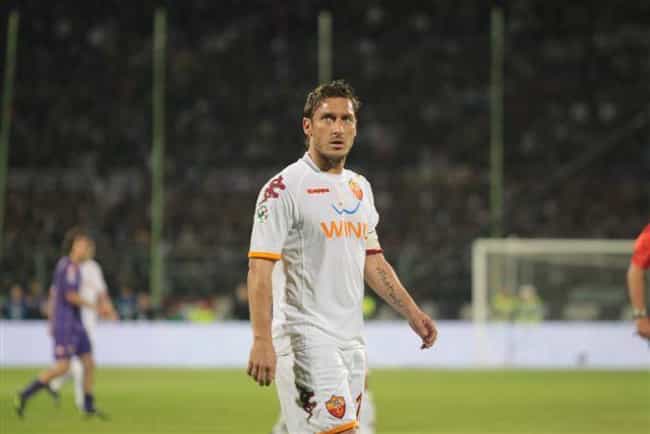 Birthplace: Rome, Italy
Nationality: Italy
Team: A.S. Roma
Position: Playmaker, Forward, Midfielder

Is he hot?
see more on Francesco Totti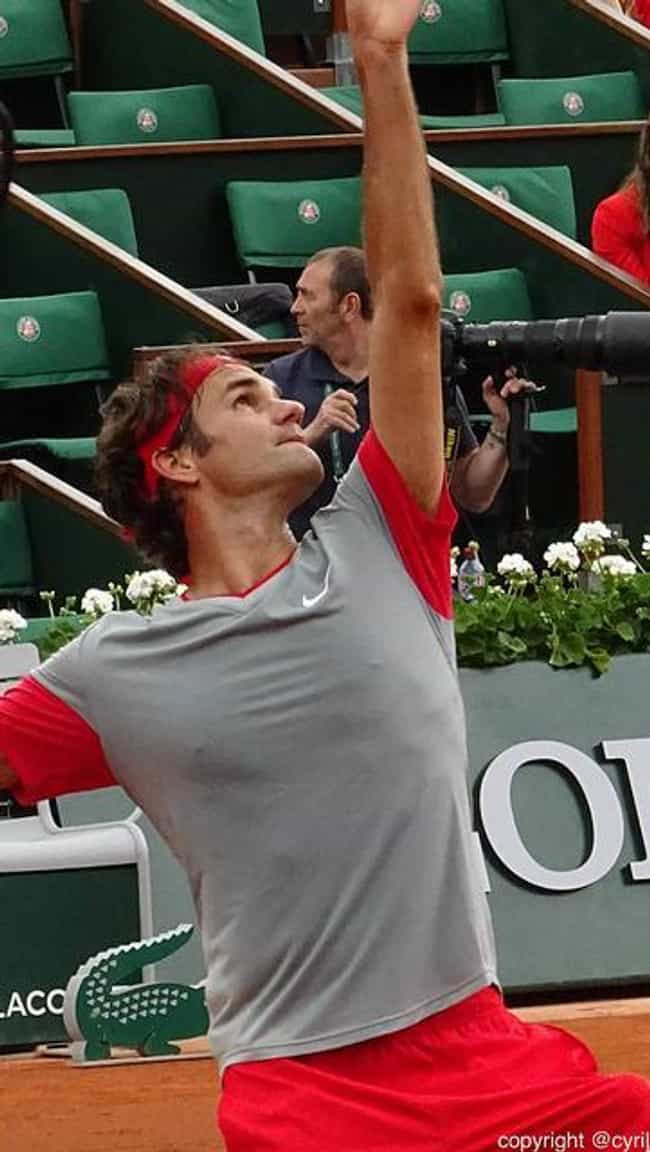 Birthplace: Basel, Switzerland
Nationality: Switzerland

Is he hot?
see more on Roger Federer