Royalty
The Most Beautiful Royal Women Around the World

313k votes
27.9k voters
1.8M views
10 items
Who are the most stunning royal women? The beautiful ladies on this list include princesses and queens from all over the world. Each one is, without a doubt, worthy of inclusion on any attractive royals list. Some of them are the wives and daughters of the world's richest royals, too. The question is, who do you believe is the fairest of them of all? Vote for the royal stunners you love the most and vote down any you don't like.
Any list of beautiful royal women should absolutely include Rania al Abdullah. She's more commonly known as Queen Noor of Jordan, and she's anything but common. This woman is whip-smart and the perfect example of a royal role model. She's been the Queen of Jordan for decades, now, and she just keeps getting more gorgeous (and turning up on lists of the most beautiful women of all time).
And there is, of courses, Catherine, the Duchess of Cambridge. From day one, Kate Middleton captured the hearts of everyone. She exudes class, beauty, and royalty. She also has great genes: Her sister, Pippa, is extremely easy on the eyes, too.
This international list of hot royal women proves that the world's hottest royal men have a wonderful pool of stunning female beauties to woo. It's not likely that you'll see any of the beautiful ladies listed here doing sexy poses on the cover of Maxim, but take a look at the photos and use your imagination.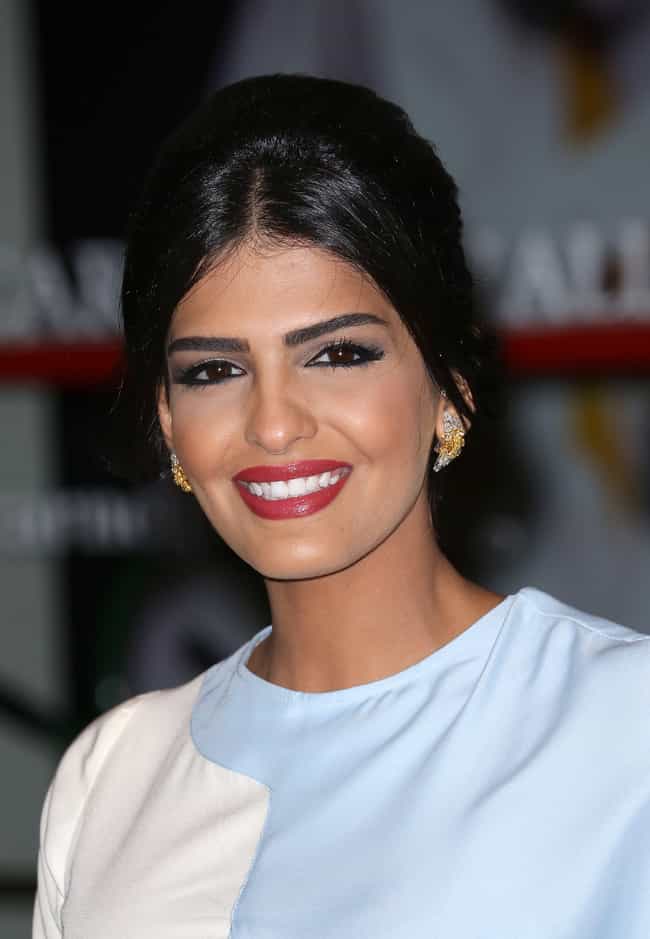 Princess Ameera bint Aidan bin Nayef Al-Taweel Al-Otaibi often called Princess Ameera al-Taweel, in the English-language press, is a Saudi Arabian princess and philanthropist. Princess Ameera assumed the role of Vice Chairperson of Al-Waleed bin Talal Foundation and member of the board of trustees at Silatech. Raised by her divorced mother and her grandparents in Riyadh, Saudi Arabia, at age 18 she met Prince Alwaleed Bin Talal to conduct an interview for a school paper. They were married nine months later. In November 2013, they were divorced. ...more on Wikipedia
Age: 35
Birthplace: Riyadh, Saudi Arabia

Is she beautiful?
see more on Ameera Al-Taweel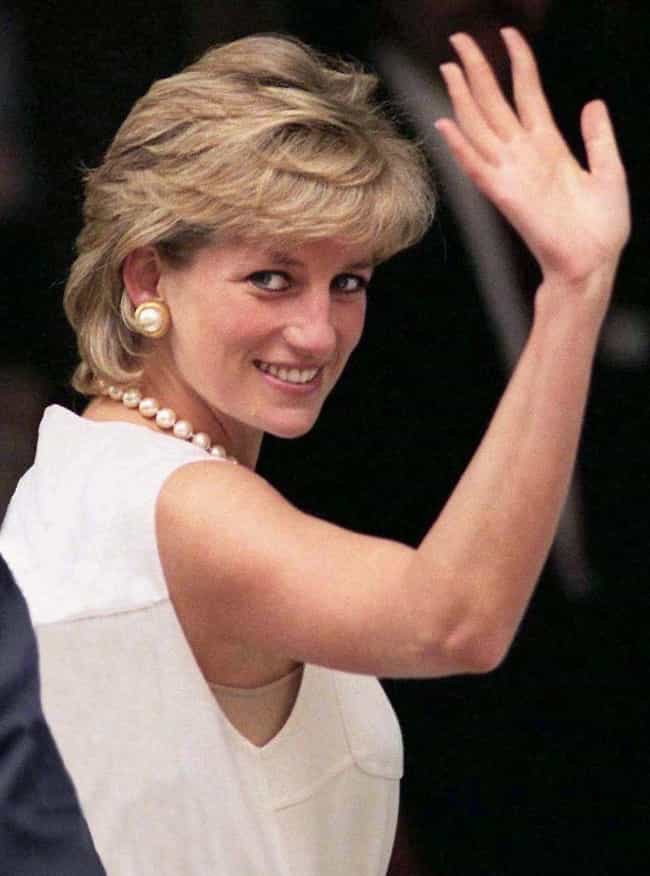 Diana, Princess of Wales, was the first wife of Charles, Prince of Wales, who is the eldest child and heir apparent of Queen Elizabeth II. Diana was born into an aristocratic British family with royal ancestry as The Honourable Diana Frances Spencer. She was the fourth child of John Spencer, Viscount Althorp and the Honourable Frances Ruth Roche, the daughter of British aristocrat the 4th Baron Fermoy. After her parents' divorce, she was raised in Park House, which was situated near to the Sandringham estate, and was educated in England and Switzerland. Diana became Lady Diana Spencer after her father later inherited the title of Earl Spencer in 1975. She became a public figure with the ...more on Wikipedia
Age: Dec. at 36 (1961-1997)
Birthplace: Sandringham, England

Is she beautiful?
see more on Diana, Princess of Wales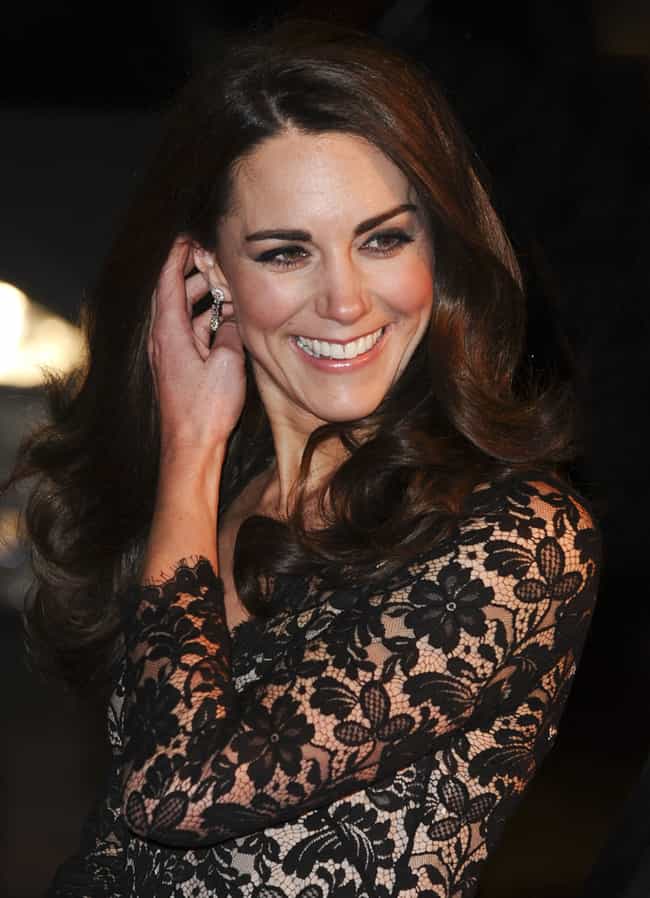 Catherine, Duchess of Cambridge, is the wife of Prince William, Duke of Cambridge. Following his father Charles, Prince of Wales, William is second in line to succeed his grandmother, Queen Elizabeth II, as monarch of the United Kingdom and 15 other Commonwealth realms. Middleton grew up in Chapel Row, a village near Newbury, Berkshire, England. She studied art history in Scotland at the University of St Andrews, where she met William in 2001. Their engagement was announced on 16 November 2010, and she attended many high-profile royal events before they married on 29 April 2011 at Westminster Abbey. She has had a major impact upon British and American fashion, which has been termed the "Kate ...more on Wikipedia
Age: 37
Birthplace: Royal Berkshire Hospital, United Kingdom

Is she beautiful?
see more on Catherine, Duchess of Cambridge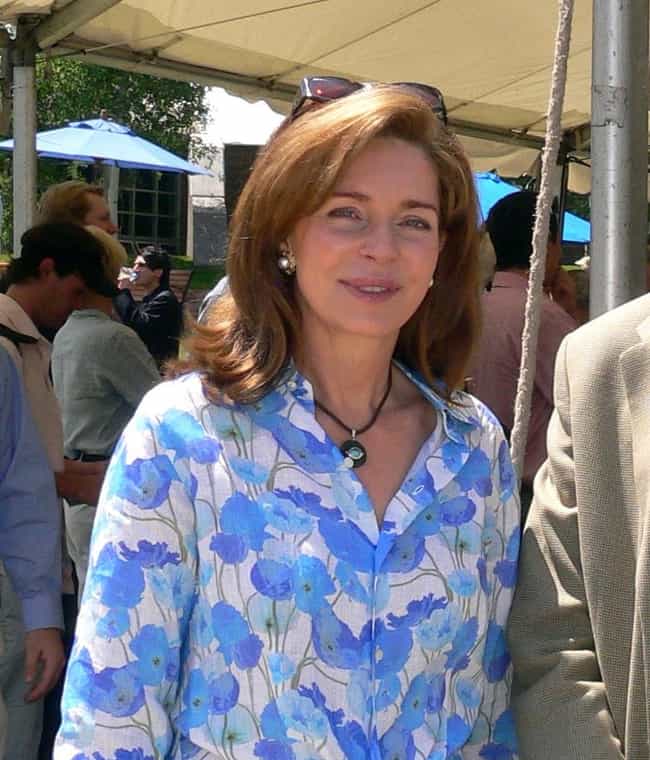 Queen Noor of Jordan is the widow of King Hussein. She was his fourth spouse and queen consort between their marriage in 1978 and his death in 1999. She is also known as Noor Al-Hussein. A United States citizen by birth and of Syrian, English and Swedish descent, she renounced her American citizenship in favor of Jordanian citizenship at the time of her marriage. As of 2011, she is president of the United World Colleges movement and an advocate of the anti-nuclear weapons proliferation campaign Global Zero. In 2015, Queen Noor received Woodrow Wilson Award for her public service. ...more on Wikipedia
Age: 67
Birthplace: Washington, D.C., United States of America

Is she beautiful?
see more on Queen Noor of Jordan