2013 TV

The 10 Hottest Love Scenes of 2013

621 votes
172 voters
64k views
10 items
It was an interesting year for love and sex scenes in film and television. We had a (great) comedy about porn addiction starring Scarlett Johansson in theatres while a new series premiered on showtime about the science of humans sexuality starring Lizzy Caplan.
We had a whole medley of ex teen stars ( a lover of vampires, TWO seperate mean girls, and a few disney starlets) breaking the mold by starring in much more adult roles.
TV kept it steamy on True Blood & Game of Thrones (as we've come to expect of them).
2013 also brought the funny in regards to sex, further proving our evolution as a culture. We're finally not taking ourselves our sex too seriously. Included in this list is... well the first possession of it's kind.
ENJOY feel free to add your own and Rate away!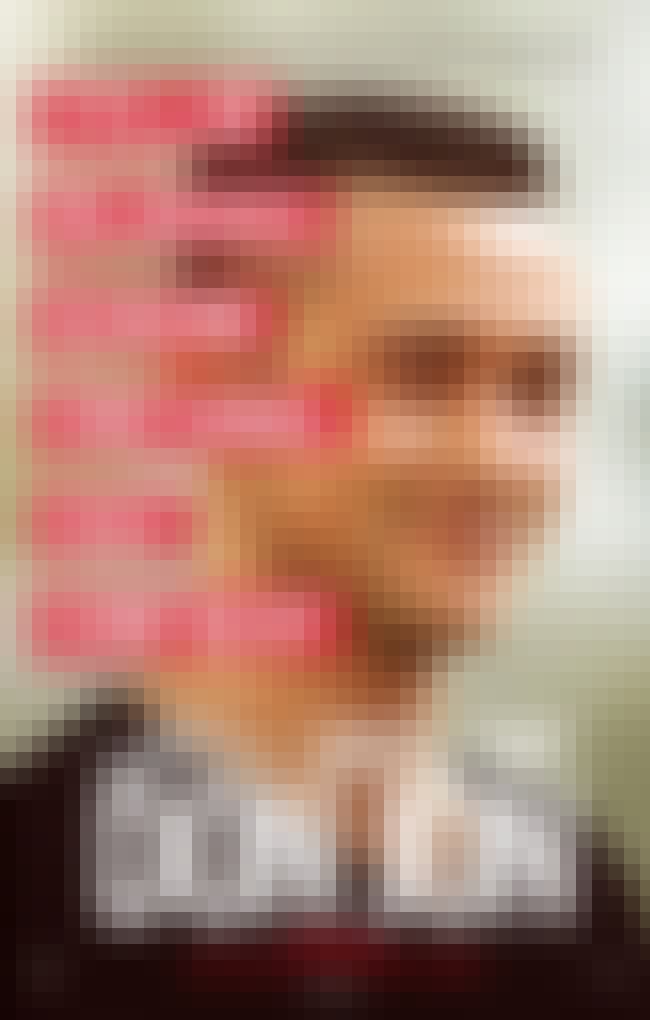 In a movie all about porn addiction, surprise surprise, it had some pretty amazing sex scenes. Oh and did I mention Scarlett Johansson is in it. Joseph Gordon Levitt who wrote, directed, and stars in it is a wise wise man. Check it out.
Also Ranked
#35 on The Greatest Directorial Debuts Of All Time
#65 on The Best Movies Directed by the Star

Agree or disagree?
see more on Don Jon
Game of Thrones doing what it does best.
Agree or disagree?
Disney Princesses wanting to grow up and be edgy CHECK (it's also what got us Anne Hathaway's awesome performance in Havoc, post Princess Diaries)
Awesome (arguably the best?) James Franco Performance CHECK
Random Rapper trying to be an actor CHECK
In an otherwise... well, weird movie this movie shone for two reasons, Franco's cornrowed Alien character and fun sex scenes.
Click here to see a sample> scene.
Also Ranked
#41 on The Best Movies About Millennials (So Far)
#50 on What's the Best Florida Movie of All Time?
Agree or disagree?
see more on Spring Breakers
THIS MOVIE. Oh my god at the rampant sex scenes in this movie. I know it's not out yet but I've seen it and trust me... wow. How this wasn't NC-17 I'll never know. See it. For so many reasons.
Also Ranked
#32 on The Best Movies Based on True Stories
#37 on The Best Movies to Watch While Stoned
#83 on The Most Awkward Movies to Watch with Your Parents
#15 on The Best Movies Based on Non-Fiction Books
Agree or disagree?
see more on The Wolf of Wall Street