legal

The Hottest Teachers Caught Sleeping With Students
596.6k votes
64.7k voters
27.7M views
55 items
Follow
Embed
List Rules Vote up the hottest teachers who were caught banging their students.
These sexy teachers caught sleeping with students are all beautiful, young women who could easily attract any man they desire but instead had sexual relationships with their students and got busted for it. These hot teachers caught having sex with students all are unmistakably gorgeous, but took their dedication to their students too far. These women might not be the most famous teachers who've been caught or arrested for getting with students, but they definitely are the sexiest teachers out there (Ranked by hotness, of course).
Almost everyone can remember the high profile case of Mary Kay Letourneau, the Washington state teacher who had a relationship with her then-12-year-old student Vili Fualaau. Child rape charges, prison sentences, and no-contact orders could not keep these two apart, and more than a decade later, the couple were still together with two children. Of course, not all stories of improper student-teacher relationships end that happily, but in all of these stories, the teacher in question was sexy enough to be the dream woman of nearly any man.
Say what you want about the poor choices of the teachers, but these women are smoking hot, and some of the naughty teachers even have dirty names to go along with their behavior. While some are brunettes, like Lisa Gilde, Amy Northcutt, Nicole Long, and Staphanie Ragusa, the majority of these naughty schoolteachers are young and blonde. Amy McElhenney, Christine McCallum, Carrie McCandless, Lindsay Massaro, Teresa Engelbach, and dozens more all share their light hair color and their love for their much younger students.
For their actions, many of these dirty sexy teachers are now in prison for their crimes, a place where their good looks and teaching degree will mean very little. At least some of them have left us sexy photos to keep us entertained while they serve their time.
Check out these sexy teacher pics! Teachers that have affairs with students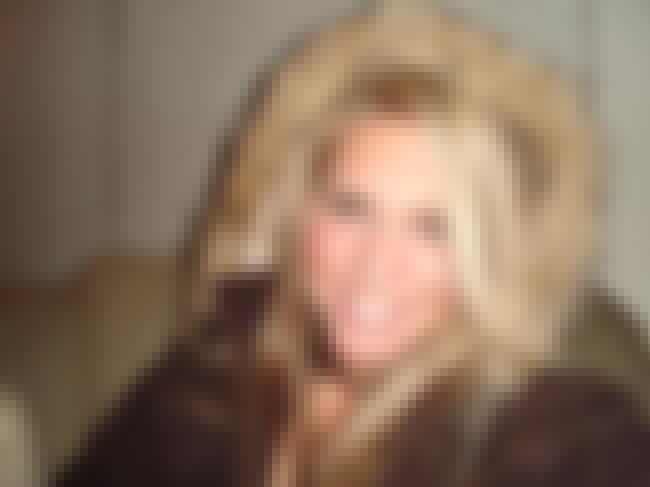 Arrested on the final day of school, Hope Jacoby was taken in for having a sexual relationship with a boy between 14 and 17 years old. This was confirmed once a picture of her was found on the male student's cell phone. The 23-year-old physical trainer at Tustin High School went free on bail, but was tried for oral copulation with a minor and unlawful sex with a minor.

Agree or disagree?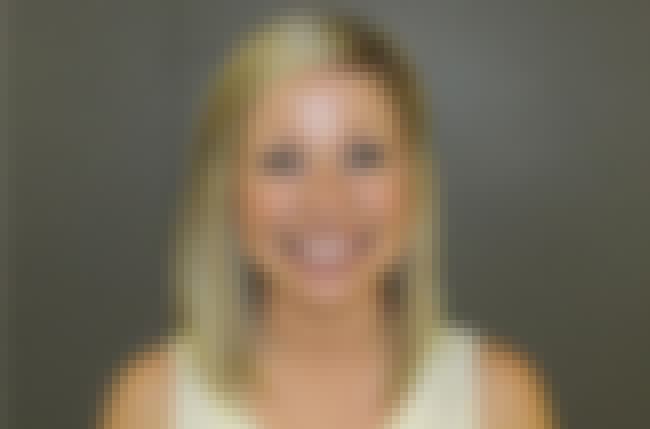 High school teacher Sarah Fowlkes made headlines after her mugshot went viral. The 29-year-old married teacher was arrested in March 2017 after police said she had an inappropriate relationship with a male student at Lockhart High School in Austin, TX. Fowlkes was immediately suspended after administrators received a tip she had a physical relationship with a student both in person and via social media. Her defense lawyer said she was smiling in her mugshot because she was nervous.
Sarah has got it bad, but she's lucky that this didn't happen to her.

Agree or disagree?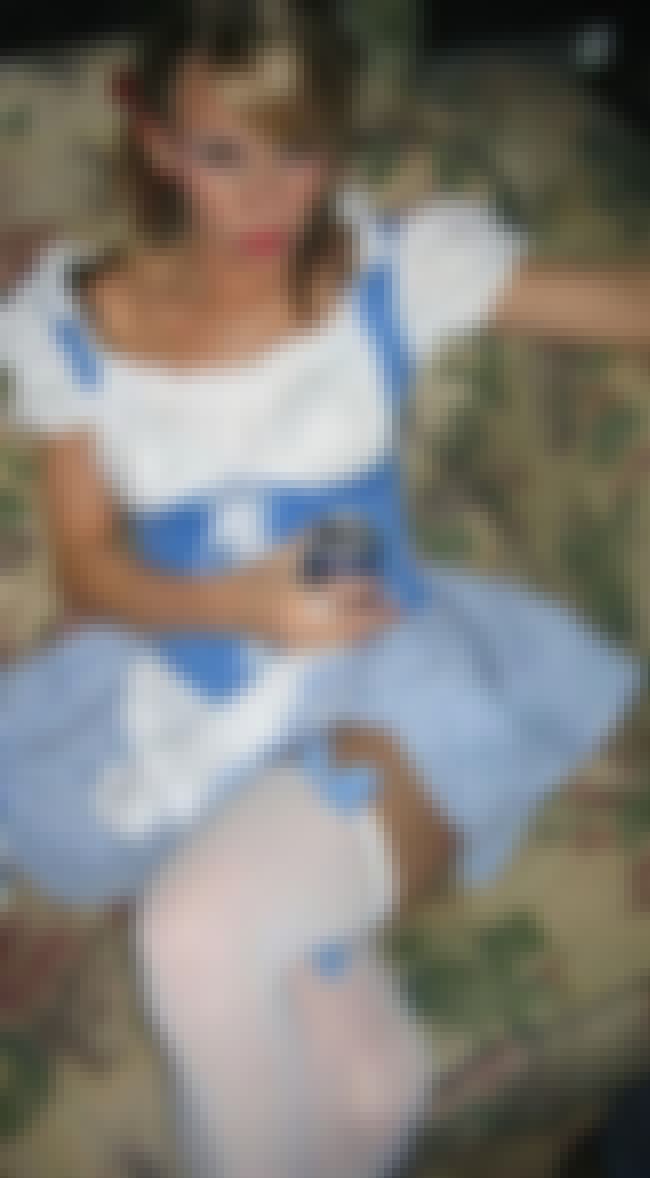 Sussex County elementary school teacher Lindsay Massaro, 26, taught 8th grade students.
She was accused of hooking up with a 15-year-old boy in her car and then in her bedroom after the victim's father reported it to the authorities.
The relationship was consensual. She faces parole supervision for life.

Agree or disagree?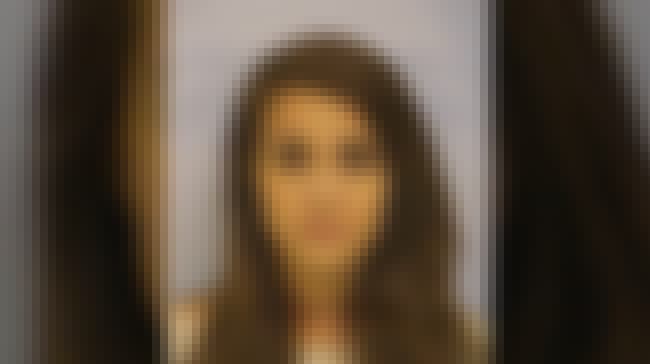 Haeli Way, a teacher from Texas, had a relationship with two separate students on two separate ocassions. One of the physical relationships she had with a student was at, get this, a "student ministry camp" in Africa. The second victim, as it is noted, was invited on a hike by Ms. Way. It became apparent fairly rapidly that the hike wasn't just about exploring nature. Well, it was. Just a different kind of nature.


Agree or disagree?