teachers

The Hottest Teachers Caught Sleeping With Students
584.8k votes
63.3k voters
27.6M views
55 items
Follow
Embed
List Rules Vote up the hottest teachers who were caught banging their students.
These sexy teachers caught sleeping with students are all beautiful, young women who could easily attract any man they desire but instead had sexual relationships with their students and got busted for it. These hot teachers caught having sex with students all are unmistakably gorgeous, but took their dedication to their students too far. These women might not be the most famous teachers who've been caught or arrested for having sexual relations/sex with students, but they definitely are the sexiest teachers out there (Ranked by hotness, of course).
Almost everyone can remember the high profile case of Mary Kay Letourneau, the Washington state teacher who had a relationship with her then-12-year-old student Vili Fualaau. Child rape charges, prison sentences, and no-contact orders could not keep these two apart, and more than a decade later, the couple were still together with two children. Of course, not all stories of improper student-teacher relationships end that happily, but in all of these stories, the teacher in question was sexy enough to be the dream woman of nearly any man.
Say what you want about the poor choices of the teachers, but these women are smoking hot, and some of the naughty teachers even have dirty names to go along with their behavior. While some are brunettes, like Lisa Gilde, Amy Northcutt, Nicole Long, and Staphanie Ragusa, the majority of these naughty schoolteachers are young and blonde. Amy McElhenney, Christine McCallum, Carrie McCandless, Lindsay Massaro, Teresa Engelbach, and dozens more all share their light hair color and their love for their much younger students.
For their actions, many of these dirty sexy teachers are now in prison for their crimes, a place where their good looks and teaching degree will mean very little. At least some of them have left us sexy photos to keep us entertained while they serve their time.
Check out these sexy teacher pics! Teachers that have affairs with students
back to page 1
Kurt Valderrama added
Joy Blackstock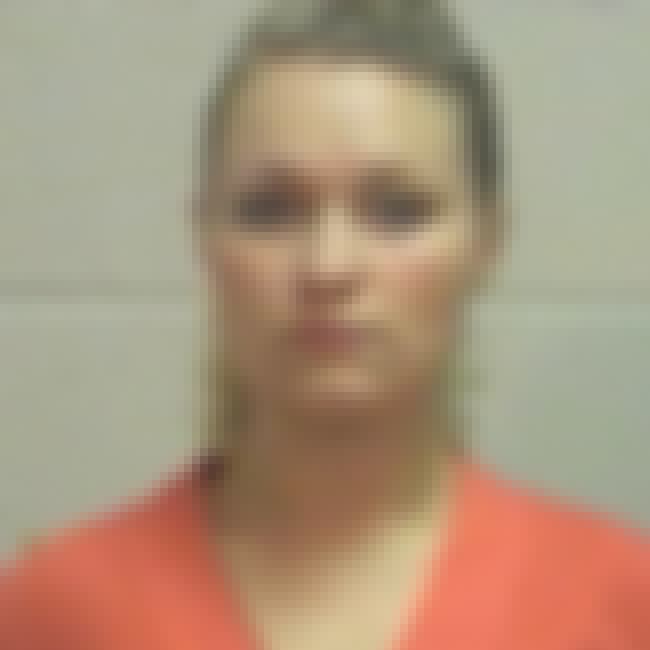 Joy Blackstock, 23, was charged with improper relationship between an educator and a student.
She is alleged to have had a sexual relationship with an 18-year-old male student while employed as a teacher at the school; she faces between two and 20 years in prison.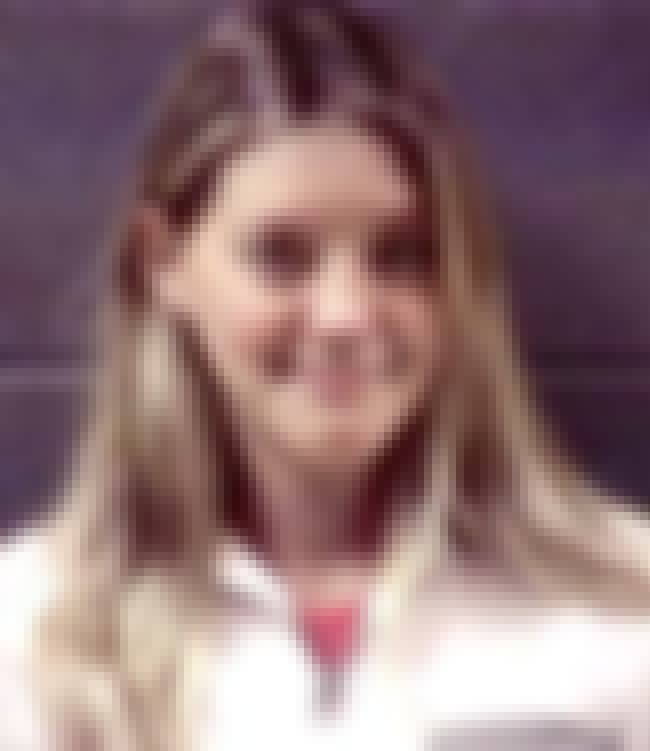 Ridiculously cute 22-year-old Heather Shelton was charged with sexual activity with a 19-year-old student, which isn't illegal in any state, but still violates the age-old trust rule of "teachers probably shouldn't bang their students."
Authorities said Shelton had sex with a guy that wasn't even her student, but they had sex in April, and in North Carolina, it is a felony for any teacher of a school to have sex with a student from that school. So, she was brought in.
This one was actually pretty unfair. The age gap is pretty much nothing, and what the hell was a 19-year-old kid still doing in high school?
Not only does she have a cute Alicia Silverstone quality to her, but she did nothing legally wrong.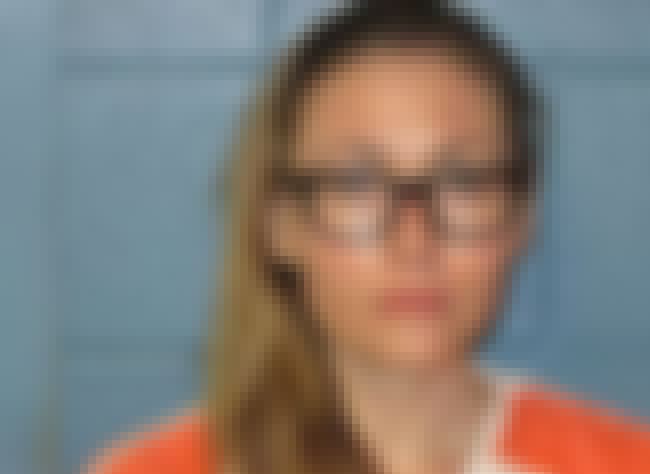 Brianne is a former Utah teacher and is currently in prison for have a sexual relationship with three students ages 16 and 17. She made the claim that the student's grades did improve after their relationship began. Seriously. She said that.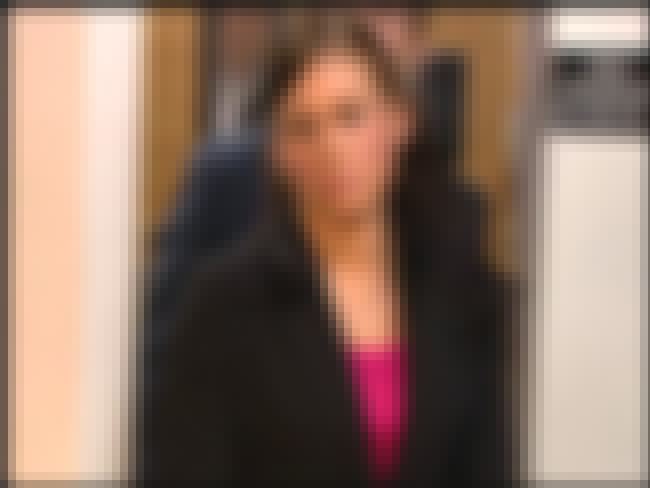 Rebekah Todd, 25, served a six-month jail sentence. Todd attended an off-campus (high school) graduation party where alcohol was involved and showed the kids videos of her doing a striptease.
She also had sex with a 17-year-old male student, while often driving by his workplace and even texting him about how "great" he looked without a shirt on.